← Back
Manufacturing Business For Sale in Brandon, MB (Listing ID: 3257)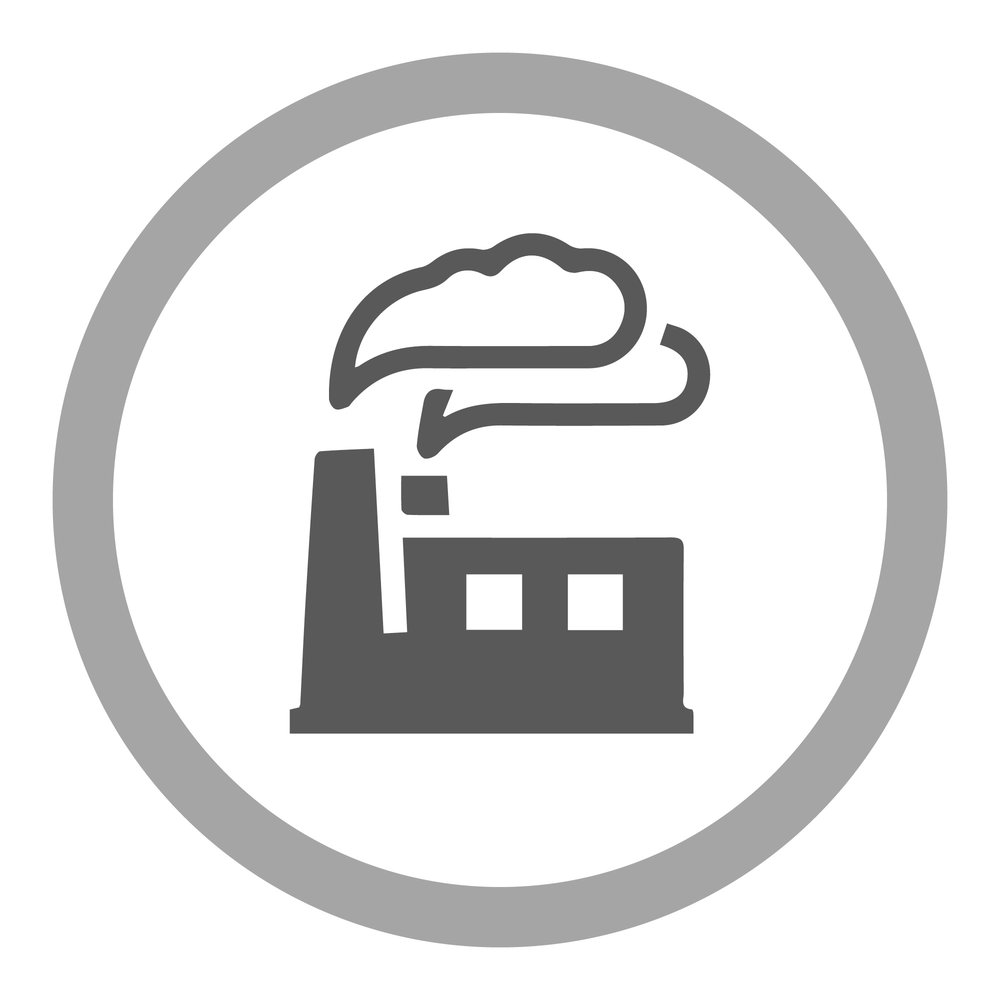 Interested in this listing?
You must have a Buy And Sell A Business account in order to initiate contact with the seller. Create your FREE account or Login if you are an existing member.
Annual Return On Equity Calculator
Interest on Borrowed Amount:
Successful small manufacturing repair business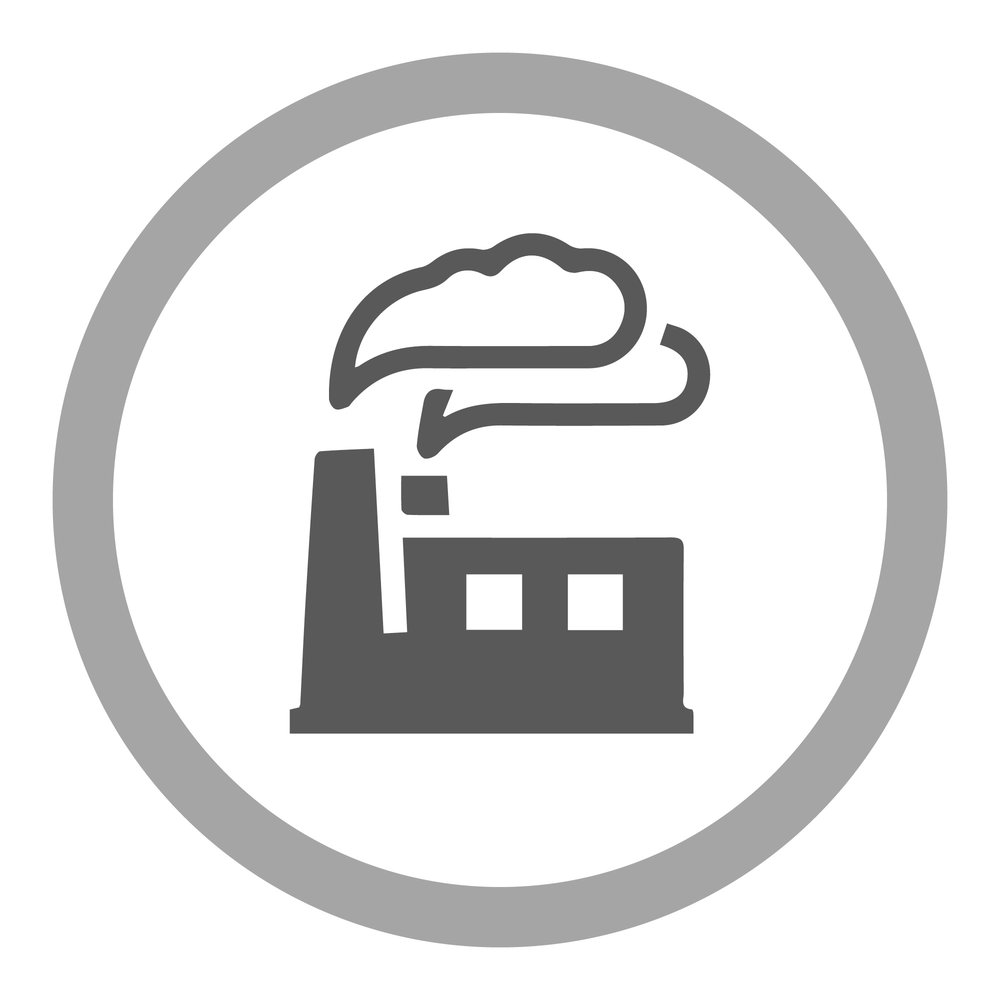 Successful small manufacturing repair business
our business is built on reputation for quality and versatility with excellent customer support and return business we do minimal advertising to support a rigorous work load, and sell livestock trailers all across canada ,
there s plenty of opportunity for expansion , it was just something i was content not to take on,
we do all the repair work we can handle with a small crew but find the company more managable and nice to run over the long haul we do custom work as well but do better on the books with our standard products and word of mouth sales we have taken on a few dealers over the years but find the commisions take a large bite off our bottom line so don t bother to much as we don t need the sales generated from them. the shop and all equipment is 5 years old as we had a fire the cnc shear and brake are just like new as well as the welders etc 50 x 100 main shop in floor heat all new
30 x 100 finish and paint shop the paint shop will need some upgrade to new owners but work well for size etc
price includes building and land but can be leased to keep startup cost down but not inventory as it is always changing
$1,800,000 CAD
Brandon, MB Manufacturing Business For Sale Details
Last Year of Completed Statements
2021
Gross Revenue:
$ 1,100,000
Annual Earnings:
$ 200,000
Land/Building Included:
Yes
% of Business Selling:
100%
Reason for Sale:
Retirement
Buyer needs to have experience owning & operating a business or franchise.
Buyer does not need specific industry experience.
Buyer's networth must be greater than $500,000.00
*DISCLAIMER: BuyAndSellABusiness.com assumes no responsibility for the accuracy of any information shown.