Back
Machinery Business For Sale in Mississauga, ON (Listing ID: 333)
SOLD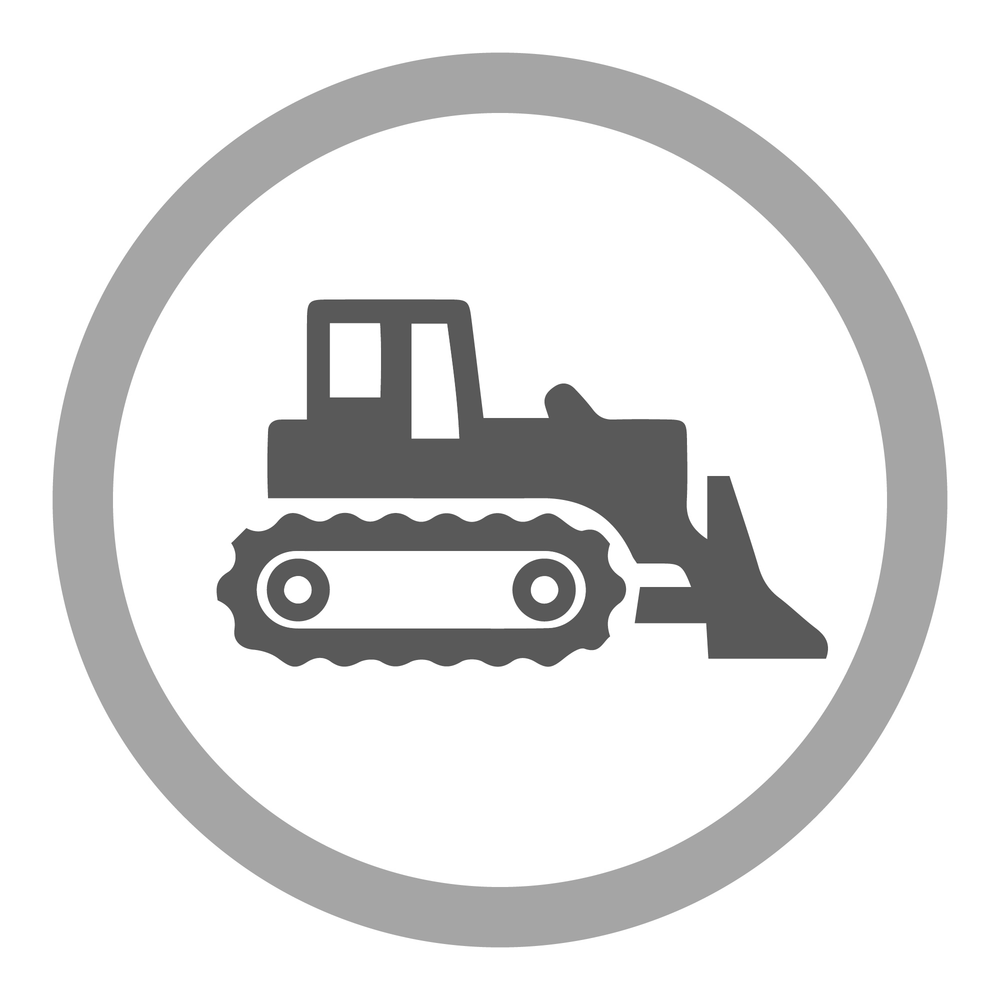 Machine Shop Performing High Precision Work. Excellent Business Established With Good Clients. A Turn Key Operation. Current Business In Operation Since 1995. Serving General/Automotive Markets. Well Equipped Shop With Cnc Automated Equipment For Precision Machining And Grinding. All Equipment And Tools In Excellent Condition. Good Low Lease And Long Term Available.
Extras: All Equipment/Chattels Included. Financing Arranged For The Right Candidate.
Mississauga, ON Machinery Business For Sale Details
Legal Body
Sole Proprietor
Land/Building Included
No
% of Business Selling
100%
Buyer does not need to have experience owning & operating a business or franchise.
Buyer does not need specific industry experience.
Annual Return On Equity Calculator
Interest on Borrowed Amount:
%