← Back
Real Estate Business For Sale in Confidential, ON (Listing ID: 3338)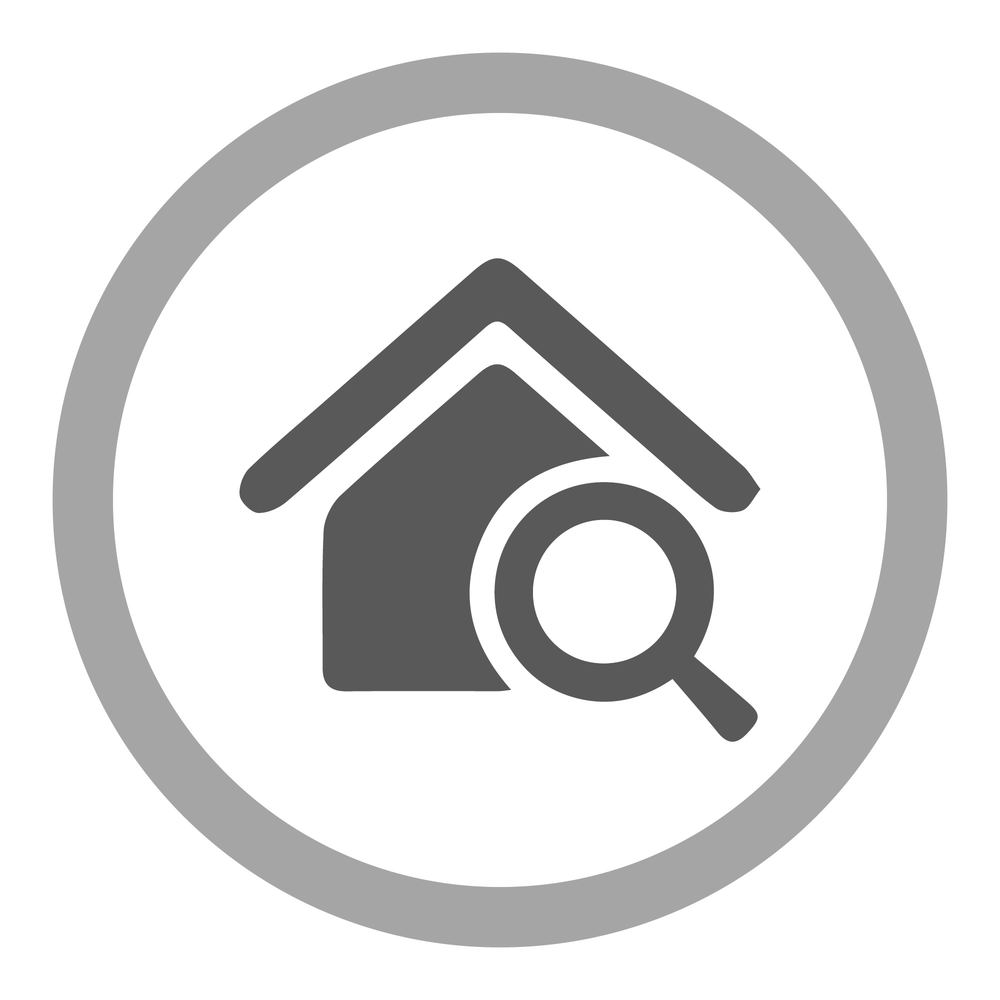 Interested in this listing?
You must have a Buy And Sell A Business account in order to initiate contact with the seller. Create your FREE account or Login if you are an existing member.
Annual Return On Equity Calculator
Interest on Borrowed Amount:
87 Acre 5 Star Campground with Cabins and RV Sites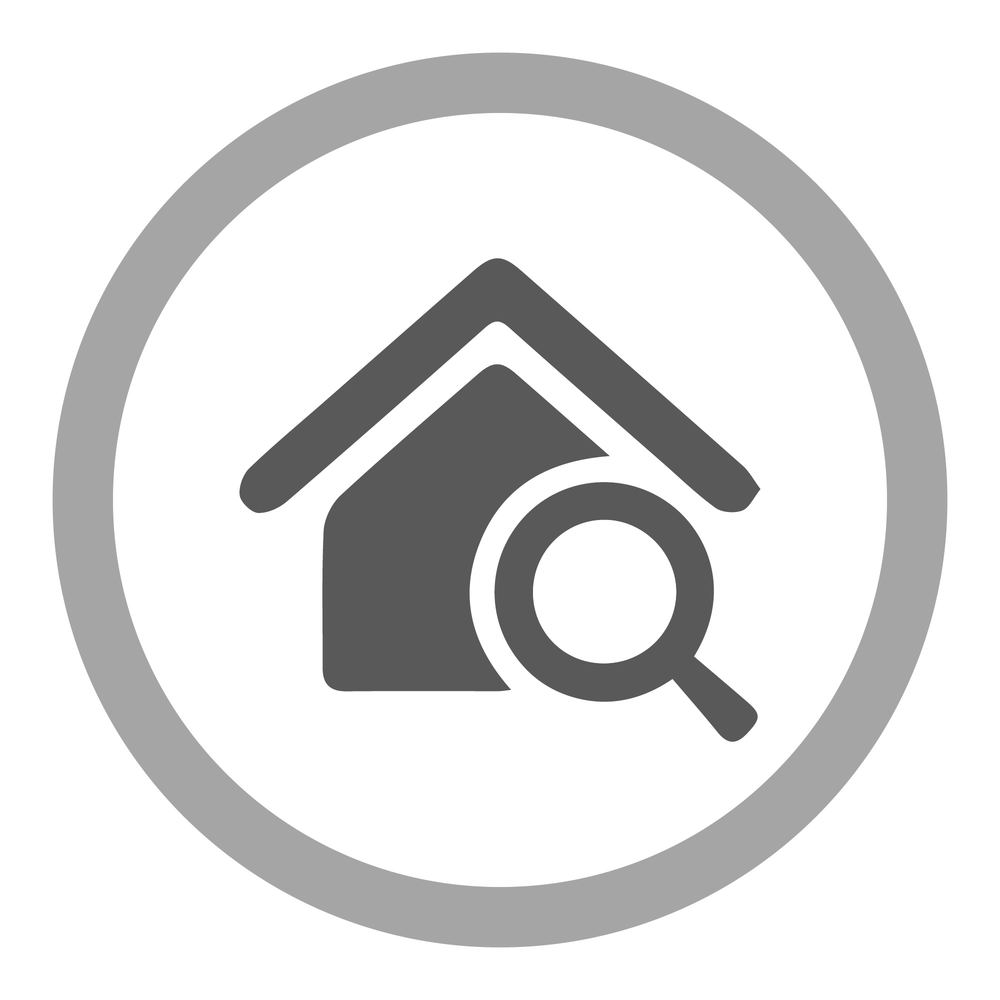 87 Acre 5 Star Campground with Cabins and RV Sites
This modern, family-friendly campground in eastern Ontario consistently attracts customers year after year. The modern facilities and well-maintained amenities, luxury ambiance, and location provide the ability to charge premium rates. The Campground consistently achieves EBITDA margins exceeding 40% with revenues around $1M for the last several years.

The sale is structured as a sale of 100% of the authorized and issued share capital of the company. By completing the NDA and becoming a qualified buyer, we'll be happy to send you a full Offering Memorandum that will answer most, if not all, of your questions.
$5,990,000 CAD
Confidential, ON Real Estate Business For Sale Details
Gross Revenue:
To Be Discussed
Annual Earnings:
$ 1,000,000
Land/Building Included:
Yes
% of Business Selling:
100%
Reason for Sale:
Retirement
Buyer does not need to have experience owning & operating a business or franchise.
Buyer does not need specific industry experience.
Buyer's networth must be greater than $1,800,000.00
*DISCLAIMER: BuyAndSellABusiness.com assumes no responsibility for the accuracy of any information shown.