Back
Cleaning Services Business For Sale in London, ON (Listing ID: 334)
SOLD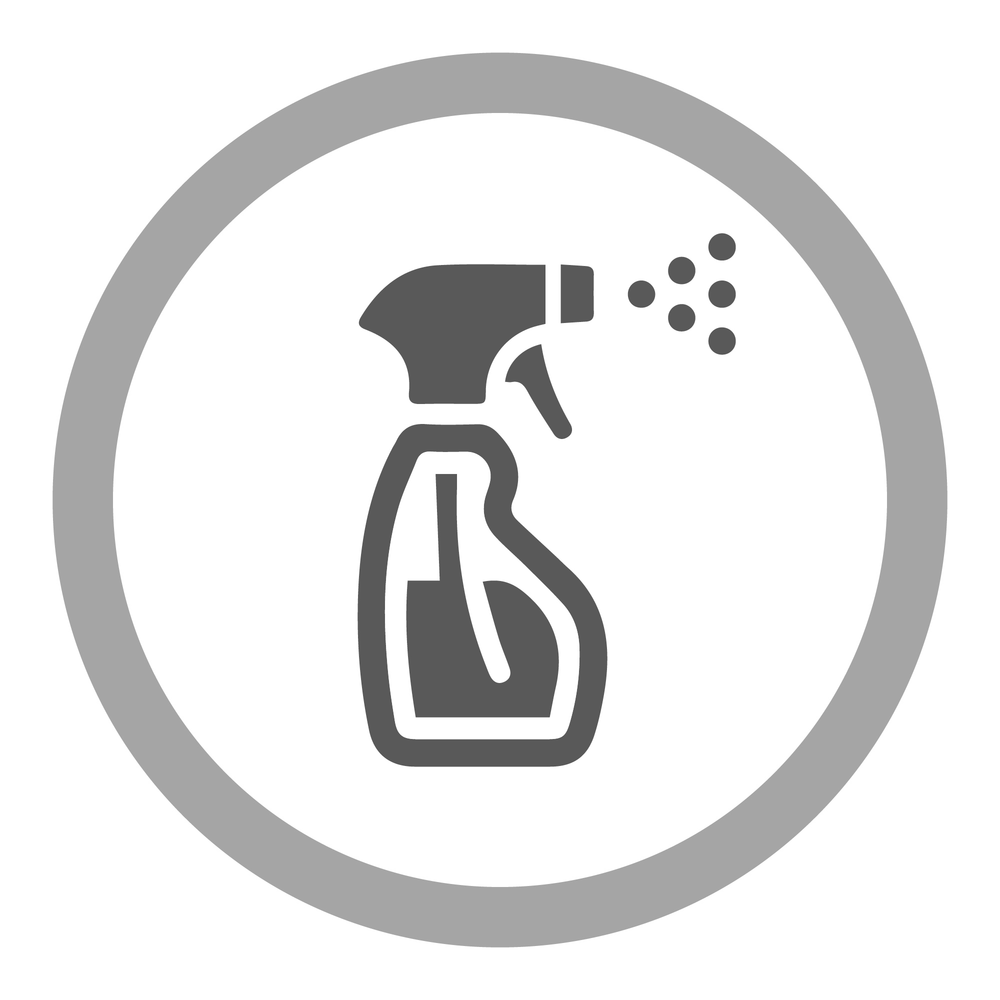 Cheerful Cheeks Corporation
Cheerful Cheeks Corporation
We are a cloth diaper laundry service that cleans and delivers high-quality cloth diapers for babies. Cloth diapers are a superior product to disposable diapers, because they do not contain the chemicals that might harm a baby's skin, which makes the service very attractive to new mothers. (Commercial washing and drying equipment)

Provides and delivers cloth diapers with superior health and environmental benefits. Weekly pickup and delivery with monthly payments. Easy to relocate without disruption in service.
Very loyal customer base due to strong customer service and word of mouth referrals. This business could easily be franchised or licensed for other markets (inquiries regularly from people interested in setting up similar businesses outside of the current area).
We have also washed commercial laundry which increases the stability of income.

This is an ideal opportunity for an entrepreneur to acquire an established business or for a couple that is looking to purchase and run a family business.
London, ON Cleaning Services Business For Sale Details
Last Year of Completed Statements
2014
Gross Revenue
To Be Discussed
Annual Earnings
To Be Discussed
Land/Building Included
No
% of Business Selling
100%
Buyer does not need to have experience owning & operating a business or franchise.
Buyer does not need specific industry experience.