← Back
Retail Business For Sale in Ottawa, ON (Listing ID: 3510)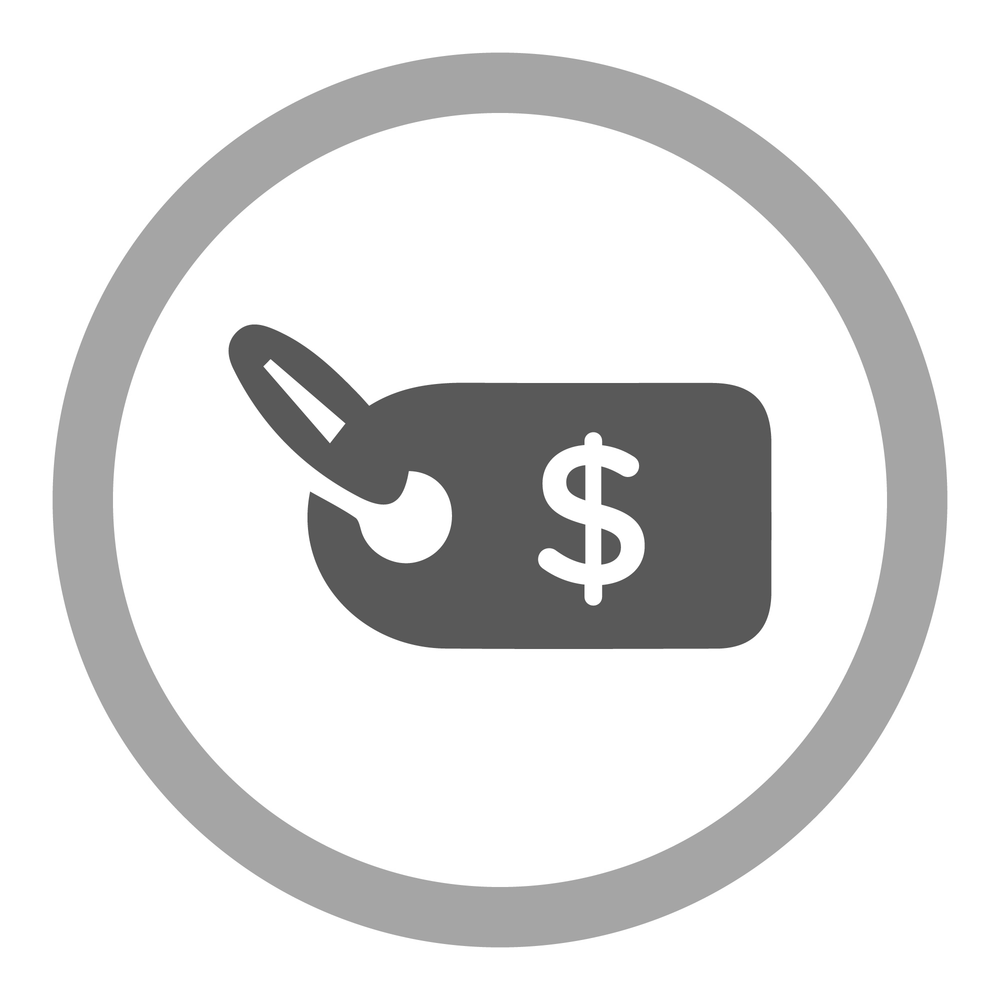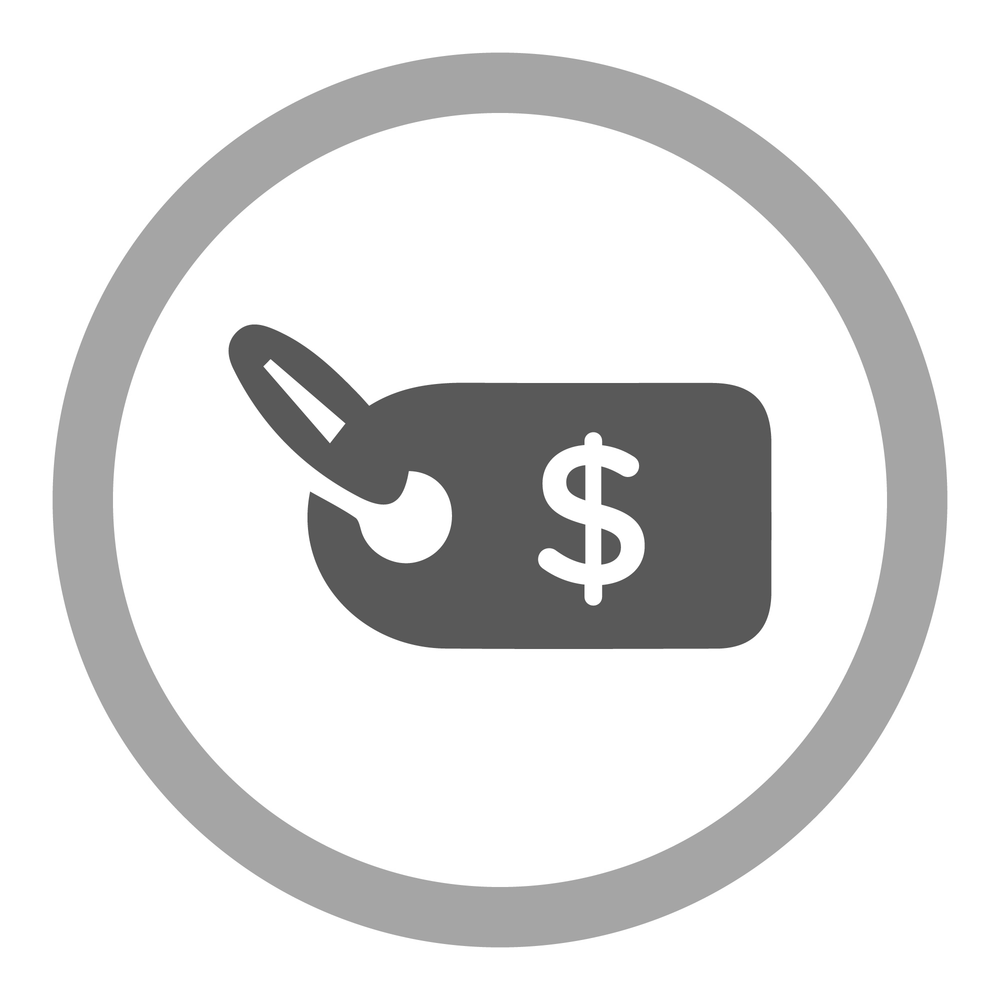 Thriving Bike Store With Endless Potential
Pre approved for financing. We help buyers get financing with a minimum of 5% cash required.

Located in a highly desirable cycling region, this bicycle and e-bike retail and full service repair shop enjoys excellent visibility and easy accessibility for both locals and tourists alike. They are the #1 destination for all bike enthusiasts in Eastern Ontario.

Year over year 20% growth rate.
Highly successful bicycle and e-bike sales in a market with expendable income.
Only A brand bike shop within a 100km radius.
Selling "A" Brand Trek and Electra Bicycles regarded as number 1 bike brand in the world.
95% positive customer feedback rating on google reviews.
Implemented winter services to keep revenue coming in yearly.
Fully integrated website and active social media presence.
Their team is composed of passionate cycling enthusiasts, highly trained mechanics, knowledgeable retail staff and a dedicated management team.
Full training provided and ongoing support given by existing owners. Significant future growth opportunity via several avenues.
The current owner will stay on for a successful transition and longer if required by the new owner(s).
$264,000 CAD
Ottawa, ON Retail Business For Sale Details
Sorry, this listing is no longer available.