← Back
Education Business For Sale in Melbourne, VIC (Listing ID: 3522)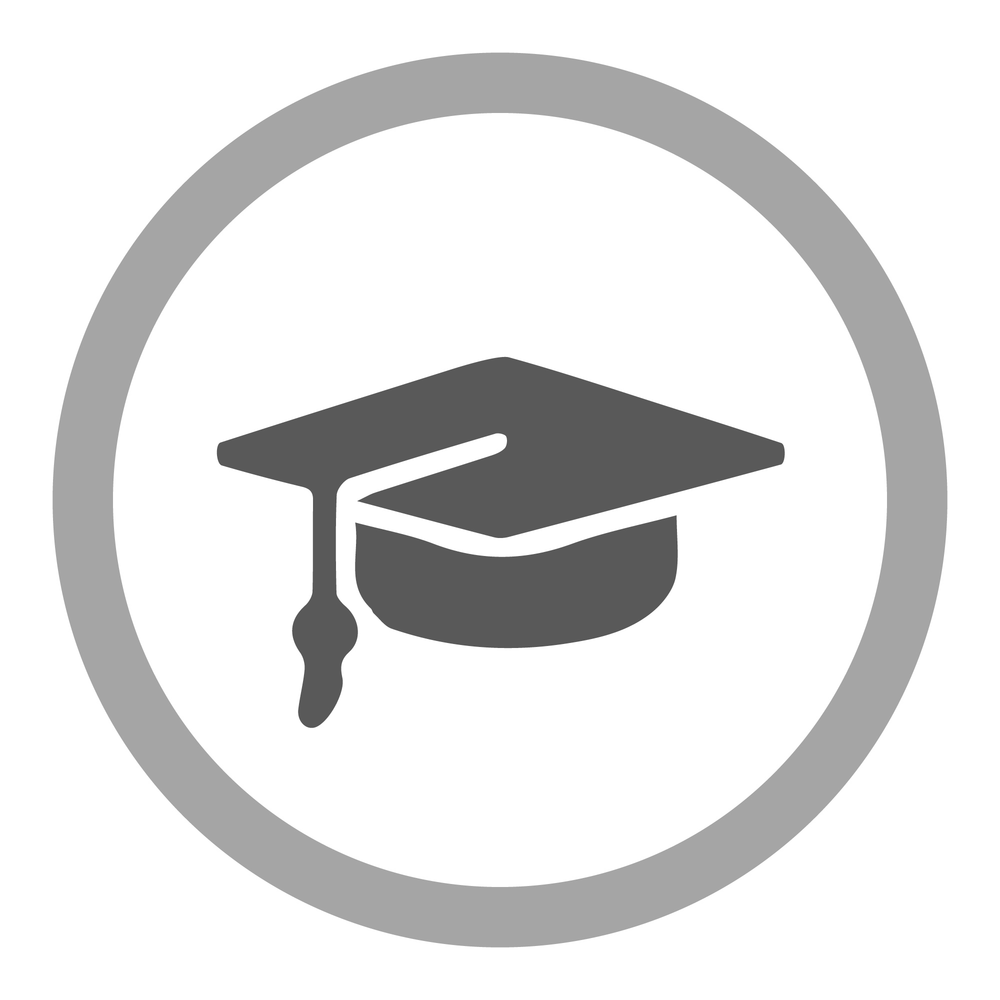 Interested in this listing?
You must have a BuyAndSellABusiness.com account in order to initiate contact with the seller. Create your FREE account or Login if you are an existing member.
Brand New CRICOS RTO seeking prompt sale - AKC20159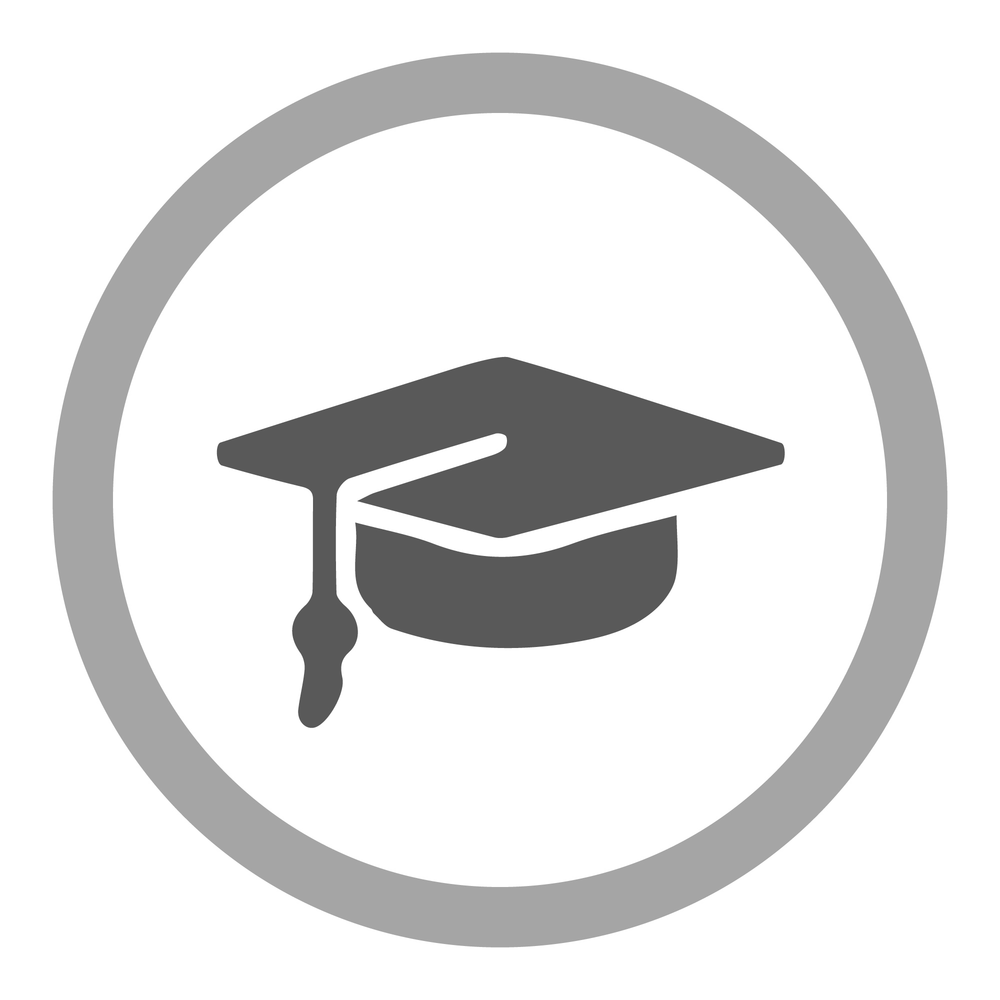 Brand New CRICOS RTO seeking prompt sale - AKC20159
A brand new CRICOS RTO is out for sale!! Heres a unique opportunity to invest in the education industry. With zero students and management courses on scope, it is the perfect place to start in the CRICOS market. This opportunity offers the potential for growth and profitability in a growing industry as it has been substantially growing in the year with no sign of slowing down. Located in a thriving city, Sydney, this brand new CRICOS RTO is located in an excellent location for an educational institution.

ANK Corp is an independent and Australian owned business sales agency providing premium specialist services to buyers and sellers across the business markets. We have a particular focus on education businesses who are RTO CRICOS and Higher Education.

Our team is built up of knowledgeable experts that have many years of experience to offer. All have a strong commitment and drive, to tailor to our clients wants and needs. At the heart of ANK Corp and our values, are our clients.
$450,000 AUD
Melbourne, VIC Education Business For Sale Details
Legal Body:
Limited Liability Partnership
Gross Revenue:
To Be Discussed
Annual Earnings:
To Be Discussed
Land/Building Included:
No
% of Business Selling:
100%
Reason for Sale:
Partnership or Investor Wanted
Buyer does not need to have experience owning & operating a business or franchise.
Buyer does not need specific industry experience.
*DISCLAIMER: BuyAndSellABusiness.com assumes no responsibility for the accuracy of any information shown.