← Back
Education Business For Sale in Western Ontario, ON (Listing ID: 3544)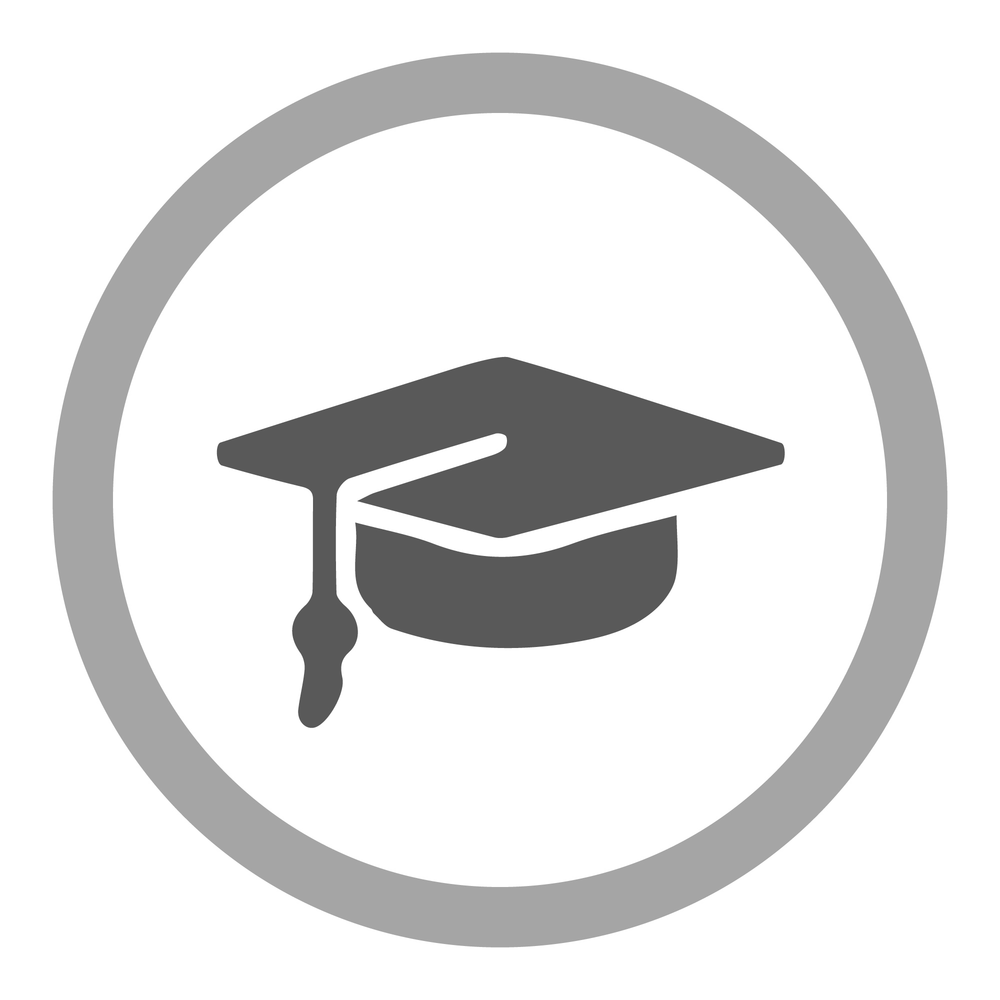 Interested in this listing?
You must have a BuyAndSellABusiness.com account in order to initiate contact with the seller. Create your FREE account or Login if you are an existing member.
Award-Winning Canadian Language School DLI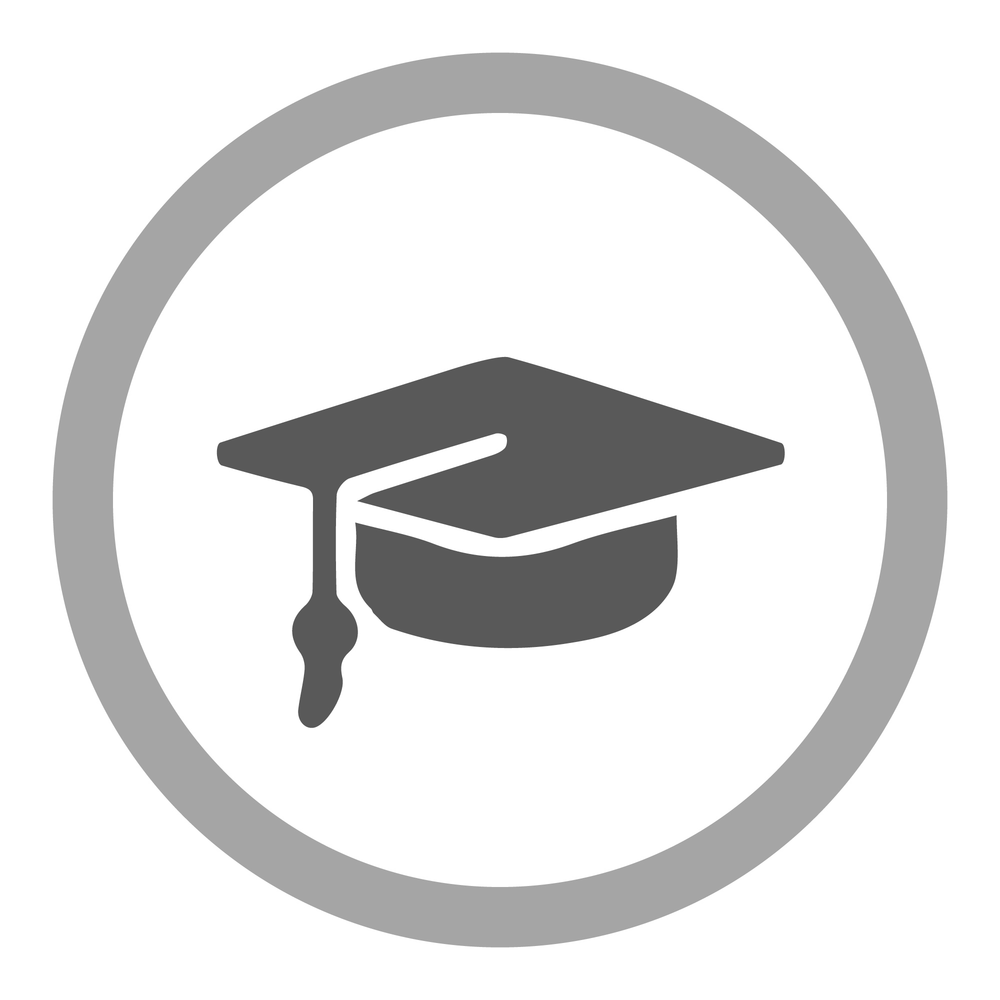 Award-Winning Canadian Language School DLI
For over two decades, this distinguished language school and private Career College have proudly served a diverse array of students hailing from Canada and numerous countries worldwide. Renowned for its excellence, the institution has earned accreditation and stands as a leader in offering comprehensive ESL, TESL, TOEFL, and IELTS programs, as well as academic preparation and diploma courses, among other offerings. The school boasts a robust curriculum catering to spoken English proficiency, enabling students to prepare for secondary and post-secondary studies. Additionally, the institution extends its expertise through in-class and remote assistance programs, accommodating learners' diverse needs and preferences. Notably, the college holds a DLI License and goes beyond language education to deliver Information Technology diploma courses. With an emphasis on quality education, the institution maintains small class sizes and adopts interactive teaching approaches, ensuring an enriched learning experience for all. Moreover, the faculty rotation strategy guarantees that students benefit from a diverse pool of expert educators. Listing ID: 3561
$1,250,000 CAD
Western Ontario, ON Education Business For Sale Details
Gross Revenue:
To Be Discussed
Annual Earnings:
To Be Discussed
Land/Building Included:
No
% of Business Selling:
100%
Reason for Sale:
Personal
Buyer does not need to have experience owning & operating a business or franchise.
Buyer does not need specific industry experience.
*DISCLAIMER: BuyAndSellABusiness.com assumes no responsibility for the accuracy of any information shown.