← Back
Education Business For Sale in Brisbane, QLD (Listing ID: 3556)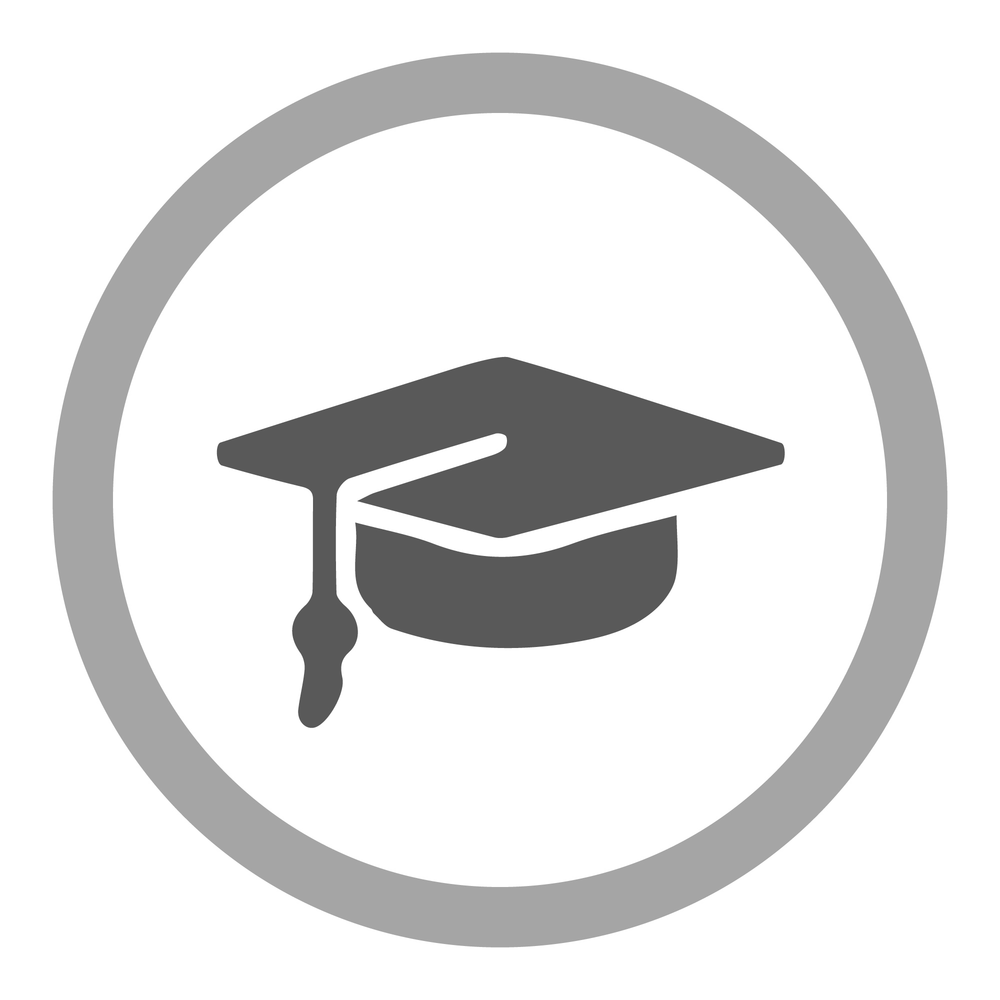 Interested in this listing?
You must have a BuyAndSellABusiness.com account in order to initiate contact with the seller. Create your FREE account or Login if you are an existing member.
Minimal ELICOS running, maximum potential for success - AKC20163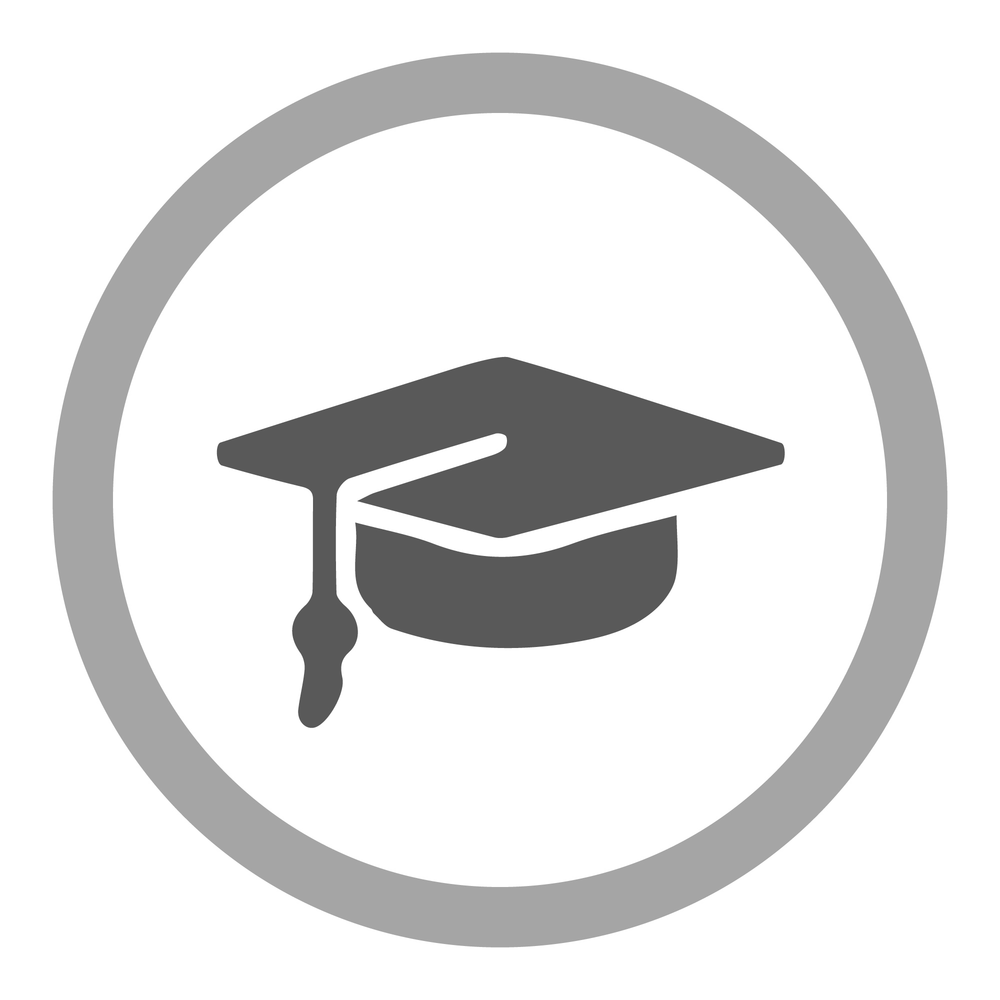 Minimal ELICOS running, maximum potential for success - AKC20163
Dreaming of a smart investment opportunity in the vibrant land of Queensland, Australia? Look no further were thrilled to present you with a golden chance to become a part of the education industry with our ELICOS school for sale. Minimal up and running, maximum potential for success!

Why Invest in Our ELICOS School?

Established ELICOS school with a solid reputation and growing student demand.
Tap into the thriving international education market and contribute to students language proficiency.
Turnkey operation with minimal setup start reaping rewards sooner.
Strategic location in the heart of Queenslands educational and cultural hub.
Promising ROI backed by a dedicated team, proven curriculum, and exceptional student experiences.

Whats In It for You?

Own a stake in an industry that transforms lives and shapes futures.
Capitalise on the steady flow of international students seeking quality language education.
Contribute to Queenslands growth as a hub for academic excellence and cultural diversity.
Queenslands stunning landscapes and dynamic culture provide the perfect backdrop for this exciting investment.
$200,000 AUD
Brisbane, QLD Education Business For Sale Details
Legal Body:
Limited Liability Partnership
Gross Revenue:
To Be Discussed
Annual Earnings:
To Be Discussed
Land/Building Included:
No
% of Business Selling:
100%
Reason for Sale:
Partnership or Investor Wanted
Buyer does not need to have experience owning & operating a business or franchise.
Buyer does not need specific industry experience.
*DISCLAIMER: BuyAndSellABusiness.com assumes no responsibility for the accuracy of any information shown.