← Back
Information Technology Business For Sale in San Francisco, CA (Listing ID: 3595)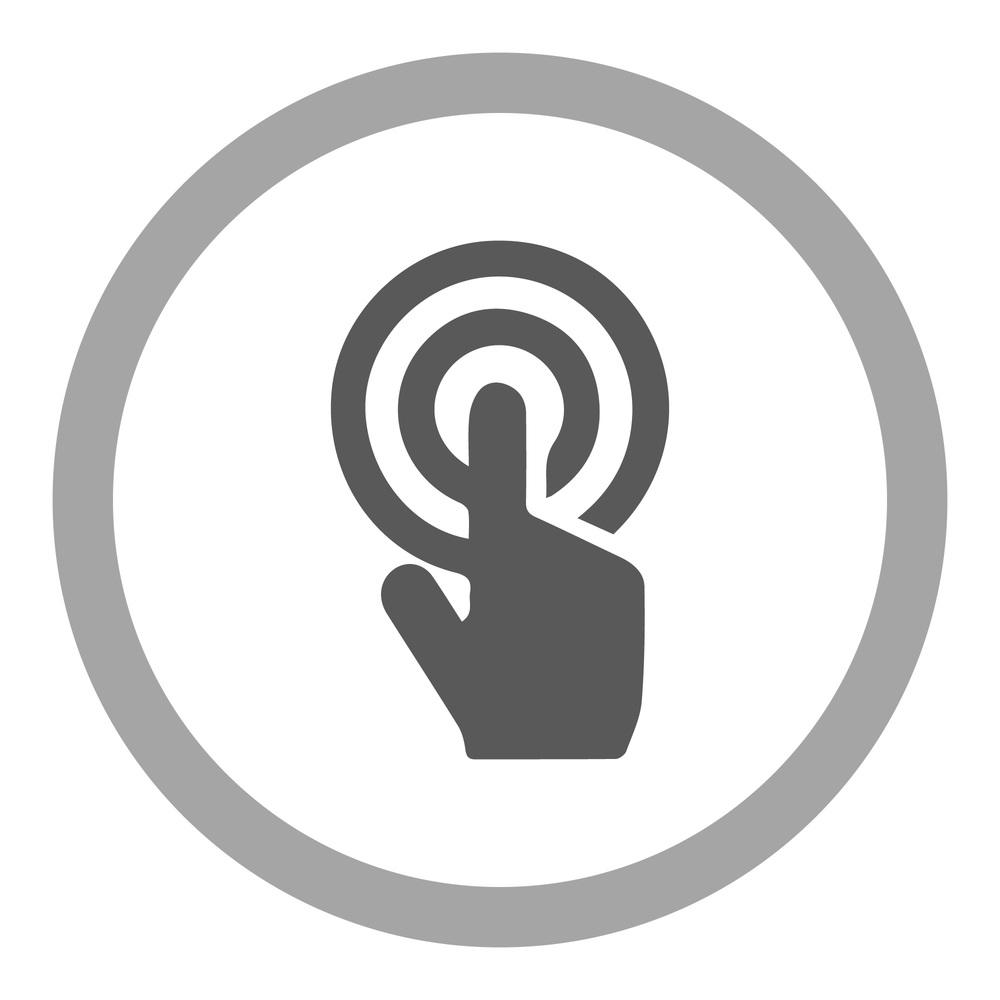 Interested in this listing?
You must have a BuyAndSellABusiness.com account in order to initiate contact with the seller. Create your FREE account or Login if you are an existing member.
Annual Return On Equity Calculator
Interest on Borrowed Amount:
Successful Salesforce AI Consulting Business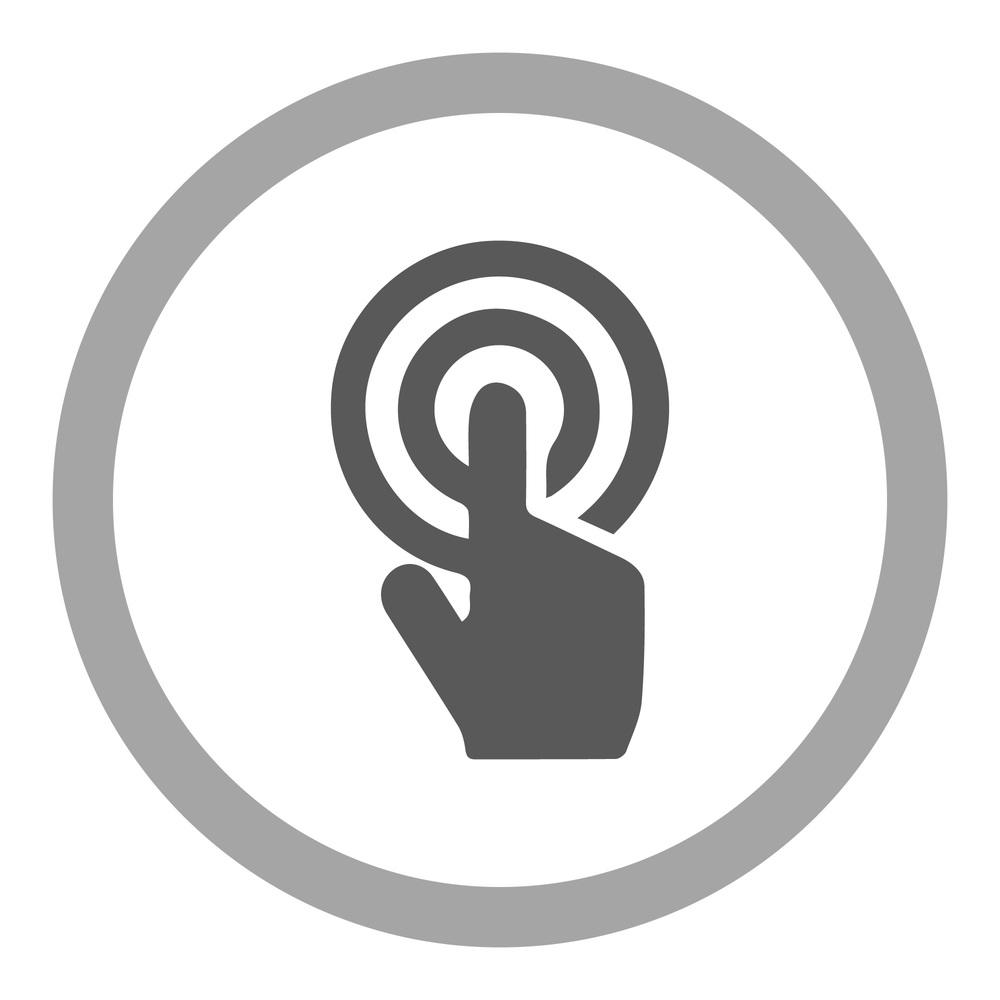 Successful Salesforce AI Consulting Business
With an emphasis on data-driven solutions that leverage advanced BI and AI-powered technology, this rapidly growing Salesforce Consulting Partner has mastered Data Architecture and Predictive Analytics, boasting an astonishing 105% year-over-year growth from 2021 to 2022.

Handpicked as one of just six global Einstein Expert Navigators by Salesforce thanks to their accomplishments in the AI space paired with a projected 53% growth rate from 2022 to 2023.

A stellar CSAT score of 4.96/5 thanks to their signature Analytics Roadmap approach underlines this businesses commitment to delivering transformative projects and fostering lasting customer partnerships.

Acknowledged as Subject Matter Experts by Salesforce, Tableau, Sales, and Solution Engineering teams, this Salesforce Consulting Partner possesses an organic pipeline of leads and is on track to become a Platinum/Summit (Top-Tier) partner by the end of the year and soon to be recognized as the only company globally with all three Expert Levels: Einstein, Managed Services, and Tableau.

The Founder is willing to stay on for an extended period of time to ensure a successful transition.
$4,000,000 USD
San Francisco, CA Information Technology Business For Sale Details
Last Year of Completed Statements
2022
Gross Revenue:
$ 1,880,359
Annual Earnings:
$ 489,186
Land/Building Included:
No
% of Business Selling:
100%
Reason for Sale:
Limited Resources
Buyer does not need to have experience owning & operating a business or franchise.
Buyer does not need specific industry experience.
*DISCLAIMER: BuyAndSellABusiness.com assumes no responsibility for the accuracy of any information shown.