Back
Telecommunications Business For Sale in Richmond Hill, ON (Listing ID: 545)
SOLD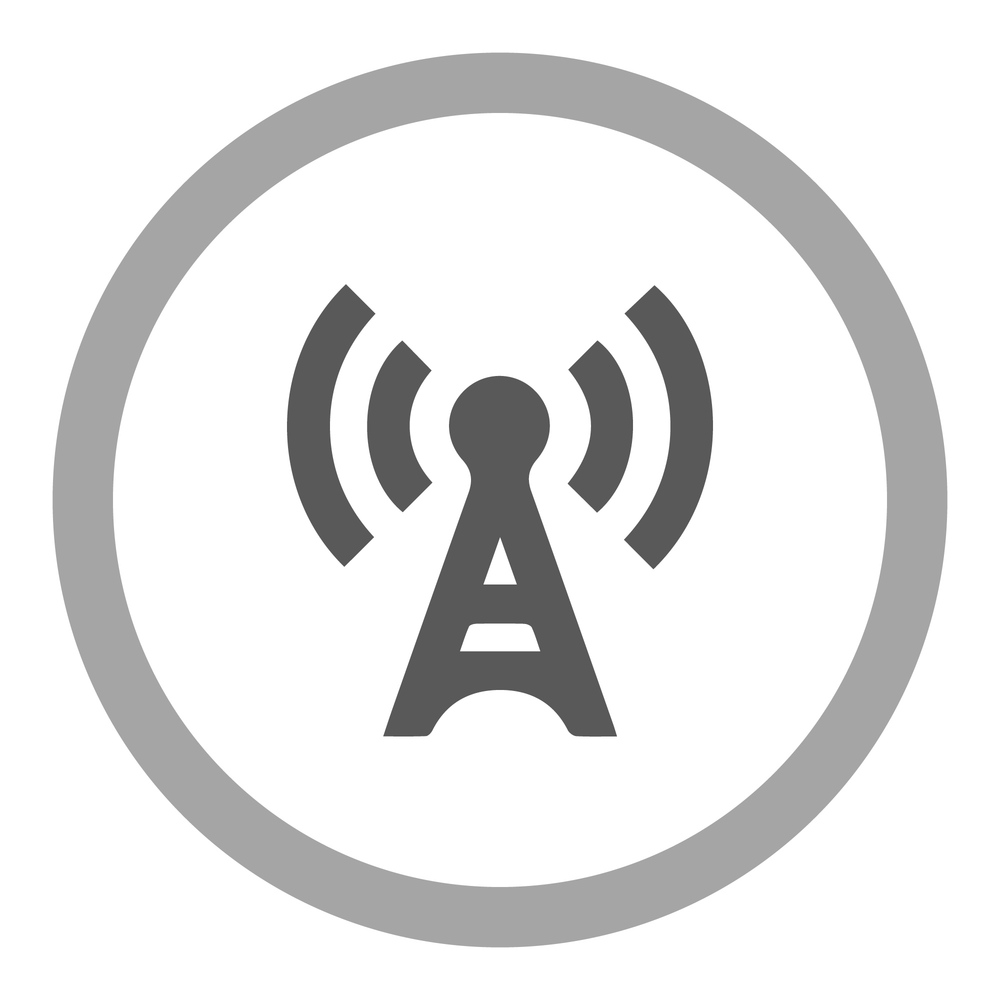 Electrical Contracting & Engineering Company
Electrical Contracting & Engineering Company
In Business 28 years this Electrical Contracting & Engineering Company has experience in supplying & installing new and relocating existing Electrical Distribution Equipment all across the GTA. Services provided are Electrical contracting services - system design and equipment installation, production equipment safety upgrades, communication wiring. Engineering services - Substation Maintenance and Infra-Red Inspection services, power quality analysis, Coordination study, Short Circuit and arc Flash evaluation, Solar Power Grid & Grounding system Design Commission services etc...
Richmond Hill, ON Telecommunications Business For Sale Details
Legal Body
Sole Proprietor
Land/Building Included
No
% of Business Selling
100%
Buyer does not need to have experience owning & operating a business or franchise.
Buyer does not need specific industry experience.
Annual Return On Equity Calculator
Annual Earnings:
$200,000
Interest on Borrowed Amount:
%