Back
Healthcare Business For Sale in Tampa, FL (Listing ID: 710)
SOLD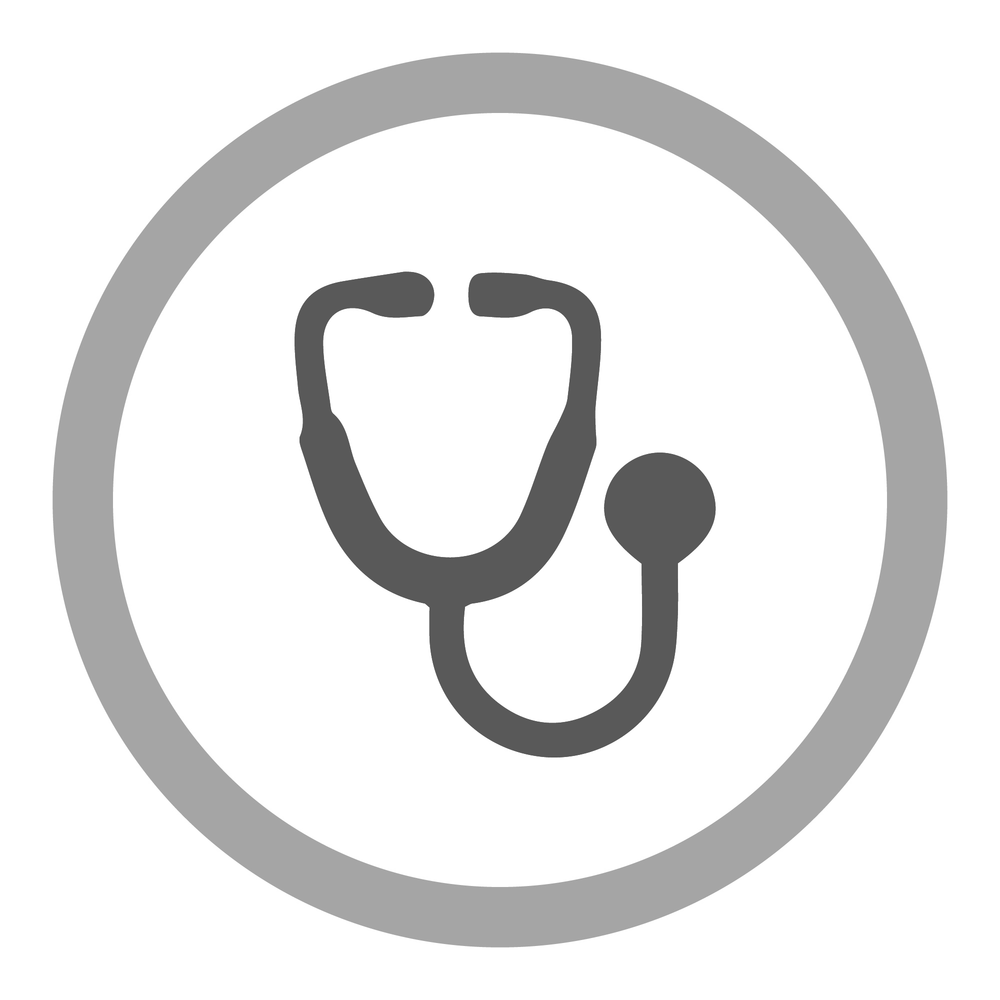 For Sale: Profitable Medical Clinic in Tampa, Florida
For Sale: Profitable Medical Clinic in Tampa, Florida
Highly Profitable, Tampa Medical Clinic, Proudly Serving Its Patients for 8 years. Medical Clinic is Contracted by ALL Major Insurance Companies incl. Medicare, Medicare/Medicaid, Medicaid. Diversified Payer Mix Between Private Insurance, Medicare, Medicaid & Cash. Medical Clinic focuses on Primary Care, Wellness & Nutrition. 20-25 Patients Seen Per Day. Excellent Medical Staff & Customer Service. Current Owner is Licensed Pharmacist. Pharmacy Inside the Same Building. Great Referrals. Property For Sale for $850K.
Tampa, FL Healthcare Business For Sale Details
Last Year of Completed Statements
2016
Land/Building Included
Yes
% of Business Selling
100%
Reason for Sale
Retirement
Buyer does not need to have experience owning & operating a business or franchise.
Buyer does not need specific industry experience.
Annual Return On Investment Calculator
Annual Earnings:
$331,178
Interest on Borrowed Amount:
%