Back
Wholesale Business For Sale in Toronto, ON (Listing ID: 711)
SOLD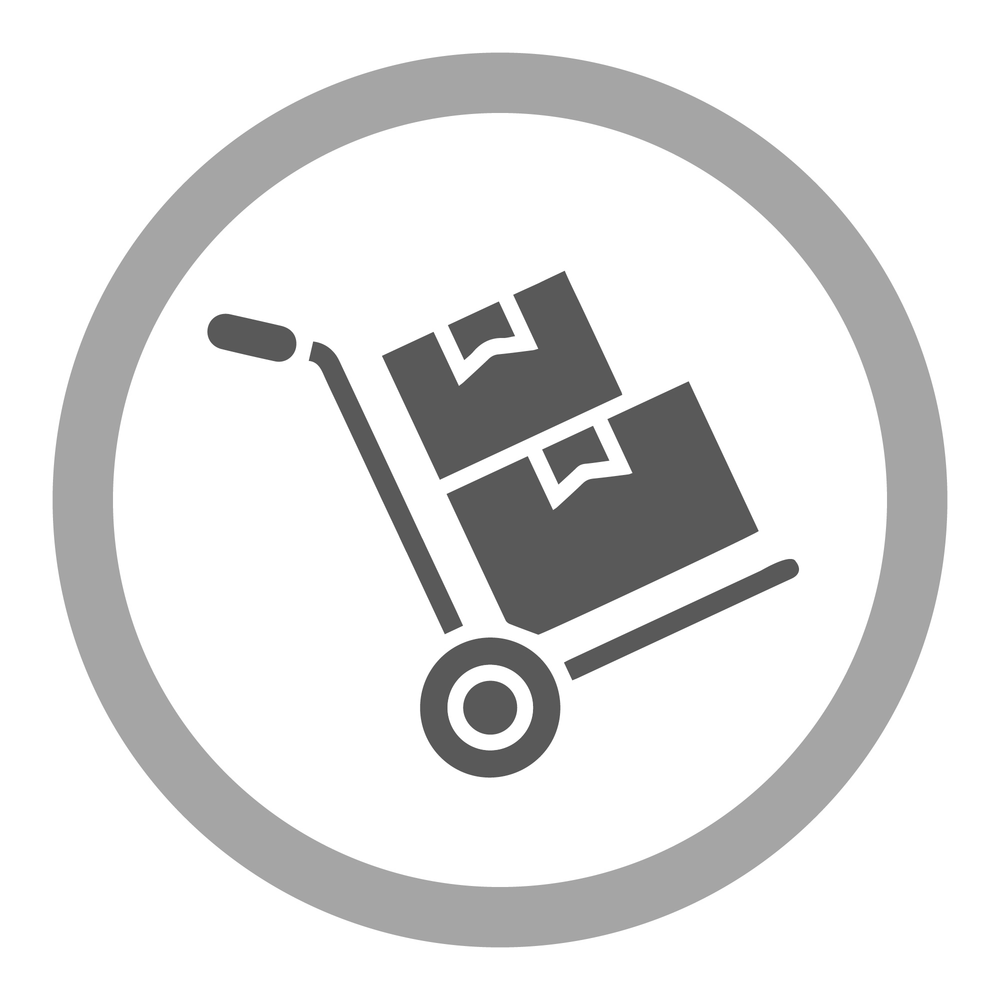 Established Wholesale Bakery Scarborough Wholesale Bakery
Established Wholesale Bakery Scarborough Wholesale Bakery
Well-established wholesale bakery with over 35 years of successful operation located in the heart of the growing Scarborough region that serves over 630,000 residents. The retiring owner has brought old Italian traditions and recipes to meet the market needs for bakery lovers. He sells to several major supermarket chains with over $600,000 in annual sales and is poised for major growth and prosperity.
PRICE: $199,000
COMPETITION AND MARKET: The bakerys competitive advantage is well-established long-term wholesale customer relationships with tremendous growth potential.
GROWTH POTENTIAL: The major growth opportunity lies in the expansion of the bakery product offering and attracting new customers. The purchasing of a bakery item becomes a happy moment and leaves the customers smiling.
Toronto, ON Wholesale Business For Sale Details
Proprietary Assets
Recipes
Last Year of Completed Statements
2015
Land/Building Included
No
Rent/Lease Amount
$42,500
% of Business Selling
100%
Reason for Sale
Retirement
Buyer does not need to have experience owning & operating a business or franchise.
Buyer does not need specific industry experience.
Annual Return On Equity Calculator
Annual Earnings:
$150,000
Interest on Borrowed Amount:
%