Back
Consumer Services Business For Sale in Mississauga, ON (Listing ID: 714)
SOLD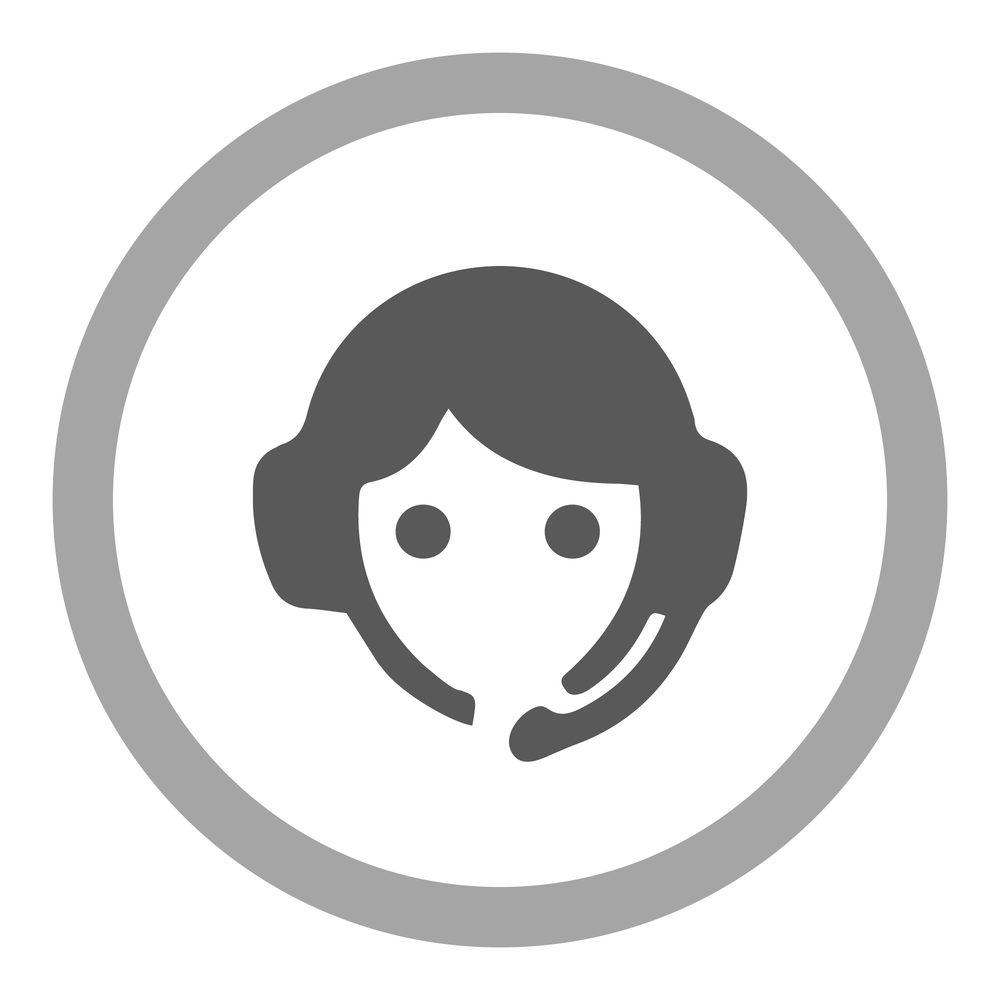 Easy to Operate Highly Profitable Paper Supply Company for Sale
Easy to Operate Highly Profitable Paper Supply Company for Sale
This is a rare business to find. A highly profitable easy to operate well established paper supply company.
Established over 20 years ago, this business supplies local printers, medical offices, law offices and other businesses with all types of paper and other printing supplies including card stock, envelops, labels, carbonless paper, covers and coated paper.
The business enjoys a stable and loyal clientele due to its highly competitive pricing, availability of unique products and outstanding service levels. Paper is supplied by free shipping for larger orders, or through the retail store front for a cash & carry model.
The business is highly profitable due to their unique lean business model, currently run by a husband and wife team as the only full time employees, with all other support staff part time or contracted as needed.
Annual sales exceed $1.2Mil/year, with an average profit margin of over 35% on products sold.
There is sufficient cash flow and profit for a new owner to hire professional management and run the business as a passive investment, or own and operate the business for higher profits.
Mississauga, ON Consumer Services Business For Sale Details
Legal Body
Limited Partnership
Last Year of Completed Statements
2016
Land/Building Included
No
% of Business Selling
100%
Reason for Sale
Retirement
Buyer does not need to have experience owning & operating a business or franchise.
Buyer does not need specific industry experience.
Annual Return On Equity Calculator
Annual Earnings:
$350,000
Interest on Borrowed Amount:
%