Back
Information Technology Business For Sale in Toronto, ON (Listing ID: 728)
SOLD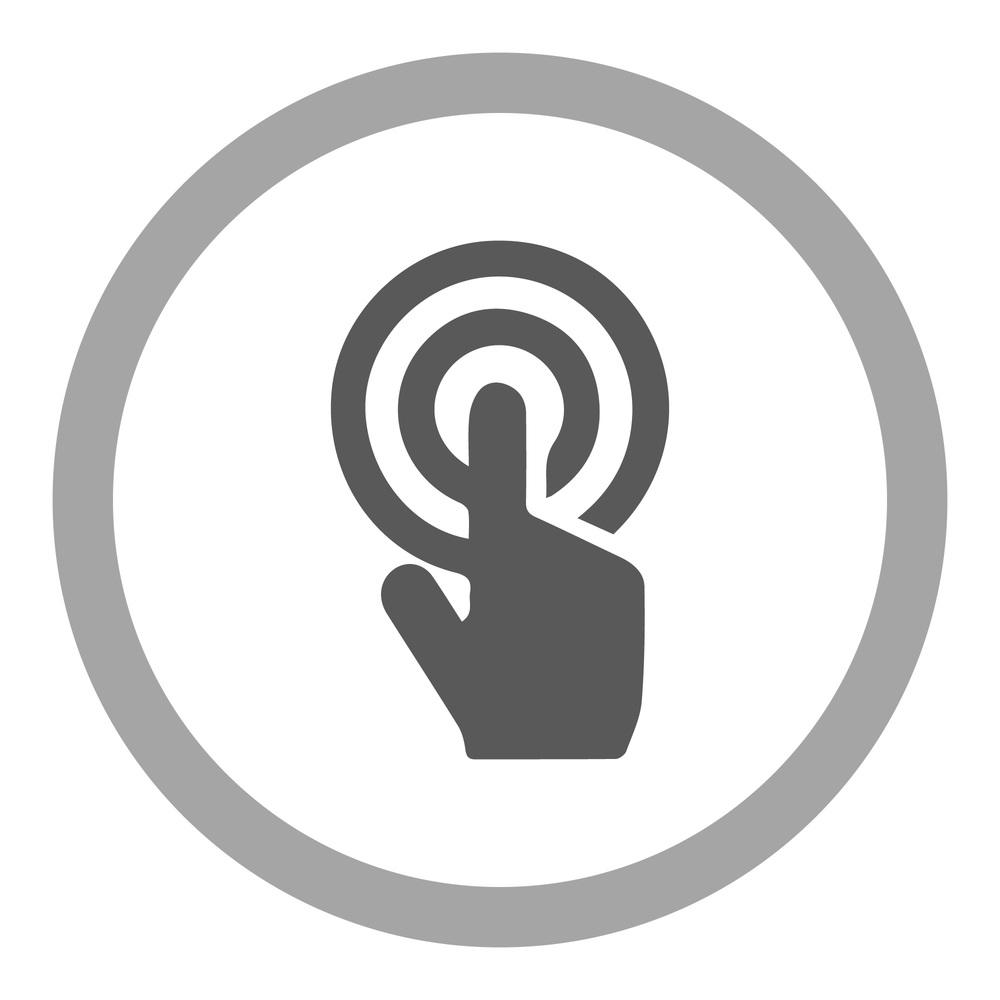 Information Technology Distributor/Manufacturer - GT
Information Technology Distributor/Manufacturer - GT
Established in 1989, this company is a distributor and manufacturer of passive networking products such as cables, cabinets, fiber-optic cables, switching devices, patch panels and uninterruptible power supply (UPS) units. They have recently instituted an e-commerce website and has huge growth potential. In addition to a customer base of 2,000 businesses consisting primarily of major institutions, a significant volume is maintained with contractors. Although the company services 100 major clients, no single entity represents more than 10% of the companys annual revenues. This is an opportunity to become part of a growth industry with minimal risk and a huge profit potential.

COMPETITION AND MARKET: There are various competitors in Toronto, but few that have in excess of 25 years of experience in both distribution as well as manufacturing.

GROWTH POTENTIAL: Although many of the companys major accounts are large institutions such as banks, insurance companies, utilities and colleges, a large percentage of the business also services small independent contractors. The ecommerce site that was recently brought online also offers enormous future potential.
Toronto, ON Information Technology Business For Sale Details
Proprietary Assets
Distribution rights
Last Year of Completed Statements
2016
Land/Building Included
No
% of Business Selling
100%
Reason for Sale
Retirement
Buyer does not need to have experience owning & operating a business or franchise.
Buyer does not need specific industry experience.
Annual Return On Investment Calculator
Annual Earnings:
$154,000
Interest on Borrowed Amount:
%