Back
Consumer Services Business For Sale in Toronto, ON (Listing ID: 809)
SOLD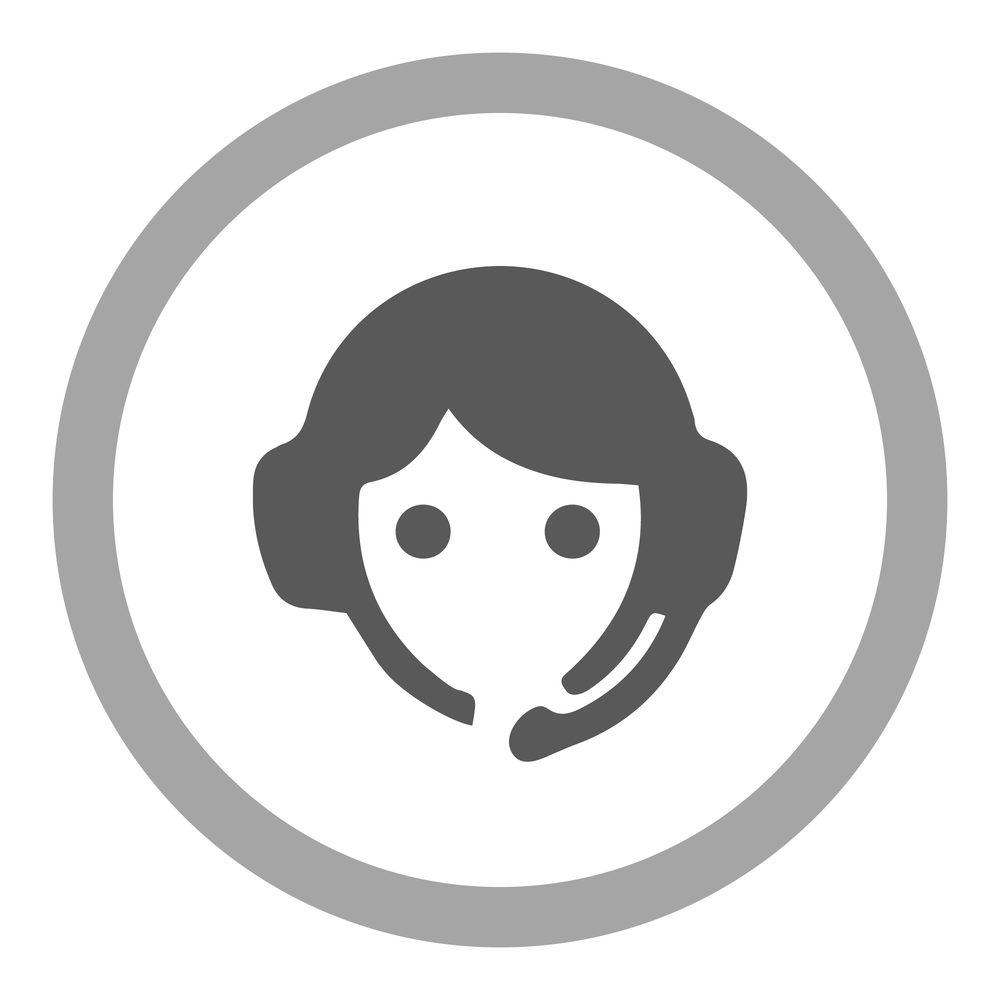 Valet Parking And Guest Services Companies
Valet Parking And Guest Services Companies
Don't Miss Out On A Great Opportunity To Become The Owner Of Adagio, Toronto's One Of The Most Elite Valet Parking And Guest Services Companies. Business Operated Since 2010 In To, Otw And Mtl And Has A Great Potential To Grow And Develop. In Add. To Serving Client At It's Permanent Locations Also Serves High End Restaurants, Adagio Also Specializes In Exclusive Events, Clients Include Tcc, Tiff, Politicians And Celebrities And More
Extras:Take An Established And Successful Business From Orig. Owner,It's On 1st Page Of Google Search Results In To,Otw & Mtl,With Excellent Reputation.Incl: Equipment,Uniform,Office Furniture & Turn Key Loyal Staff For Flawless Trasactions.
Toronto, ON Consumer Services Business For Sale Details
Legal Body
Sole Proprietor
Gross Revenue
To Be Discussed
Annual Earnings
To Be Discussed
Land/Building Included
No
% of Business Selling
100%
Buyer does not need to have experience owning & operating a business or franchise.
Buyer does not need specific industry experience.