Back
Hospitality Business For Sale in Tampa, FL (Listing ID: 831)
SOLD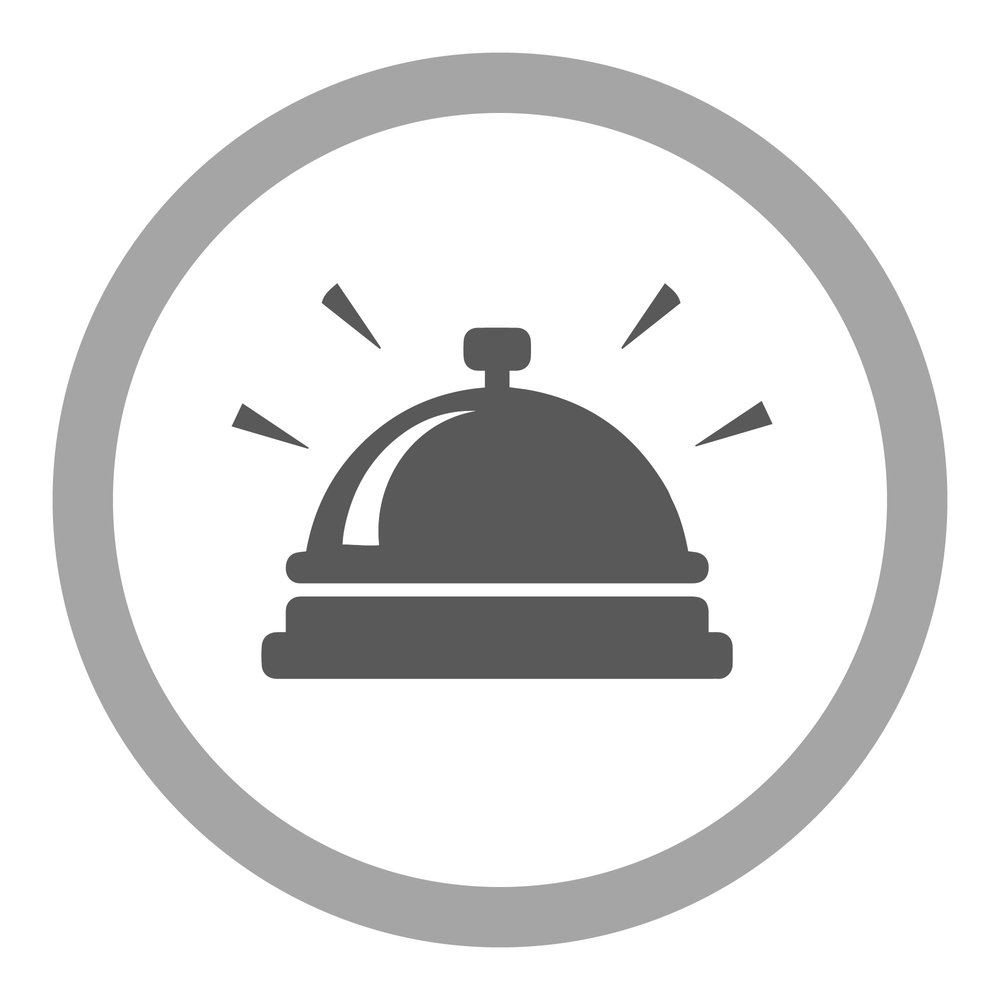 Liquor License Quota 4COP w/option of liquor store
Liquor License Quota 4COP w/option of liquor store
Liquor License Quota 4COP in Hillsborough County. Also the option to rent and operate a liquor store as well.
Tampa, FL Hospitality Business For Sale Details
Legal Body
Sole Proprietor
Proprietary Assets
Liquor License Quota 4COP
Gross Revenue
To Be Discussed
Annual Earnings
To Be Discussed
Land/Building Included
No
% of Business Selling
100%
Reason for Sale
Change of Heart
Buyer does not need to have experience owning & operating a business or franchise.
Buyer does not need specific industry experience.