Back
Hospitality Franchise For Sale in Moose Jaw, SK (Listing ID: 1081)
SOLD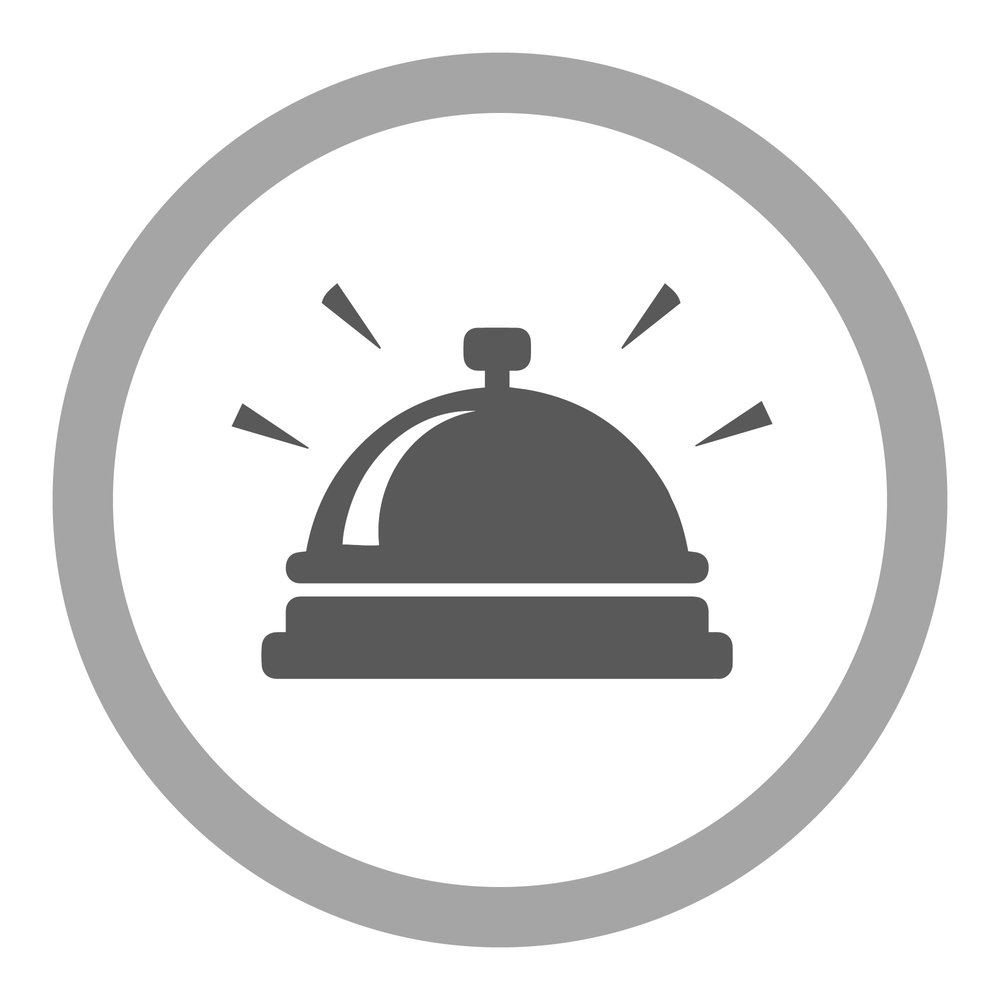 Montana's Franchise Opportunity in Moose Jaw
Montana's Franchise Opportunity in Moose Jaw
Montanas, the home of Canadian BBQ has tremendous opportunities available to own your own restaurant in Western Canada, specifically existing locations in Moose Jaw, SK and Medicine Hat, AB.

If you're ready to become your own Boss or are interested in expanding your current portfolio now is the time! These existing restaurant locations have a strong market presence, dedicated employees and are completely turn-key.

Montana's franchisees have a competitive advantage when it comes to purchasing, real estate, construction, marketing, information technology and more. Why wouldn't you want to be a part of one of Canadas best known brands?

Contact us to learn more about these locations.
Moose Jaw, SK Hospitality Franchise For Sale Details
Franchise Condition
Resale
Start-UP Capital Required
$300,000
Buyer does not need to have experience owning & operating a business or franchise.
Buyer does not need specific industry experience.
Buyer's networth must be greater than $1,000,000.00