Back
Animals/Pets Franchise For Sale in Undisclosed, AB (Listing ID: 1618)
SOLD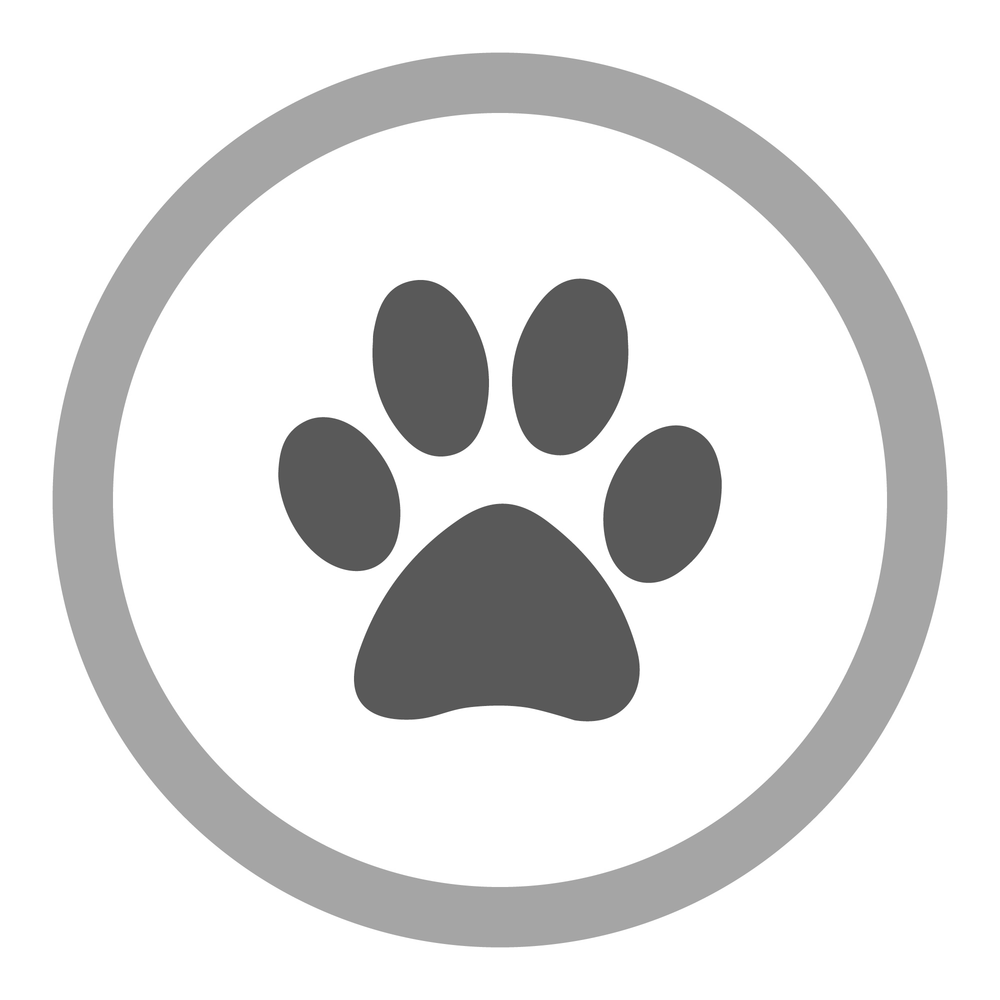 This business was establshed in 2012 by the current ownership. It is located in a strip mall with a number of other businesses which are very active. The location has easy access and is just off a very busy road so has excellent visability.
The sales of the business has grown steadily since it was established. In the past year (2018) the sales have decreased for the first time in it histroy . The sale went down form $889,997. in 2017 to $ 843,495. in 2018. Since the start of 2019 the sales are again increasing. The economy in Alberta in the past year was not great. The store has the same customer count as in past years however it appears the clients where purchasing the less expensive items. This is tied to the economy in the Province. The economy from all reports appears to gaining some ground in 2019. This is the time to purchase this business as one should beable to grow the sales in the coming years. This business currently has a cash flow of $ 90,155.00.
staffing is one full time and 4 part time including a groomer.
Undisclosed, AB Animals/Pets Franchise For Sale Details
Franchise Condition
Resale
Start-UP Capital Required
$90,000
Training
Franchise traning is 4 weeks the ownership will provide 4 more
Buyer does not need to have experience owning & operating a business or franchise.
Buyer does not need specific industry experience.
Buyer's networth must be greater than $120,000.00