Back
Retail Franchise For Sale in Mississauga, ON (Listing ID: 1654)
SOLD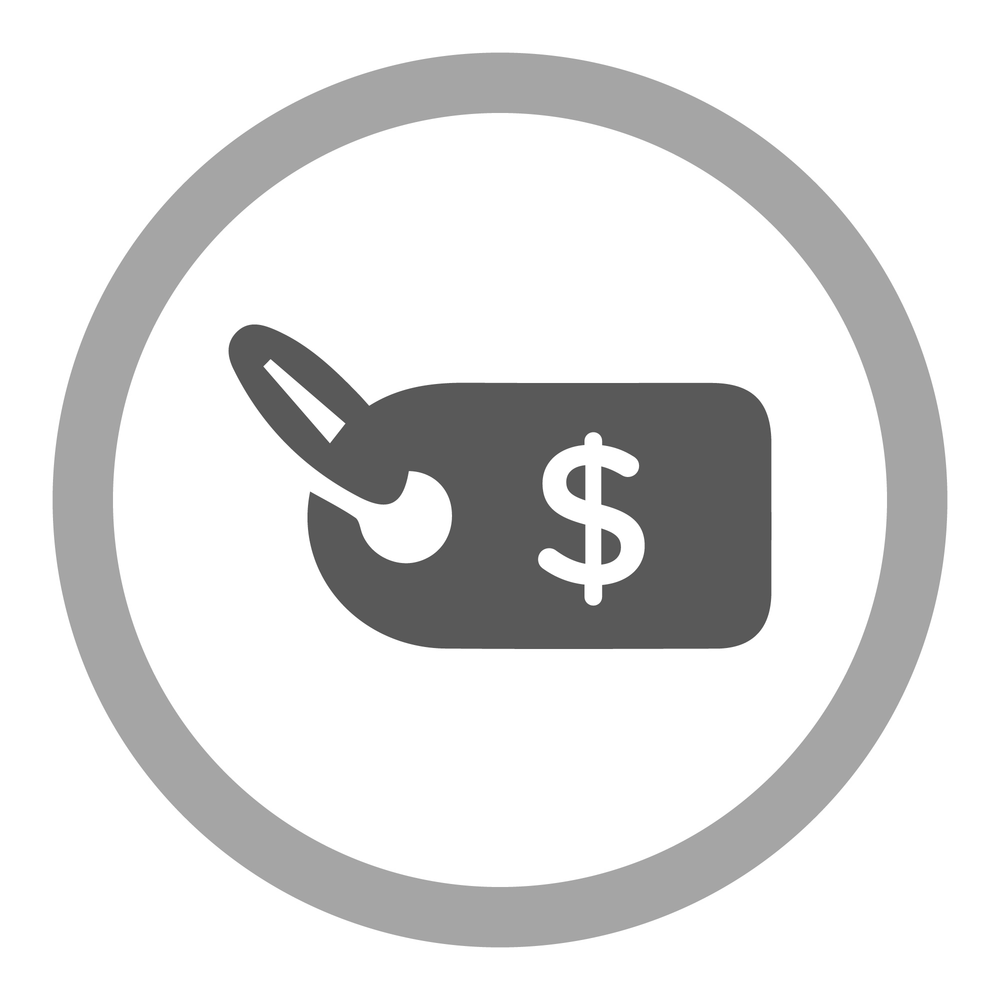 Kids Re-Sale business, in great Mississauga Location.
Kids Re-Sale business, in great Mississauga Location.
Kid to Kid buys and sells gently used kids clothes, toys, equipment and Maternity Wear. This is an upscale retail location, the look and feel of the store is high end.
Store opened June 2015.
Kid to Kid franchise system is excellent, including, on going support, comprehensive owners training and on going marketing support.
Fully staffed with excellent FT employees who are fully trained and huge assets to the store.
Business is sold with all inventory, fixtures, supplies, etc.. Its a total Turn Key Operation.
Child-related franchises are a huge market in Canada. Because children are always growing out of their old clothes and their old toys, and because parents want to keep their children happy, fit, educated, and entertained, there are so many franchises covering a wide range of services in the children's industry to choose from.
16.6% of Canadians are under the age of 15, according to StatCan.
Retail is a leading segment of the children's franchise market since children grow out of clothes at a rapid pace. Because of this, consignment shop franchises that sell gently used items at a reduced price are popular for children's businesses.
Mississauga, ON Retail Franchise For Sale Details
Franchise Name
Kid to Kid - Mississauga
Franchise Condition
Resale
Training
2 week Training program
Buyer does not need to have experience owning & operating a business or franchise.
Buyer does not need specific industry experience.
Buyer's networth must be greater than $300,000.00