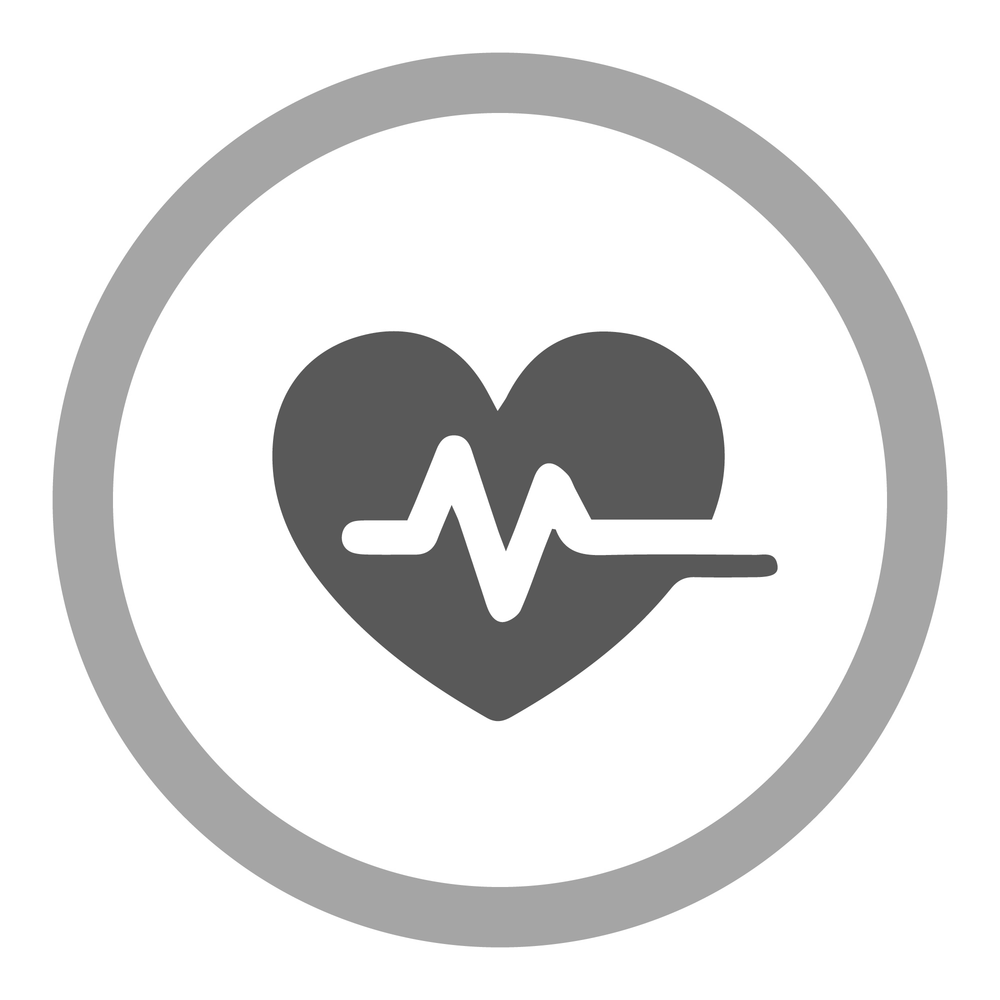 $525,000 CAD
HEALTH/FITNESS
Well-Established Healthcare Franchise
Mississauga, ON
Franchise
$525,000 CAD
HEALTH/FITNESS
Well-Established Healthcare Franchise
Mississauga, ON
Franchise
Fantastic opportunity to own a well-established healthcare franchise in Mississauga! This National well-established brand has been in operation for more than 10 years, has a strong business model and significant operational and marketing support from Head Office. Since opening this location in 2015, the clinic has grown year over year, is profitable and is also one of the best performing locations in the franchise. Offering an array of health care services, the clinic is conveniently located in a busy plaza close to major highways. The clinic is 2500 sq. Ft and consists of 9 treatment rooms, reception, waiting area, staff room and an office; there is currently a long-term lease, with favourable terms, in place. The owners are looking for the right candidate to take over this profitable business and will offer full training to ensure a successful transition.

Extras: Inventory extra at cost. Included in the price is all chattels, equipment, leasehold improvements and goodwill. Financial Statements Provided On Signing Conditional Offer. Broker will assist in Financing For The Right Candidate.
Franchise Name
Well-Established Healthcare Franchise
Buyer does not need to have experience owning & operating a business or franchise.
Buyer does not need specific industry experience.