← Back
Repair/Maintenance Services Franchise For Sale in Victoria, BC (Listing ID: 1795)
Interested in this listing?
You must have a BuyAndSellABusiness.com account in order to initiate contact with the seller. Create your FREE account or Login if you are an existing member.
What their customers are saying...

6 reviews
Handyman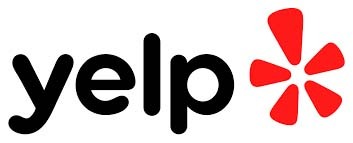 Well Established Home Repair and Renovation Company For Sale
Well Established Home Repair and Renovation Company For Sale
Build on the excellent reputation of this well-established, service business franchise, serving Victoria and the surrounding areas with the strength and power of a North American wide franchise system and brand.
This turnkey operation is one of 23 locations across Canada including three in British Columbia. This local franchise opened for business in 1996 and quickly established itself as a strong performing location and has acquired great market penetration for best ROI. Primary business activity is residential repairs and remodeling services. Ideal business for a person with skills being focused on the Service Industry, sales orientation and the goal of building long term equity with a recognizable Brand. Full training provided by franchisor, and on-going support from current owners and the Canadian network.

Price includes a large sold out exclusive territory, all office equipment and a complete data base of clientele. Email expression of interest by replying to this ad. Please include full resume and desired start date. All interested parties will be expected to execute a non-disclosure agreement before receiving full details.
$125,000 CAD
Victoria, BC Repair/Maintenance Services Franchise For Sale Details
Training:
2 week corporate training
Buyer does not need to have experience owning & operating a business or franchise.
Buyer does not need specific industry experience.
*DISCLAIMER: BuyAndSellABusiness.com assumes no responsibility for the accuracy of any information shown.