← Back
Sports/Recreational Services Franchise For Sale in Lawndale, CA (Listing ID: 1898)
Interested in this listing?
You must have a BuyAndSellABusiness.com account in order to initiate contact with the seller. Create your FREE account or Login if you are an existing member.
What their customers are saying...
We Rock the Spectrum - Redondo Beach

130 reviews
Indoor Playcentre Kids Activities Party & Event Planning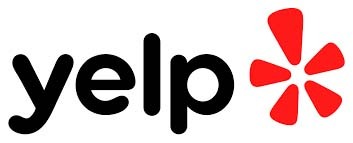 Successful Growing Kids Gym For Sale
Successful Growing Kids Gym For Sale
We Rock the Spectrum Kids Gyms was founded to provide a place for children of all ability levels to play and grow together. As the only kids gym that offers an inclusive philosophy we have found all children can benefit from our uniquely designed sensory equipment that is specifically designed to aid children with sensory processing disorders. However, in our experience, all children are able to benefit greatly from this equipment and by allowing children of all ability levels to play together they are able to learn a great deal from each other and become the best motivation for success on every level.
$55,000 USD
Lawndale, CA Sports/Recreational Services Franchise For Sale Details
Company Name:
We Rock The Spectrum Redondo Beach Kids Gym
Buyer needs to have experience owning & operating a business or franchise.
Buyer does not need specific industry experience.
*DISCLAIMER: BuyAndSellABusiness.com assumes no responsibility for the accuracy of any information shown.