Back
Arts/Entertainment Relocatable Franchise For Sale (Listing ID: 2223)
SOLD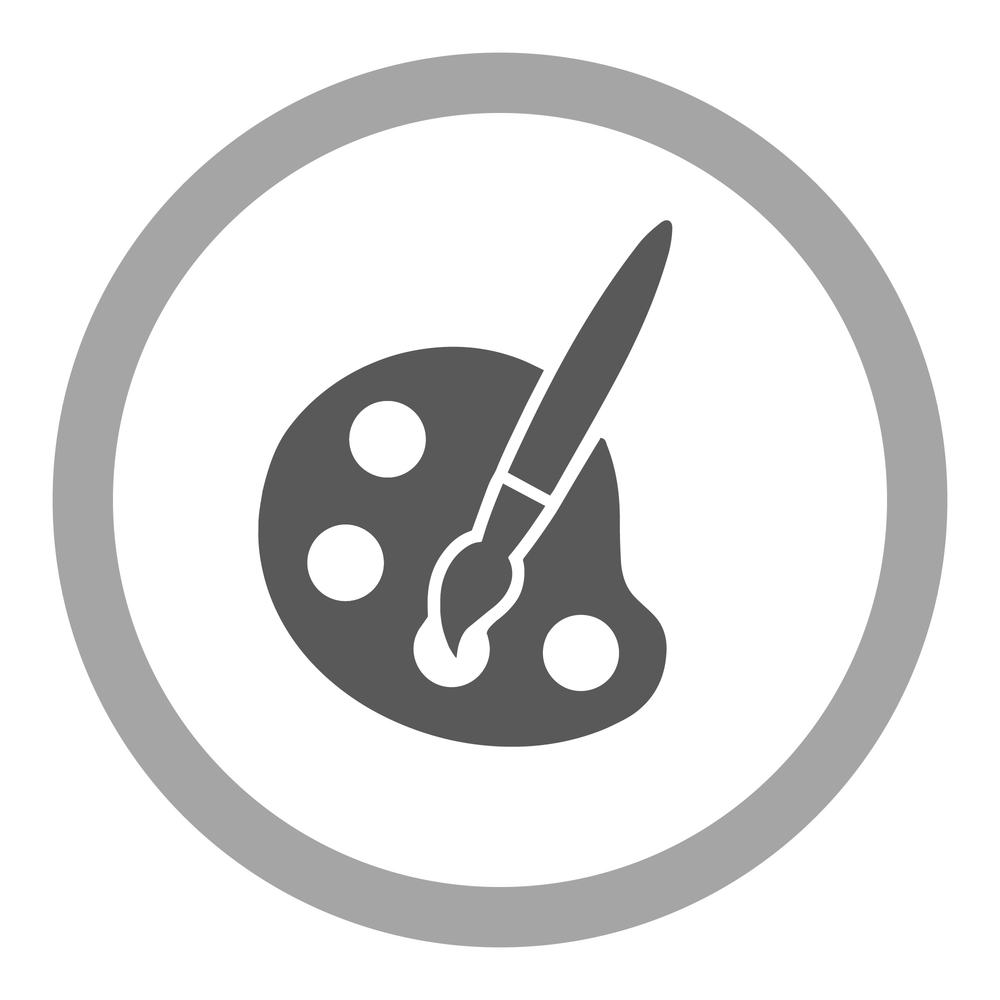 Stuffy Riders Westbrook Mall
Stuffy Riders Westbrook Mall
Unique business ever! Many people always want to see and to participate in something new. We can offer this for you and your children! Anyone would be happy to go back to their childhood and ride a plush toy.

It's a good opportunity to start your business just before Christmas!
Franchise business: STUFFY RIDERS at Westbrook Mall, Calgary. Can be installed anywhere in Canada.
Provides electric plush animals that you can ride around the mall and local events. For children and adults, the weight limit is 180 kg (400 lb).

- Animals delivery to indoor and outdoor events.
- $40,000 obo.
- 10 big and 2 small plush animals.
- Just pay for shipping and get this business at your location anywhere in Canada.
- The buyer will get a rent relief in Westbrook mall for 3 months: October, November, and December, 2020.
- The owner provides training and maintenance support for 1 month.
The reason for selling - I am moving from Canada.
Relocatable Arts/Entertainment Franchise For Sale Details
Franchise Name
Stuffy Riders
Franchise Condition
Resale
Start-UP Capital Required
$40,000
Buyer does not need to have experience owning & operating a business or franchise.
Buyer does not need specific industry experience.
What their customers are saying...
Stuffy Riders

1 review
Kids Activities Party Equipment Rentals