Back
Marketing/Advertising Franchise For Sale in Whistler, BC (Listing ID: 2306)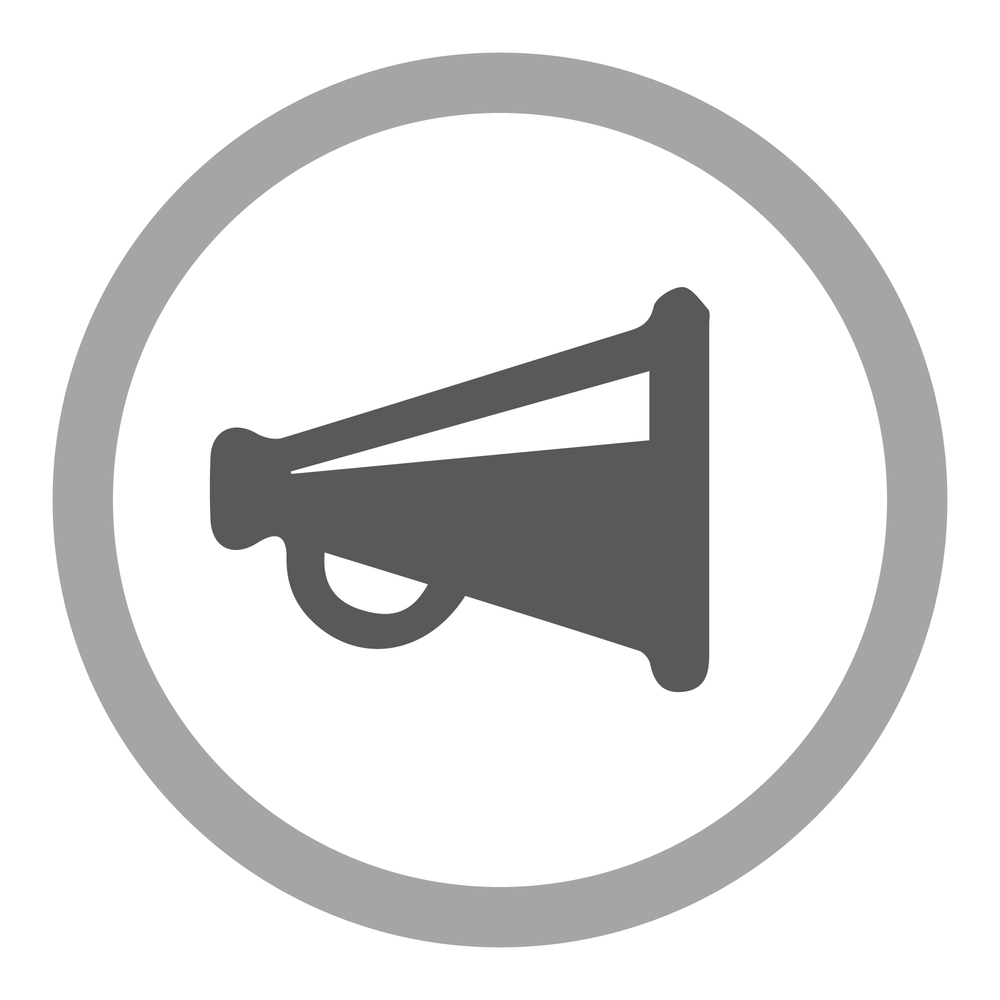 Growing Tech Marketing Franchise - Whistler Market Now Available
Growing Tech Marketing Franchise - Whistler Market Now Available
My growing GetintheLoop franchise in the Sea to Sky Whistler area is for sale. I love this business it just needs an owner who's in Whistler more than I can be or can invest in more time for the team. (I want the right owner so am willing to creatively finance for the right buyer).

Being a franchise - you aren't alone! The head office team and other owners offer significant support, resources, and assistance in growth.

Low entry cost, low overhead, growing revenue (We are still adding businesses daily even during COVID!), awesome local team in place.

GetintheLoop Local allows you to operate a turnkey marketing solution for local businesses. We make local marketing easy, and help local businesses attract and retain more customers with mobile offers, events, and promotions delivered directly to the phones of local consumers by providing access to GetintheLoops easy-to-use platform and dashboard.
Whistler, BC Marketing/Advertising Franchise For Sale Details
Franchise Name
GetintheLoop - Whistler Sea to Sky Market
Franchise Condition
Resale
Proprietary Assets
App technology
Buyer does not need to have experience owning & operating a business or franchise.
Buyer does not need specific industry experience.
Interested in this listing?
You must have a Buy And Sell A Business account in order to initiate contact with the seller. Create your FREE account or Login if you are an existing member.