Back
Healthcare Franchise For Sale in Kingston/Belleville, ON (Listing ID: 2371)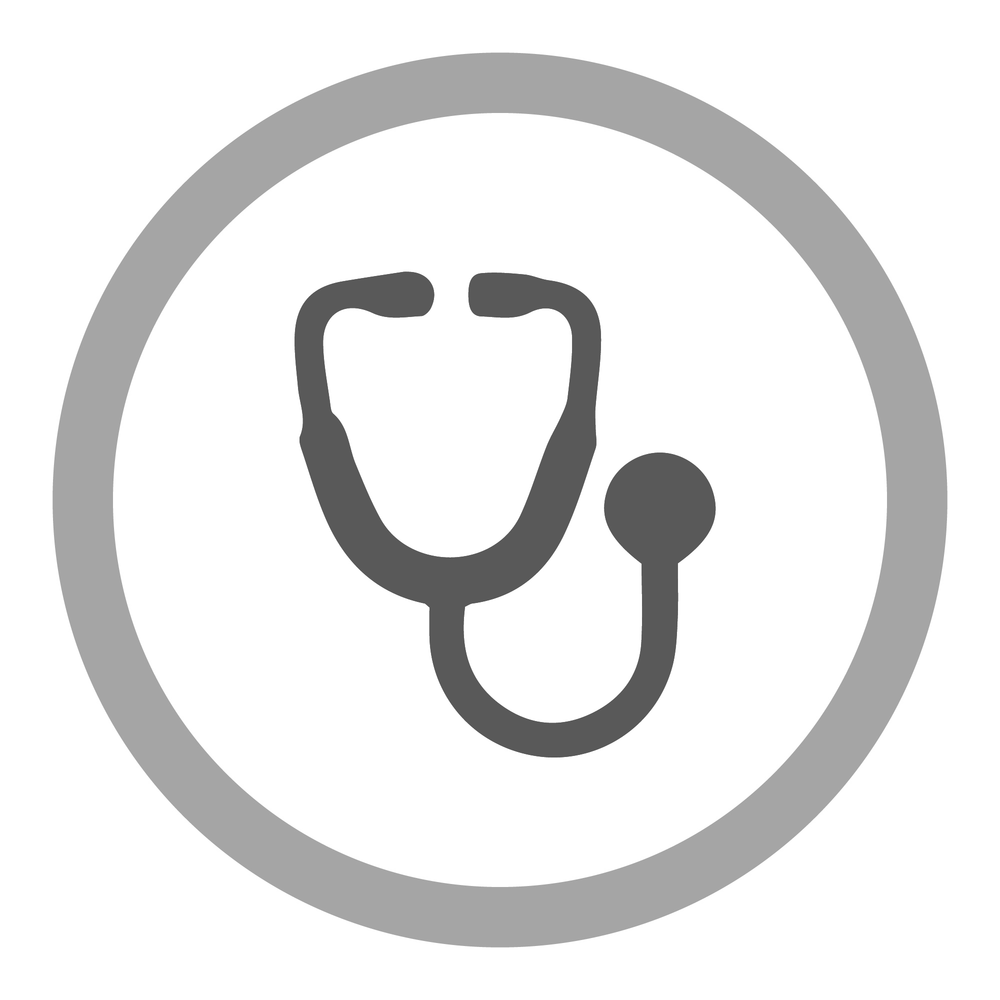 Canada's leading head lice franchise
Canada's leading head lice franchise
A unique business opportunity with unlimited potential! Lice Squad.com's express and full service franchise business models, eco-friendly private label products and The Mucci Method signature lice removal system are all designed for success. This concept offers affordable start-up, flexible business options and unparalleled support.
Kingston/Belleville, ON Healthcare Franchise For Sale Details
Franchise Name
Lice Squad.com
Proprietary Assets
Trademarks, proprietary products & Mucci Method System
Start-UP Capital Required
$20,000
Training
4 days on site, continued & on-going training
Buyer does not need to have experience owning & operating a business or franchise.
Buyer does not need specific industry experience.
Buyer's networth must be greater than $100,000.00