Back
Convenience/Variety Store Franchise For Sale in Winnipeg, MB (Listing ID: 2498)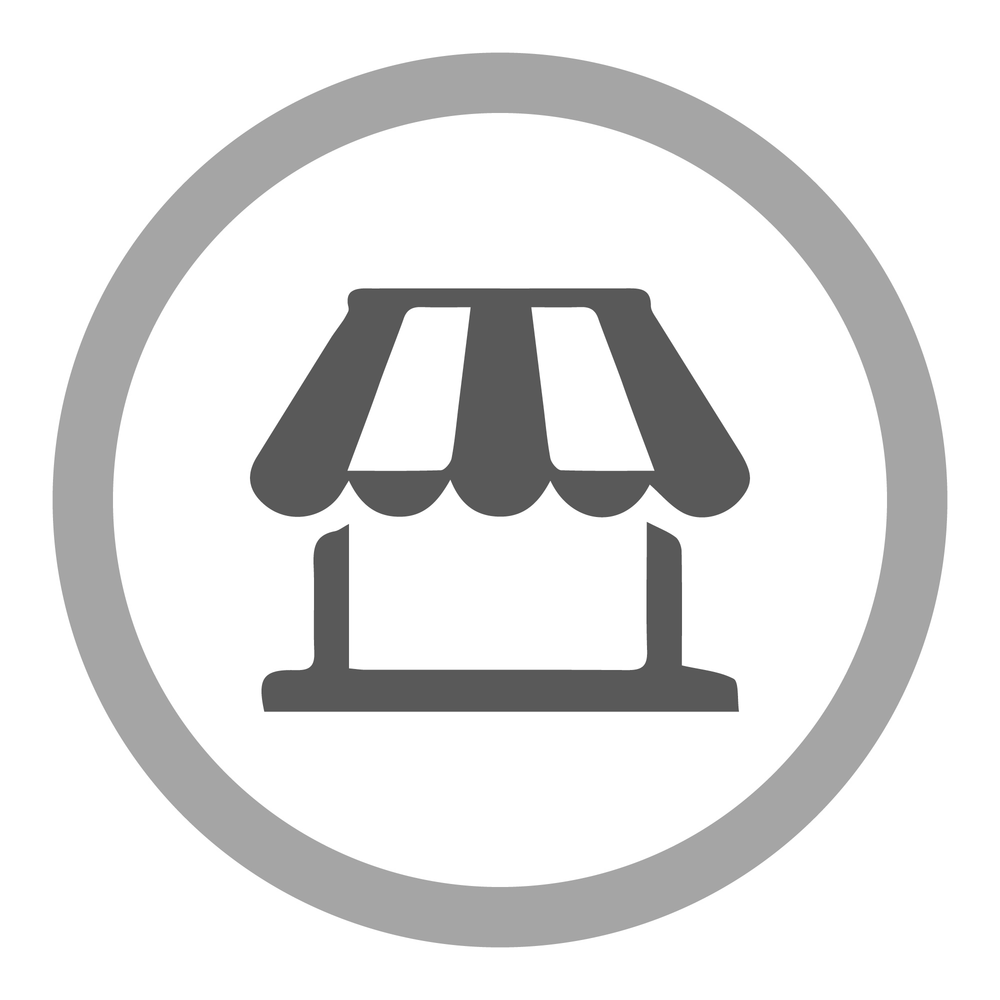 INS Market St. Boniface Hospital, , Winnipeg, MB
INS Market St. Boniface Hospital, , Winnipeg, MB
St. Boniface Hospital, 409 Tache Ave., Unit 5, Winnipeg, MB - $195,000

Size: 420 sq. ft. approximately

Type: In Line

Term: 5 years plus a 5 year option

Security: $10,000

Royalty: 1% on Lottery Sales $700 Taxes

Available: 90 Days



Second Largest Hospital in Manitoba

with 514 and 180 departments and services,

3,800 staff members, 1,400 physicians and

residents, and 400 volunteers. The store is adjacent to La Boutique Gift Shop and Shoppers Drug Mart 4,000 in-hospital patients, 5,000 births, 40,000 outpatients per year

Lottery Approved Public transit access: 10 St. Boniface- Wolseley, 56 Saint Boniface DART 110


Interested in Relocating to Canada?

NOW is the Time!!!!

Come Grow with INS Market, successful leading impulse based brand with proven records and qualify for C11 visa program
We provide the road map towards your move and success
We have experts to cover your A to Z requirements to make your move as easy as possible
Minimum Investment requirement with INS Market is $150,000 and above
For more information, please contact Bruno Piva.
Winnipeg, MB Convenience/Variety Store Franchise For Sale Details
Franchise Name
International News
Buyer does not need to have experience owning & operating a business or franchise.
Buyer does not need specific industry experience.
Interested in this listing?
You must have a Buy And Sell A Business account in order to initiate contact with the seller. Create your FREE account or Login if you are an existing member.