Back
Convenience/Variety Store Franchise For Sale in Halifax, NS (Listing ID: 2500)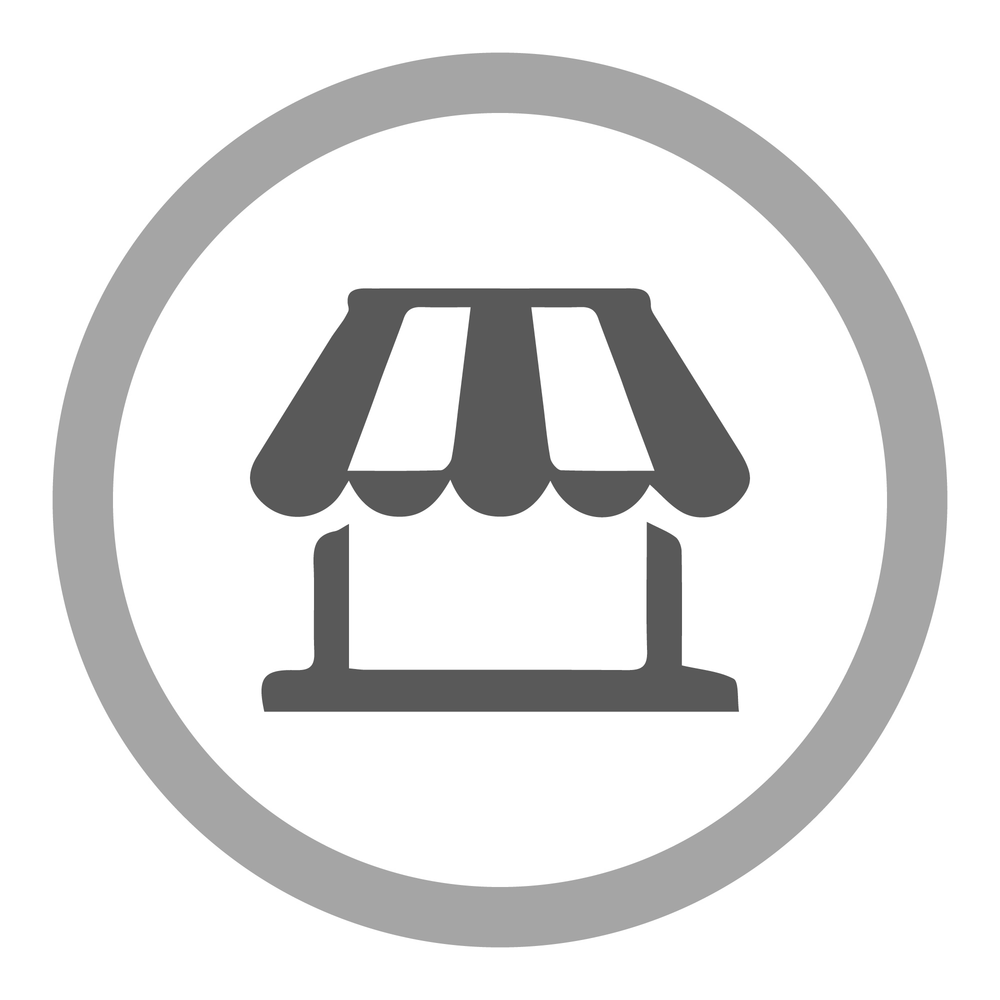 INS Market MARITIME CENTRE, Halifax NS
INS Market MARITIME CENTRE, Halifax NS
MARITIME CENTRE
1505 BARINGTON STREET HALIFAX, NS - $120,000

SIZE: 200 Sq. Ft. approximately
TYPE: Kiosk
ROYALTIES: Fixed $600 1% of Lotto
TERM: 55 year

AVAILABILITY: Fall 2021 approx
Largest office property in Canada east of

Montreal, Maritime Centre is ideally situated in the middle of all Halifaxs downtown amenities. Newly built retail space with prime visibility facing Spring Garden Road, Halifaxs major commercial and cultural hub. Proposed site is accessible by 22 bus routes. 7 ferry routes available from the downtown

Halifax terminal which is located within walking distance. Lottery Approved

Interested in Relocating to Canada?

NOW is the Time!!!!

Come Grow with INS Market, successful leading impulse based brand with proven records and qualify for C11 visa program
We provide the road map towards your move and success
We have experts to cover your A to Z requirements to make your move as easy as possible
Minimum Investment requirement with INS Market is $150,000 and above
For more information, please contact Bruno Piva.
Halifax, NS Convenience/Variety Store Franchise For Sale Details
Franchise Name
International News
Buyer does not need to have experience owning & operating a business or franchise.
Buyer does not need specific industry experience.
Interested in this listing?
You must have a Buy And Sell A Business account in order to initiate contact with the seller. Create your FREE account or Login if you are an existing member.