← Back
Health/Fitness Franchise For Sale in West-GTA, ON (Listing ID: 2504)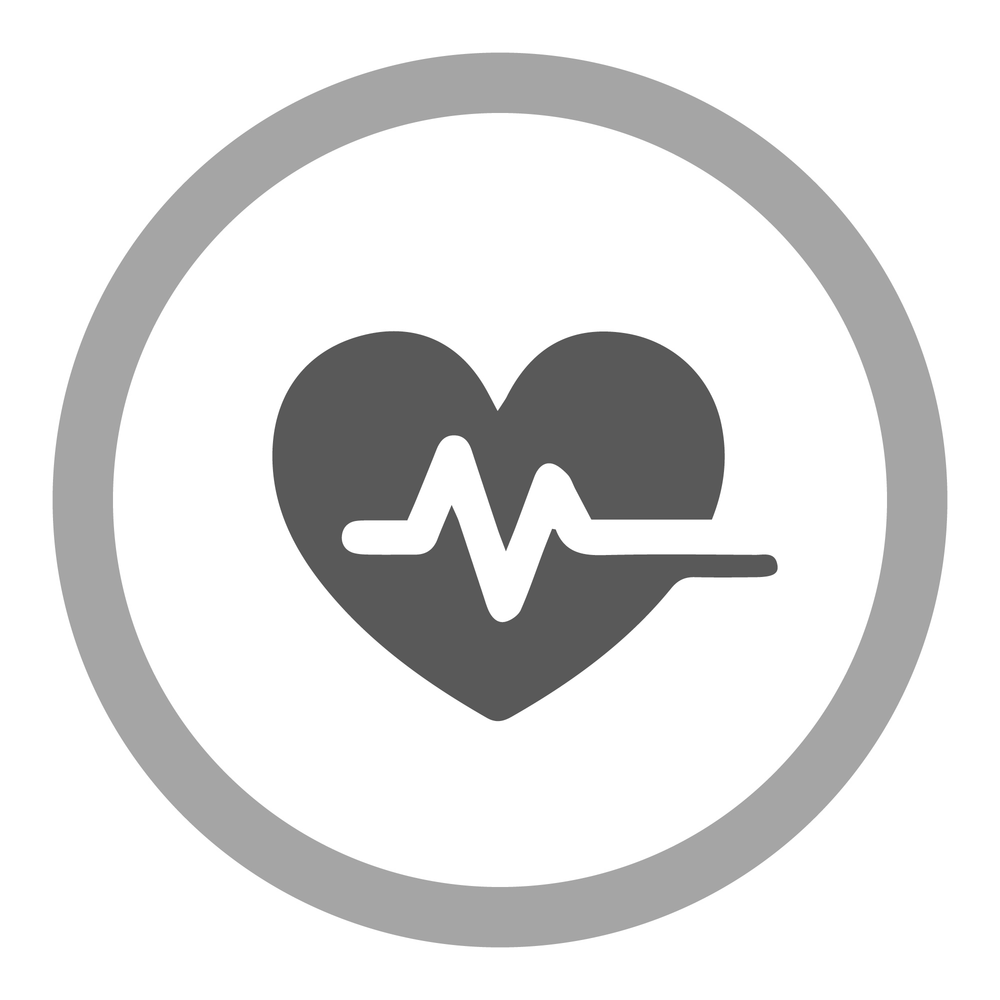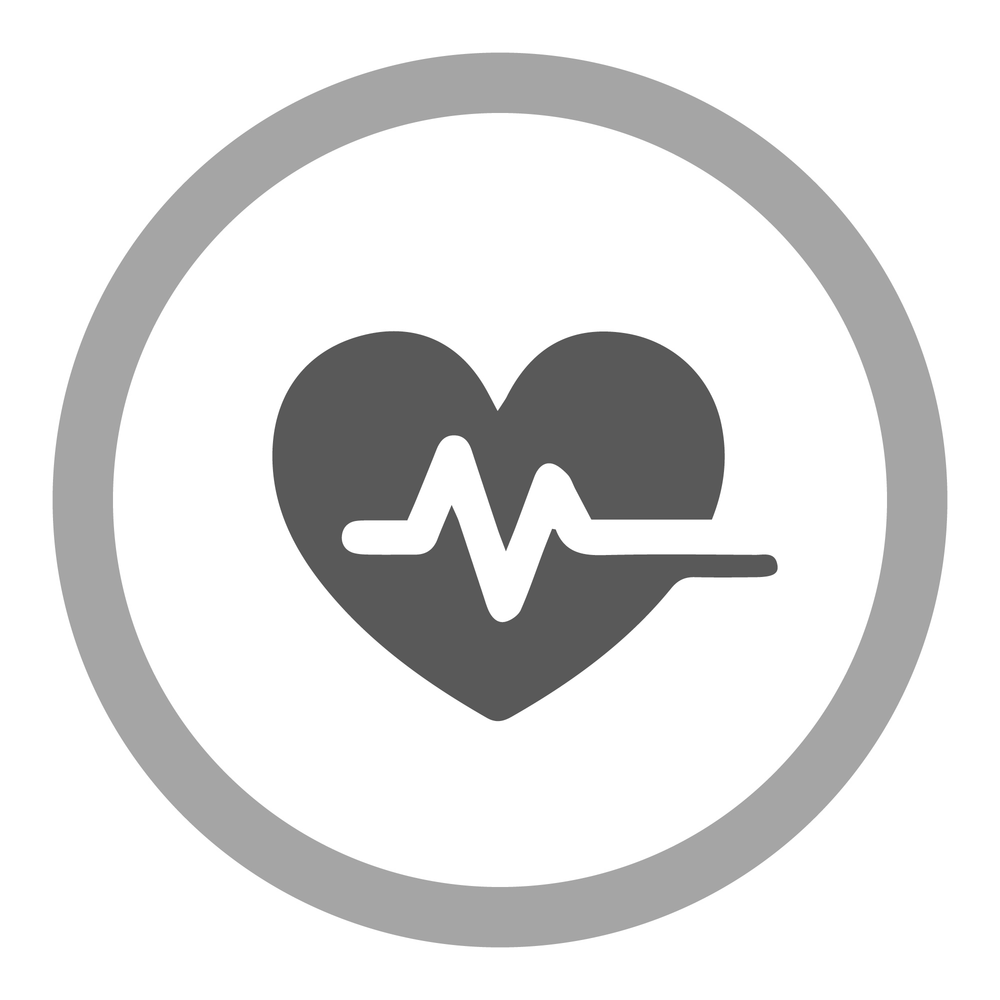 Popular Fitness Franchise
This well-established brand, which is in the top 150 of the Entrepreneurs Top 500 list, has been in operation for 12 years and has branding on a global scale. Located in a fast-growing community on a busy main road, it is surrounded by residential areas, a highway, schools, restaurants, Walmart and other retail stores. Prime location with ample plaza parking. This location was built to accommodate high traffic so there is room for everyone. Coupled with extremely loyal customers, who prefer the year-long memberships that include trainers, and great reviews have it the obvious choice for people who have a family or career and have limited time to workout. No set class times, new daily workouts and walk-in friendly appeal to busy people who are on the go. Facility and equipment are in almost new condition. This great opportunity wont last long.
$80,000 CAD
West-GTA, ON Health/Fitness Franchise For Sale Details
Sorry, this listing is no longer available.