Back
Education Franchise For Sale in GTA, ON (Listing ID: 2696)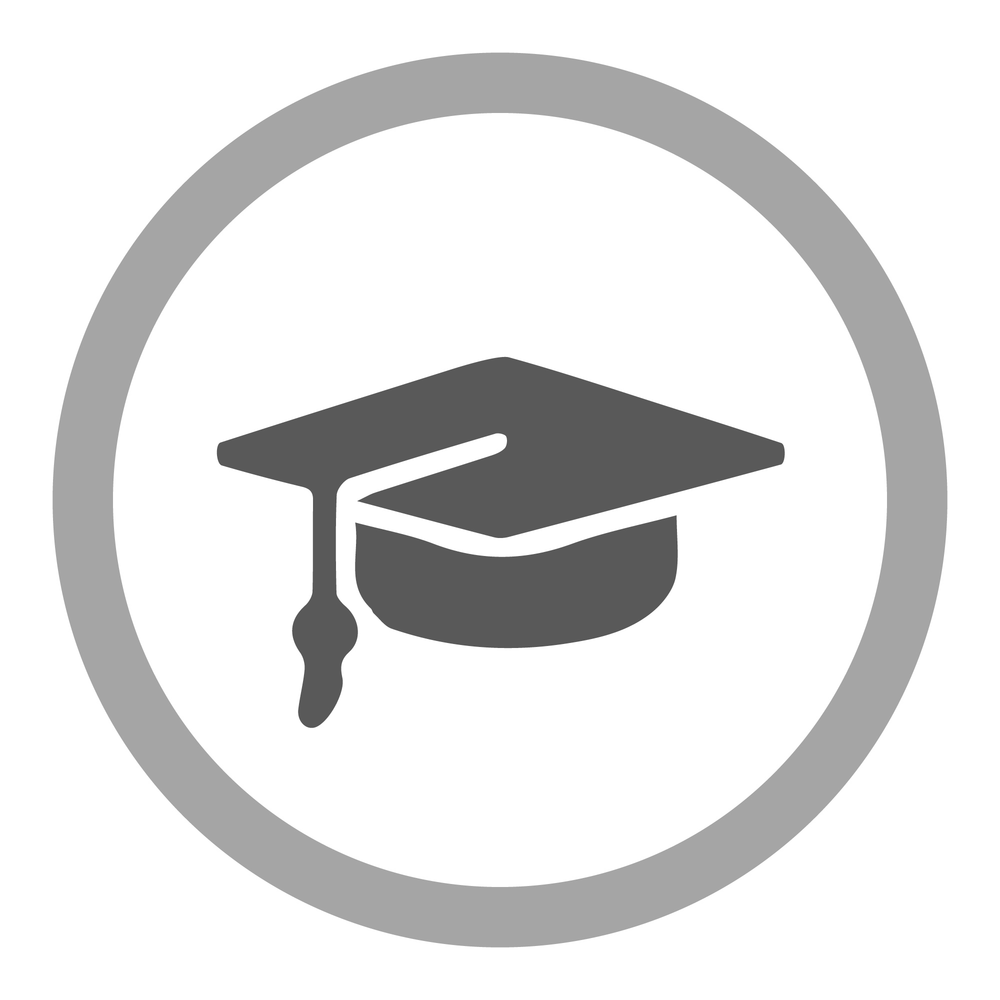 TURNKEY CHILDREN'S EDUCATION & TUTORING FRANCHISE - GTA
Amazing opportunity to own a turnkey, brand new childrens educational services franchise. If youve thought of being your own boss and love helping kids learn and succeed, and want to succeed from day one, look no further.

Done for you so far:
Negotiated the Franchise Agreement Check!
Chosen an Amazing Location Yes!
Negotiated Commercial Lease Agreement Check!
Build Out Unit to Impeccable Standards Done!
Chosen All Design Elements Absolutely!
Dealt with All Contractors Whew! Done!
Overcome Construction Delays Rear view mirror!
Hired Amazing Staff Definitely!
Purchased Beautiful Furniture True!
Installed & Configured POS system Done!
Created Website Content and Social Media Accounts Tweet That!
Passed the 33 Student Break-Even Milestone Achieved!
Signing up Your First 55 Students Enrolled!
Reached Top 10 Fastest Growing Locations (in only 6 months!) Rock On!
Thrived Through a Global Pandemic Yikes!
Positioned this Business for Immense In-Class and Online Growth with the Support and Systems of an award winning *Franchisor. Of course!

$223,000 of leasehold improv., FFE, signage, & franchise fees included in price. Listing ID: 1942
GTA, ON Education Franchise For Sale Details
Franchise Condition
Resale
Training
Training and Transition will be provided by Seller.
Buyer does not need to have experience owning & operating a business or franchise.
Buyer does not need specific industry experience.
Interested in this listing?
You must have a Buy And Sell A Business account in order to initiate contact with the seller. Create your FREE account or Login if you are an existing member.