← Back
Marketing/Advertising Franchise For Sale in Red Deer, AB (Listing ID: 3400)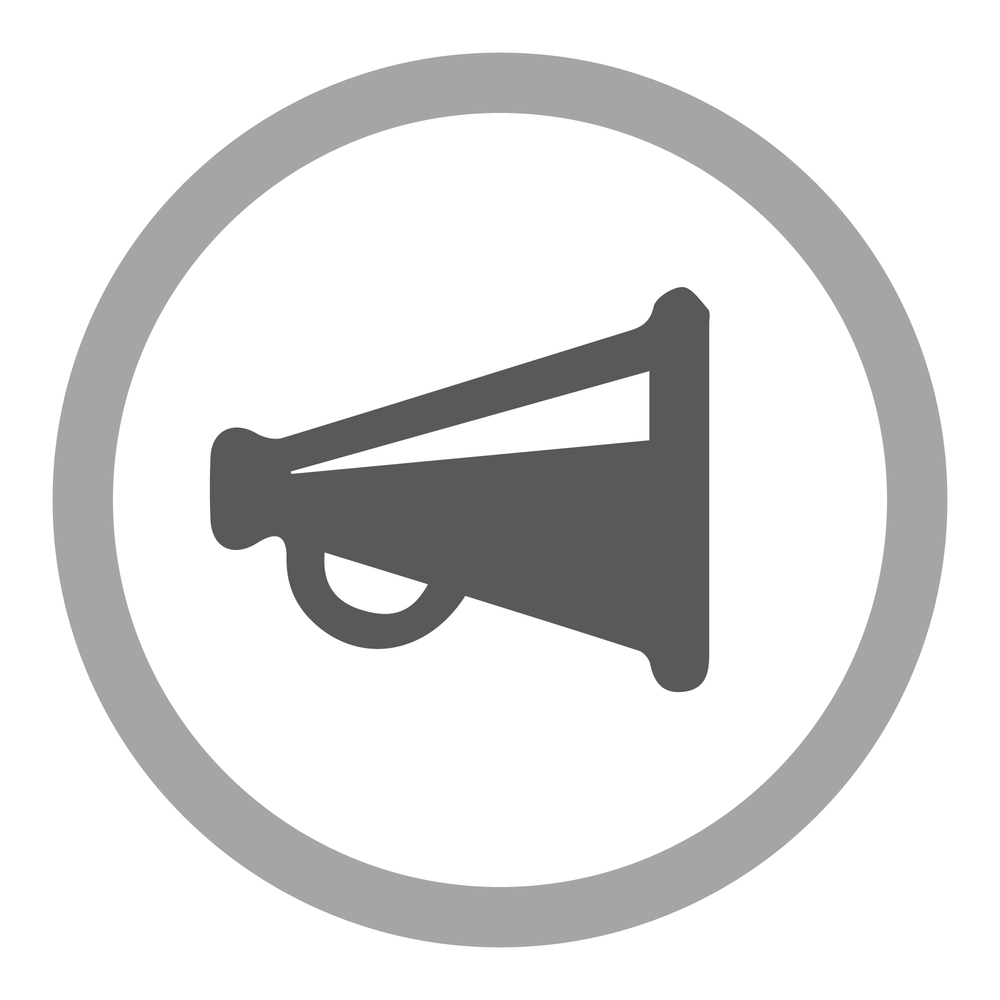 Interested in this listing?
You must have a Buy And Sell A Business account in order to initiate contact with the seller. Create your FREE account or Login if you are an existing member.
Affordable. Scalable. Own a digital franchise.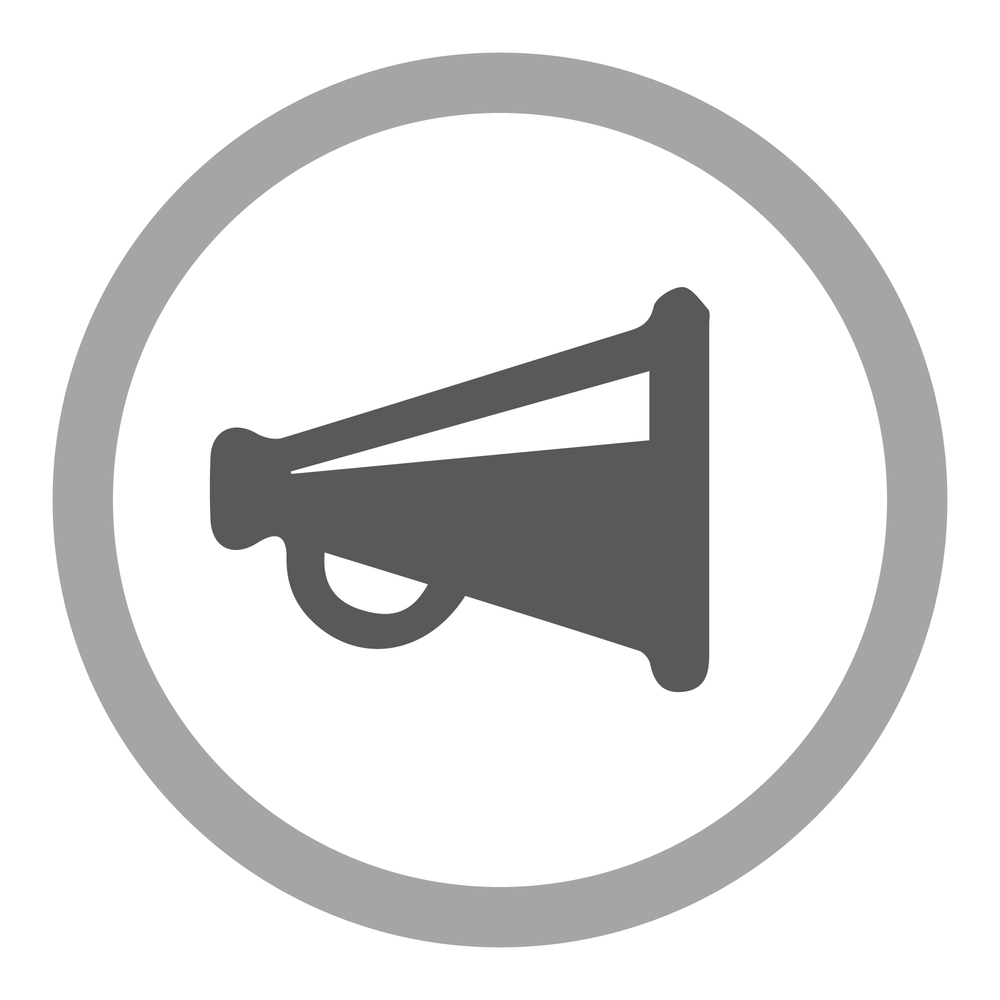 Affordable. Scalable. Own a digital franchise.
Meet GetintheLoop! Were a digital shop-local community - a digital franchise that fits in the palm of your hand - that lets consumers explore businesses, discover offers, redeem rewards, and support local all from their phone! Our platform and network are easy-to-use, letting businesses cover all angles of their digital marketing.

Looking for an exciting business opportunity? Own a GetintheLoop franchise in Red Deer! Were seeking entrepreneurs to join our team of franchise owners. Benefit from our proven systems, established brand, and support. Comprehensive training and low startup cost included.
$35,000 CAD
Red Deer, AB Marketing/Advertising Franchise For Sale Details
Company Name:
GetintheLoop Local
Buyer does not need to have experience owning & operating a business or franchise.
Buyer does not need specific industry experience.
*DISCLAIMER: BuyAndSellABusiness.com assumes no responsibility for the accuracy of any information shown.