Back
Marketing/Advertising Franchise For Sale in Atlanta, GA (Listing ID: 633)
SOLD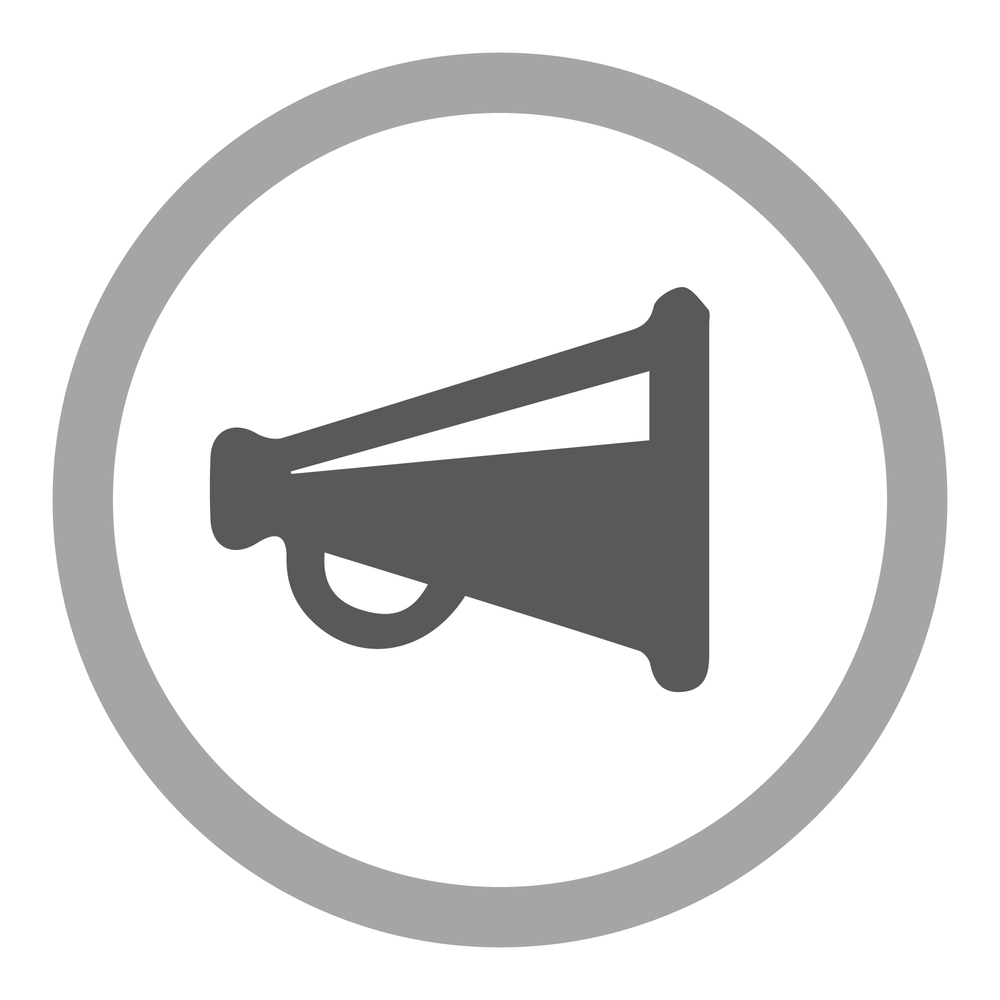 Invest in America's Next BIG Direct Coupon Mailer
Invest in America's Next BIG Direct Coupon Mailer
Americas Coupon Mailer is an innovative advertising and Media Company that helps community businesses improve their marketing capabilities in an effort to saturate their market. We are a direct method of marketing in the form of coupons delivered in the mail. Americas Coupon Mailer provides clients with an intuitive marketing experience for their customers that run advertisements in a monthly mailer.
Atlanta, GA Marketing/Advertising Franchise For Sale Details
Franchise Name
America's Coupon Mailer
Start-UP Capital Required
$107,000
Buyer does not need to have experience owning & operating a business or franchise.
Buyer does not need specific industry experience.