All Franchise Reviews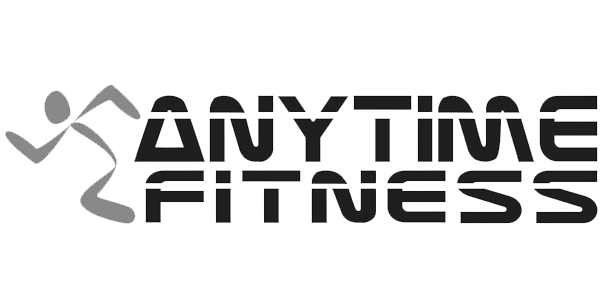 Anytime Fitness Franchise Review
Overview
This is the fitness company that was founded in 2001 as has been franchising for the last 14 years. Chuck Runyon is the CEO and the parent company is Self Esteem Brands. This 24 hour health and fitness club allows members to access facilities during unstaffed hours.

One of the things that stands out when you're sorting through an Anytime Fitness franchise + review is how well they have done with one of the most important metrics for a successful franchise—the track record of success. From the year 2013 forward to 2016, Anytime Fitness has ranked in the top ten on the Franchise 500® Rank History.
Financing
Any Anytime Fitness franchise needs to have the numbers presented in an easy to read and understandable way. That said, the initial investment for one of these franchises is between $80,000 and $490,000 dollars with a net worth requirement of $300,000 to open the door. There is also a liquid cash requirement to owning one of these franchises of $100,000 dollars.

Any good company will offer training programs to its franchisees and Anytime Fitness is no exception. Training on-site is only one day with 10 extra days required at the corporate headquarters. There is ongoing training available and ongoing support in the forms of meetings as well as the opportunity to purchase co-ops and other tools.

You'll also need to consider the other financial benchmarks you'll need to meet to get in on this franchising opportunity that had 196 U.S. franchises in 2006 and 2,207 in 2016.
Getting Started
The initial franchise fee is between $19,000 dollars and $37,500 dollars. There's an ongoing royalty fee as well that starts at $449 dollars a month and can go up to $549 dollars. As well, there is an additional ad royalty fee of $300 a month. Anytime fitness offers a relationship with third-party sources as a financing option and the incentives for veterans include 20% off the franchise fee.

Currently there are 38 company owned businesses and 1179 franchises outside of the United States.
The Anytime Fitness Difference
This franchise allows members to access facilities across the country 24 hours a day thanks to security systems that allow people admittance to gymnasiums even when there are no staff on the premises.

The company is currently looking towards international expansion has been growing steadily since its inception in 2002. Absentee ownership is allowed with this franchise.
Find a Franchise Today!