All Franchise Reviews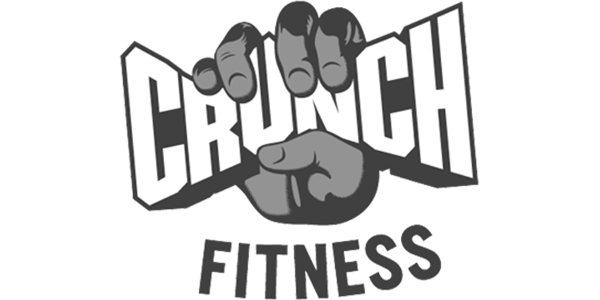 Crunch Fitness Franchise Review
Overview
Crunch Fitness began in 1989, as one small gym in a basement studio in New York City. They have recently grown their company to service over 300 locations and counting in Canada, the United States, Spain and Australia.

Their gyms are wildly popular due to the range of available memberships starting from just $9.95/month. They pride themselves on being inclusive, non-judgmental and community focused. They aim to make exercise fun and accessible for all through a nurturing environment and open minds.
Financing
The minimum combined net worth of all partners must be $1,500,000 in order to get involved with a Crunch Fitness franchise. There is also a liquid capital requirement of at least $300,000-$400,000 for all partners. The initial investment ends up being somewhere between $304,500 and $2,129,500, excluding real estate costs.

While the buy-in might come with a pretty price tag, the cost is well worth it. The cost to get involved with Crunch gains you the local marketing and promotional tools used by head office, national marketing support, in-club tools to showcase your gym as well as the top-tier web and mobile operations.

Their hands-on support team will also help you navigate the process of navigating the financial landscape, as well as guiding you through the recommended products and services for funding your very own Crunch.
Getting Started
In order to get started in the Crunch Fitness franchising process, you must first complete their online request for information. A member of the franchising team will contact you to further discuss the opportunity. You must also complete a franchise application that determines your financial qualifications. From there, you must follow through several steps including a webinar, a review of the Franchise Disclosure Document and meeting with the executive team. Only from there can you begin the process of reviewing and signing your franchise agreement!

Locations are required to be between 16,000 to 25,000 square feet with at least 125 parking spots available for your location. Franchisees are provided with a construction manual to help them build their Crunch club, as well as a branding package to help you maintain a consistent look with the rest of the brand.
The Crunch Fitness Difference
Crunch Fitness has been designed to work optimally in diverse markets. They focus on developing a smaller community of franchisees who own multiple locations in order to ensure consistency and easy access to the Crunch support team.
Find a Franchise Today!