All Franchise Reviews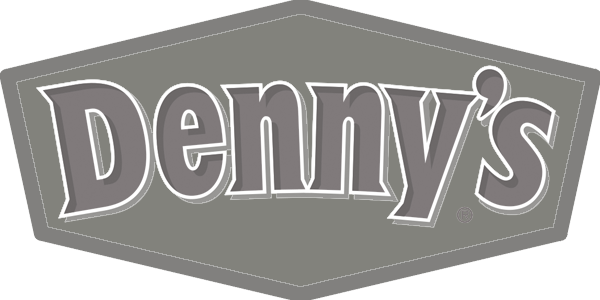 Denny's Franchise Review
Overview
Brand recognition is an important part of any franchise and there are some names that are so recognizable, you'd think they'd be a good deal right away. Denny's is one franchise opportunity that has stood the test of time since it was first introduced in 1953.

Danny's Donuts was the name of the original franchise that was founded in Lakewood, CA. Only a few short years later, in 1963, the first franchise agreement was signed and the rest, as they say, is history. In 1967, the chain went international with the restaurant in Acapulco, Mexico. In 1977, the now famous Grand Slam Breakfast was introduced as a tribute to Hank Aaron. Other noteworthy benchmarks in the Denny's franchise + review timeline include 2002 when the parent company takes the Denny's Corporation name. This year, the franchise counts 1,700 restaurants across the globe under their brand.
Financing
As you might imagine, getting your Denny's franchise comes with a considerable price considering the iconic nature of the brand you'll be buying into. In fact, the candidate profile is as important as having the right amounts of capital available. Along with demonstrating proven passion for the brand, Denny's want you to have $500,000 in liquid capital and $1 Million USD in net worth.

Experience in the restaurant or retail industry is another prerequisite and the estimated initial investment varies from $915,568 to $2,421,184 dollars. The franchise terms are in 20 year increments and the franchise fee is $40,000 dollars.
Getting Started
The financial investments are well worth it when you consider the ROI that is possible with the franchise opportunity that sits at 9/500 on the Franchise 500® Rank. As of 2016, there were 1441 U.S. franchises and 117 franchises outside the United States. Denny's franchise + review opportunities also include 21 days training on-site as well as 91 days of training at the corporate headquarters. There is a prerequisite of 80 employees needed to run a franchise and absentee ownership is allowed.

Denny's has an ongoing royalty fee of 4.5% and an ad royalty fee of 3 percent. There are financing options available through the Corporation's relationship with third-party sources that can cover inventory, equipment, the franchise fee and startup costs.

Because of the size and the scope of the operation, there are several available markets open to franchising that include Australia, China, Europe and India. South America, Southeast Asia and the United Kingdom as well as Mexico are other possibilities for franchise operations.
Find a Franchise Today!