All Franchise Reviews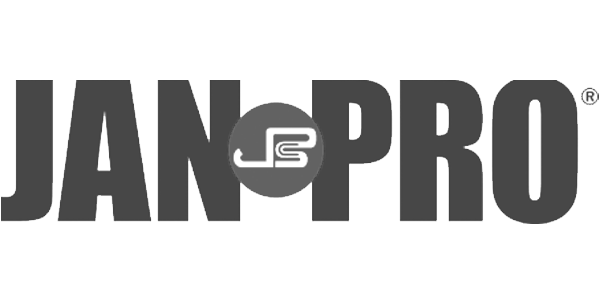 Jan-Pro Franchise Review
Overview
Some businesses seem all but bullet-proof even during hard economic times and Jan-Pro Canada has proved itself as a worthy franchise to look into. The commercial cleaning opportunity has even increased sales by 12% since the economic downturn of 2009.

The Jan-Pro Canada franchise + review focuses on the small business arena and commercial cleaning for places like retail facilities, auto dealerships, churches, denture and medical clinics and the like. One of the most important criteria for deciding on a franchise is the level of risk avoidance. It's always important to understand with some degree of certainty what will happen when you buy into a franchise and this one is consistently ranked as number one in their category by important industry-leading magazines like Entrepreneur Magazine.

This is a lucrative industry worth 48.2 billion in North America that has grown by over 50% in the last 10 years alone.
Financing
The startup costs for this type of franchise are relatively lower than others at $950 to $44,000 dollars. The business can be run on a part-time basis from home if need be and there are 8000 other franchisees currently in the system.

Candidates who are qualified have a net worth that exceeds $1 million and a yearly income over $250,000 dollars. Jan-Pro Canada franchise + review research also notes that this particular franchise is the fastest growing North American commercial cleaning company with annual sales revenues of over $100 million.

Size is definitely a consideration for this franchise because you need to consider any good investment has excellent purchasing power. Everything that you need to start these franchises with you can get at a significant lower price than if you tried to open a company on your own. Supplies, inventory and even uniforms can be purchased at a lower rate.
Getting Started
A Jan-Pro Master Franchise requires several things from every applicant so they can assure success for the franchisee and the parent company both. You must be willing to relocate into a major metropolitan area that has at least 400,000 people and the initial license fee has a proviso attached to it at $20,000 for every 100,000 people in your target population area.

The support system has some very clear advantages including:

- The fact that they will help you identify regions and locations that have the highest growth potential.
- The fact that comprehensive training in a variety of critical areas like operations, recruiting and sales is offered.
- The fact that regularly updated research materials are offered like manuals, legal documentation and presentations.

The requirement that you lease a professional office space of 1,500 to 2,000 square feet with adequate signage is another condition you'll need to meet.
Find a Franchise Today!