All Franchise Reviews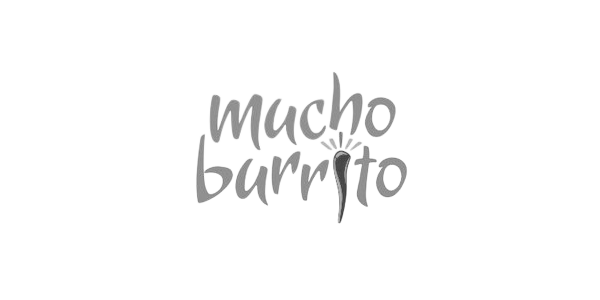 Mucho Burrito Franchise Review
Overview
Mucho Burrito is a chain of Mexican restaurants that has earned the title of Canada's largest chain of premium fast-casual Mexican restaurants since its inception in 2006. They are committed to ensuring that customers are satisfied by living up to their promise of providing fresh, authentic Mexican food. Food is made right in front of the customer's eyes using fresh and real ingredients that are free of artificial flavours and preservatives.

Burritos are increasing rapidly in popularity all across North America right now. According to Mucho Burrito's website, they are on track to becoming the number one premium fast-casual food trend of the 21st century.
Financing
The estimated investment required from franchisees can run anywhere between $170,000-$380,000. In addition to this cost, there is also an initial franchise fee of $20,000-$30,000, a 5% royalty fee and a 4% advertising fee. Franchisee net worth is required to meet a minimum of approximately $350,000.
Getting Started
Mucho Burrito offers lectures, hands-on training and cooking classes through their comprehensive, intensive training program, MBU – Mucho Burrito University. Here, franchisees are taught the skills needed in ensuring a complete understanding of the business and a successful execution.

Ongoing operational and marketing support from head office, in-restaurant evaluations, business training classes and more are not the only perks that franchisees receive. They are also given guidelines on retail spaces and decoration instructions to maintain consistency across the board, and all products are purchased directly from Mucho Burrito's suppliers to guarantee freshness, consistency and to provide franchise owners with competitive pricing.
The Mucho Burrito Difference
Mucho Burrito is dedicated to ensuring that every person on their team feels like they are a part of the familia, and that they all work together for the good of the family. To facilitate this connection, they coordinate a number of ongoing seminars and workshops for all franchisees to participate in. They want everyone to feel excited about reaching their goal of providing the best Mexican dining experience.
Find a Franchise Today!