All Franchise Reviews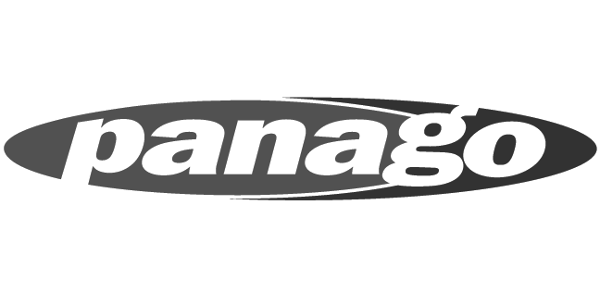 Panago Pizza Franchise Review
Overview
Panago first opened in 1986 under the name "Panagopoulos". The company, which is privately owned by the Rooke Family and based out of Burnaby, BC, decided to rebrand and become "Panago" in 2000. With approximately 200 franchise locations across 6 provinces, Panago has developed a strong name for themselves in the 34 years that they have been in operation. Their presence is strongest in British Colombia with 96 locations, followed by Alberta with 68. Nevertheless, they are quickly growing in Ontario with about 22 locations now open. The company has focused their efforts on expanding within the Greater Toronto Area, making it a great opportunity for any potential GTA-based franchisees.
Financing
The estimated initial investment required to open a Panago franchise can range anywhere between $250,000-$360,000 with an additional $25,000 initial franchise fee. In addition to these initial fees, franchisees are expected to contribute a 5% royalty fee for operating under the Panago name as well as a 5% advertising fee.

These fees will gain you access to Panago's proven-successful operations system, operations support, a personal Business Development Manager (BDM), integrated advertising, marketing and more.
Getting Started
Panago's comprehensive operations support begins with an intensive five-week training program that covers everything a franchisee will need to know from in-store operations to the step-by-step process. Owners are also given a Business Development Manager that is there to help navigate all of the challenges and obstacles that can come up when opening and running a store. Your BDM is there to coach and guide you through the planning process, marketing and training staff. The development department will also help you to choose a location that best fits the Panago approved location guidelines.

The day-to-day running of a Panago store is made easy with their streamlined approach to franchising. Food inventory and supplies are delivered twice a week to ensure freshness, staffing levels are controlled to maximize on labour costs and the food control system helps to minimize waste while maximizing profit.
The Panago Pizza Difference
Panago does everything in their power to make the customer experience enjoyable. It is guaranteed that happy customers will return time and time again. Through easy phone and online ordering, simple customer service through accessible chat services, and top-notch quality food, Panago franchisees do not need to worry about their customers' experiences. Happy customers means happy franchise owners!
Find a Franchise Today!