All Franchise Reviews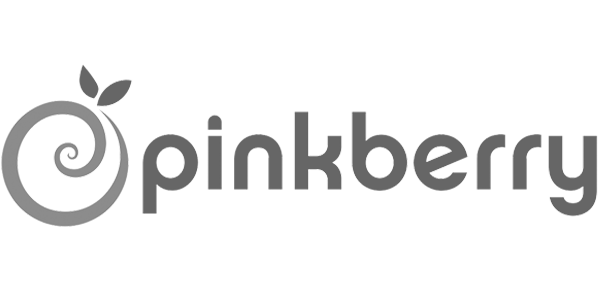 Pinkberry Franchise Review
Overview
This company was founded in 2005 and has been franchising since the following year. The company originated with its first store in West Hollywood and focused on the New York and Southern California markets before expanding globally.

The frozen yogurt brand has grown to more than 150 stores currently and two factors that separate them from the competition are their use of real yogurt and real milk. Their products come with a variety of toppings and they also sell shakes and smoothies.
Financing
The initial investment for one of these franchises has a low and high number which is much the same as some of the other businesses you might want to consider. The Pinkberry franchise + review numbers are $310,842 - $615,145 dollars.

It's important to understand your finances before you get excited about any of the more profitable franchises like this one. A big part of understanding where you stand is being able to calculate your net worth. By adding up your assets and then subtracting your liabilities, you'll come around to this figure that is instrumental in getting you a franchise.

You'll need to have at least $400,000 in the net worth column to qualify to move ahead with a Pinkberry business. Having the right amount of liquid capital is another important prerequisite. For this particular franchise, you'll need at least $200,000 as minimum on hand.
Getting Started
The initial franchise fee is $35,000 dollars. Keep in mind, it's always a good idea to take small steps at first when you're looking at a franchise. For example, having a solid business plan is a prerequisite if you're thinking about getting any kind of small business loan. The ongoing royalty fee for Pinkberry is 6% and the ad royalty fee is 2 percent.

It's a good idea to remember that any franchise research and discovery process should take a couple of months. It's the best way to proceed because you want to have all the information before you make any final decisions.

Starting out looking for a franchise means matching your personality with what the business has to offer. It is suggested that you write down your most dominant personality traits and your top professional skills and try matching those with the franchises that are available. A thorough Pinkberry franchise + review document is a good way to get started, but of course you'll want to look at franchisee sales and earnings figures which should be included in The Franchise Disclosure Document.
Find a Franchise Today!