All Franchise Reviews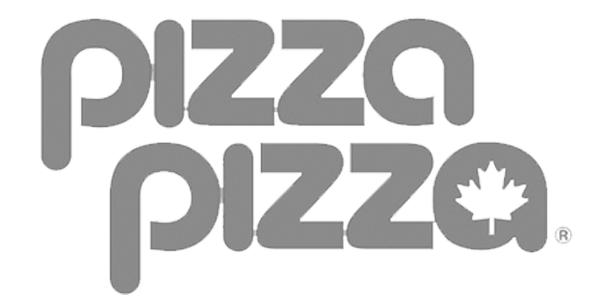 Pizza Pizza Franchise Review
Overview
Pizza Pizza shares the dubious distinction of not being ranked in the Franchise 500 along with its Canadian cousin, Mr. Sub. However, just like this other franchise located north of the border, Pizza Pizza has a long history that dates back to 1968. This is another Canadian company with headquarters in Toronto, Ontario and it shares an interesting history with the other Canadian franchise on our list.

Michael Overs, founder of Pizza Pizza, got tired of working as an unpaid apprentice in a downtown pizzeria and formed the company in 1967. Over the years, Pizza Pizza has learned to expand on its menu to include buffalo wings, a variety of different salads and even unique stuffed sandwiches.
Financing
The initial investment to start a Pizza Pizza franchise is $350,000 dollars. There are various terms associated with this cost and one of the areas where you might be asked to spend a lot of money is on equipment. For example, some franchisors require that people looking to buy a franchise purchase some services or products directly from their corporate head office.

There's quite often marketing fees associated at this point that include the money associated with promotion at the early stages of development. The Pizza Pizza franchise + review net worth requirement is $200,000 dollars. The liquid cash requirement is $125,000 dollars.

In 2015, Pizza Pizza received the Canadian Franchise Association Hall of Fame Award.
Getting Started
Of course, there are a few ongoing expenses to running a Pizza Pizza franchise. The initial franchise fee for instance is $30,000 dollars. The ongoing royalty fee is 6% and the ad royalty fee is 6 percent. As with a lot of the other franchises that are listed, the Pizza Pizza franchise + review makes note of the company's associations with third-party affiliates who can help franchisees with startup costs.

The most recent statistics for the units are available for 2011 and they show franchises outside the United States at 343 and none inside America's borders. The training for the franchisees is at the corporate headquarters and lasts 12 weeks. There are four employees required to run each one of these businesses and co-op advertising is one of the means of marketing support available.

Keep in mind, this franchise has updated training methods to keep you abreast of all the innovations that will help you to run your business profitably.
Find a Franchise Today!