All Franchise Reviews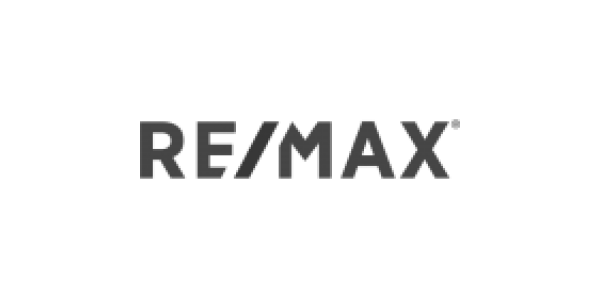 Remax Franchise Review
Overview
RE/MAX, which stands for Real Estate Maximums, was founded in 1973. It has held the spot of number one real estate organization in Canada for over 20 years. RE/MAX is a global company with over 110,00 agents and 7,000 offices worldwide. The company was founded under the concept of maximum commission, which means that RE/MAX agents keep nearly all of their commissions and pay their broker a share of the office expenses rather than the traditional operation of sharing the commission.

RE/MAX recruits full-time, top-performing real estate agents and provides them with the tools and support they need to succeed.
Financing
Franchising a RE/MAX office can run anywhere between $40,000 and $300,000. These costs cover the initial franchise fee, office set-up, signage, fixtures and equipment, inventory and supplies, training, as well as other miscellaneous opening costs.

The benefits of operating under the RE/MAX names include global brand name awareness, extensive advertising, on-demand education, a global referral network, lead-generation tools, cutting-edge technology and cause-marketing initiatives.
Getting Started
RE/MAX encourages potential franchise owners to register for more information through their online portal on their website. Franchisees much attend and complete a mandatory 4-day training session at the franchising headquarters. Before a location can be opened, it must first be approved by the franchisor.
The Remax Difference
RE/MAX is the most recognized real estate brand in all of Canada. When you work with RE/MAX, you not only receive guidance from industry experts and professionals, but you also benefit from working under a name that is trusted and respected. The validation you will receive from the RE/MAX network will make all the difference in your trajectory toward success.
Find a Franchise Today!