All Franchise Reviews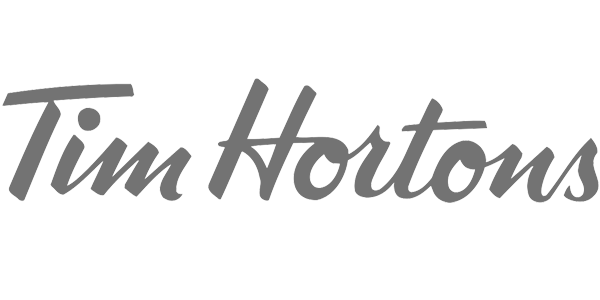 Tim Hortons Franchise Review
Overview
Yet another longtime franchise that's not ranked in the top Franchise 500 but is nevertheless instantly recognizable to people in Canada, Tim Horton's was formed in 1964. The namesake National Hockey League player became partners with the franchisee and the company grew until merging with Wendy's in the mid-1990s.

Considering this franchise has many different advantages. A Tim Hortons franchise + review clearly highlights the benefit of having a tried and true system to fall back on. One of the advantages of franchising over starting your own business is the fact all of the risk associated with the startup is generally behind you. With the franchise, you'll also get the backup and advice you need whereas in a standalone company, the only people with that kind of knowledge are competitors.
Financing
It's important to realize that many lending institutions take a look at your personal finances to determine whether you'd be a good fit for a franchise. The rationale for this is simple. They reason that if you can't handle the smaller budget a house demands, you'll have problems with the business.

That said, the startup costs for this heralded franchise are between $46,100 and $498,300 dollars. Keep in mind, you'll need to put together a plan of attack to get funding of this kind and a Tim Hortons franchise + review can help. After determining your net worth and credit rating, a good business plan is a necessary part of the package you'll need. Looking for appropriate software for professional guidance can help you through this process if you've never attempted a business plan before.
Getting Started
The initial franchise fee for a Tim Horton's is $35,000 dollars. The ongoing royalty fee is 4.5% and the ad royalty fee is 4 percent. There are currently 3657 franchises in Canada, 870 in the United States and 27 international locations.

Typically, it's a good idea to do a little soul searching to see if you have the right character traits to be a good franchisee. By asking yourself a series of questions and answering them honestly, you'll be able to see how suited you are to enter the franchise world.

By understanding your goals and motivations, you'll be able to see if you are a good fit. Finding a good online assessment should help you kick-start the process by supplying some provocative queries like why you want to own your own business. Some people want to control their own path, while others feel owning a franchise is a good way to get rich and be your own boss.
Find a Franchise Today!