The
#BossUp


Virtual Conference
Let's Buy a Business • February 16th & 17th
Join our virtual conference to gain insight, and learn from top experts on how to buy and sell businesses in the micro market.
Bonus: Register and attend to access up to $7,000 in free business services! Also, if you are a lawyer or accountant, you may be eligible for up to 12 hours of CPD.
Let's Make Business Ownership Real
Sponsored By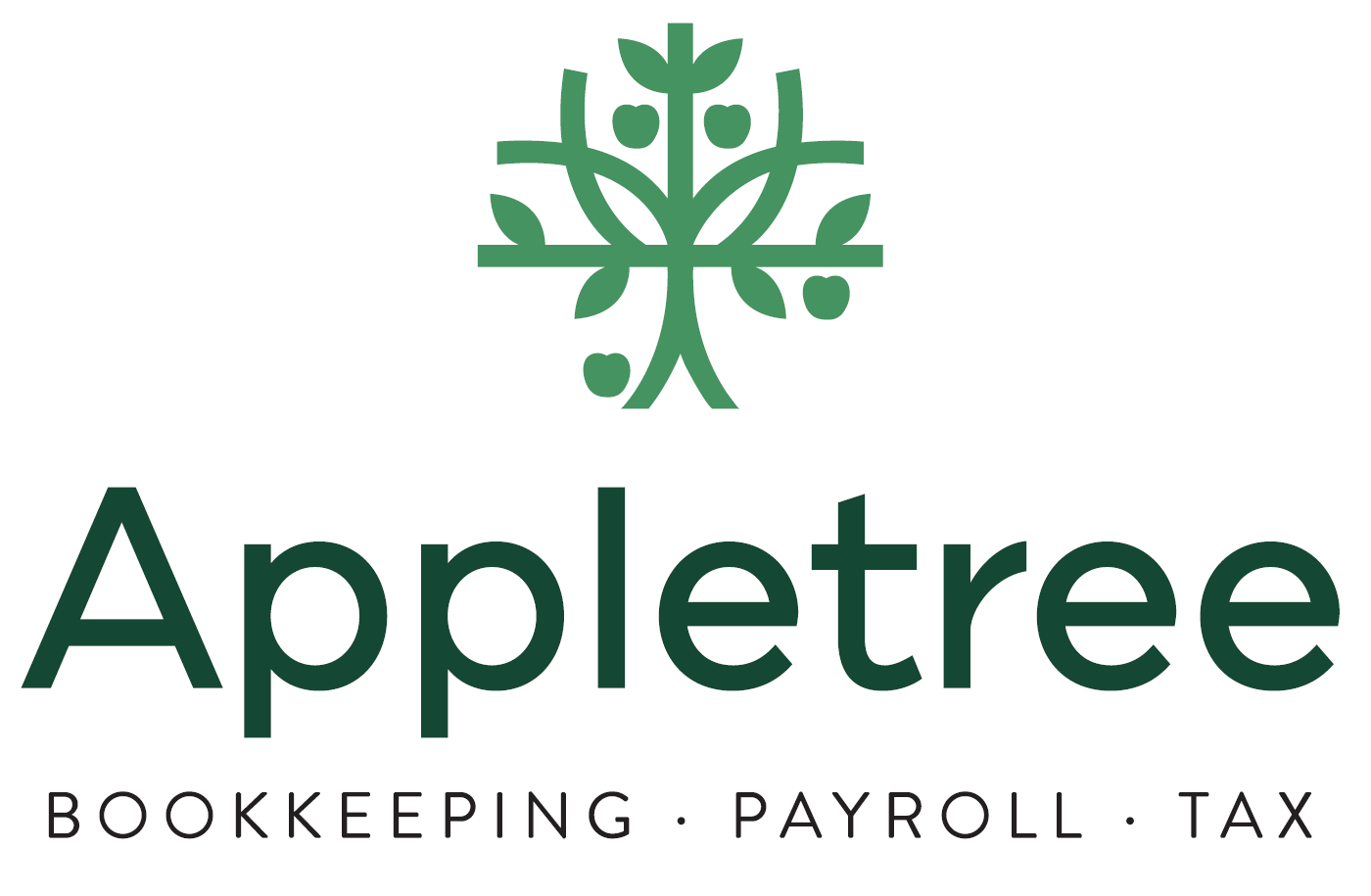 Delivered By
If you're contemplating buying or selling a business, this conference is for you!
We created #BossUp – a free virtual conference to walk you through the latest tools, strategies and insights from industry experts.
Register to join us February 16-17 and start taking the guesswork out of your Micro M&A strategy this year.
Our Speakers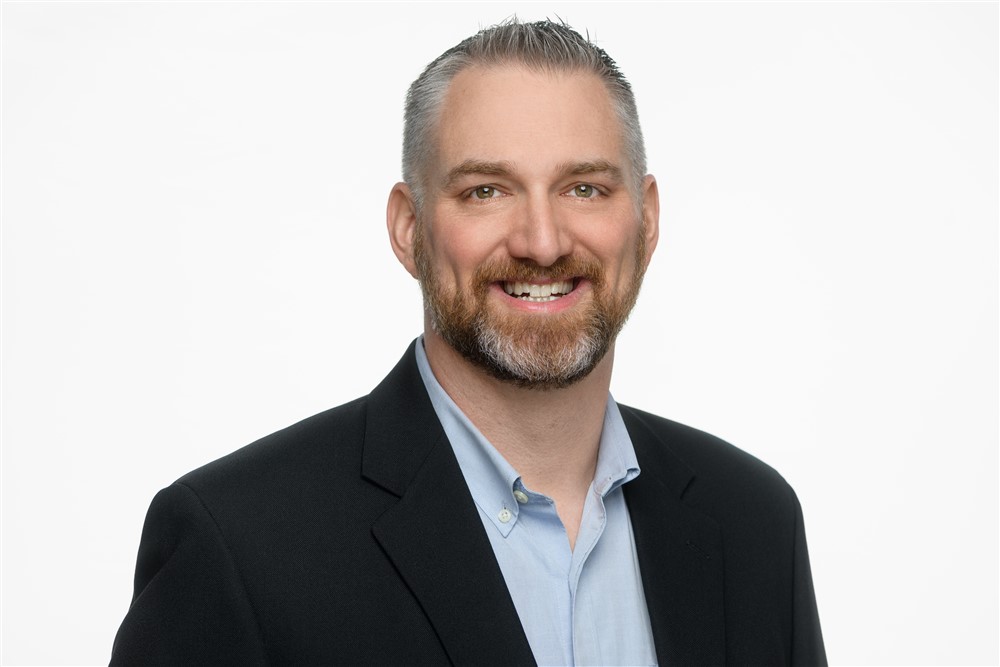 ALP Ltd
View Profile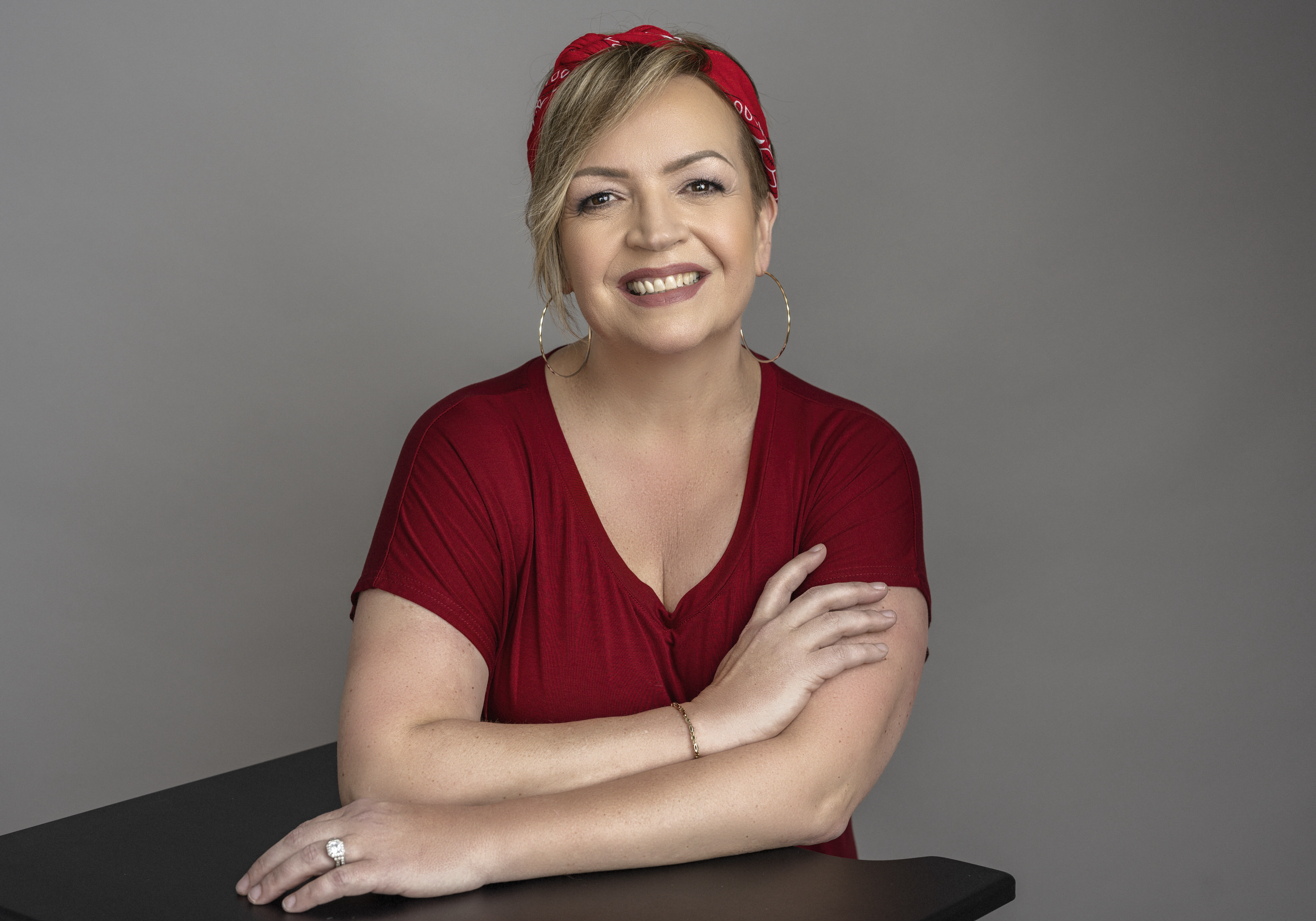 SBA Business Acquisition Lending Specialist
View Profile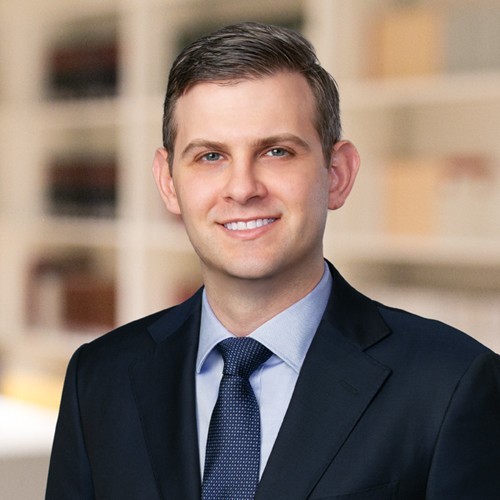 SMB Law Group LLP
View Profile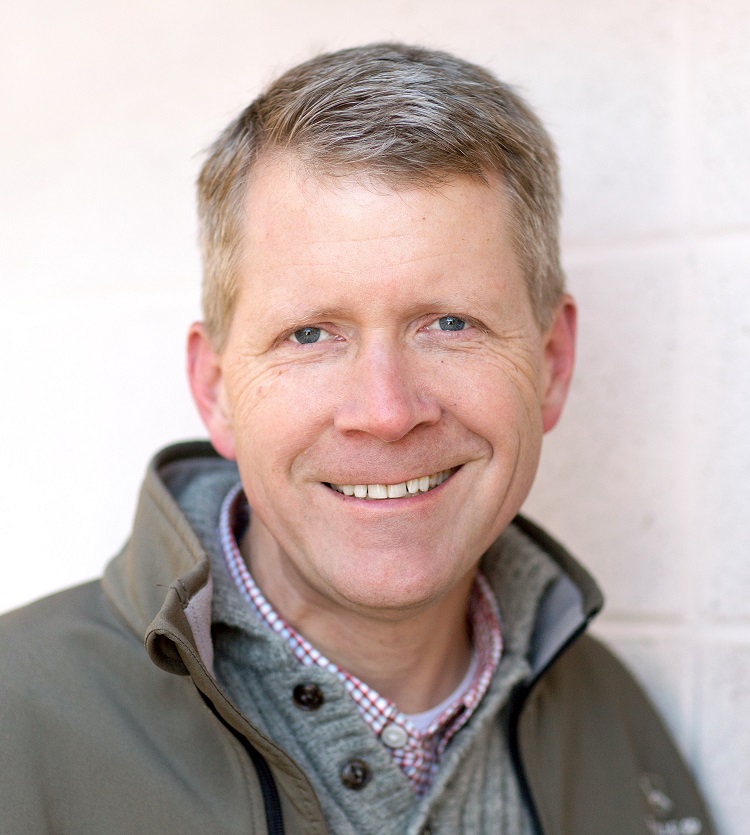 Exit Oasis
View Profile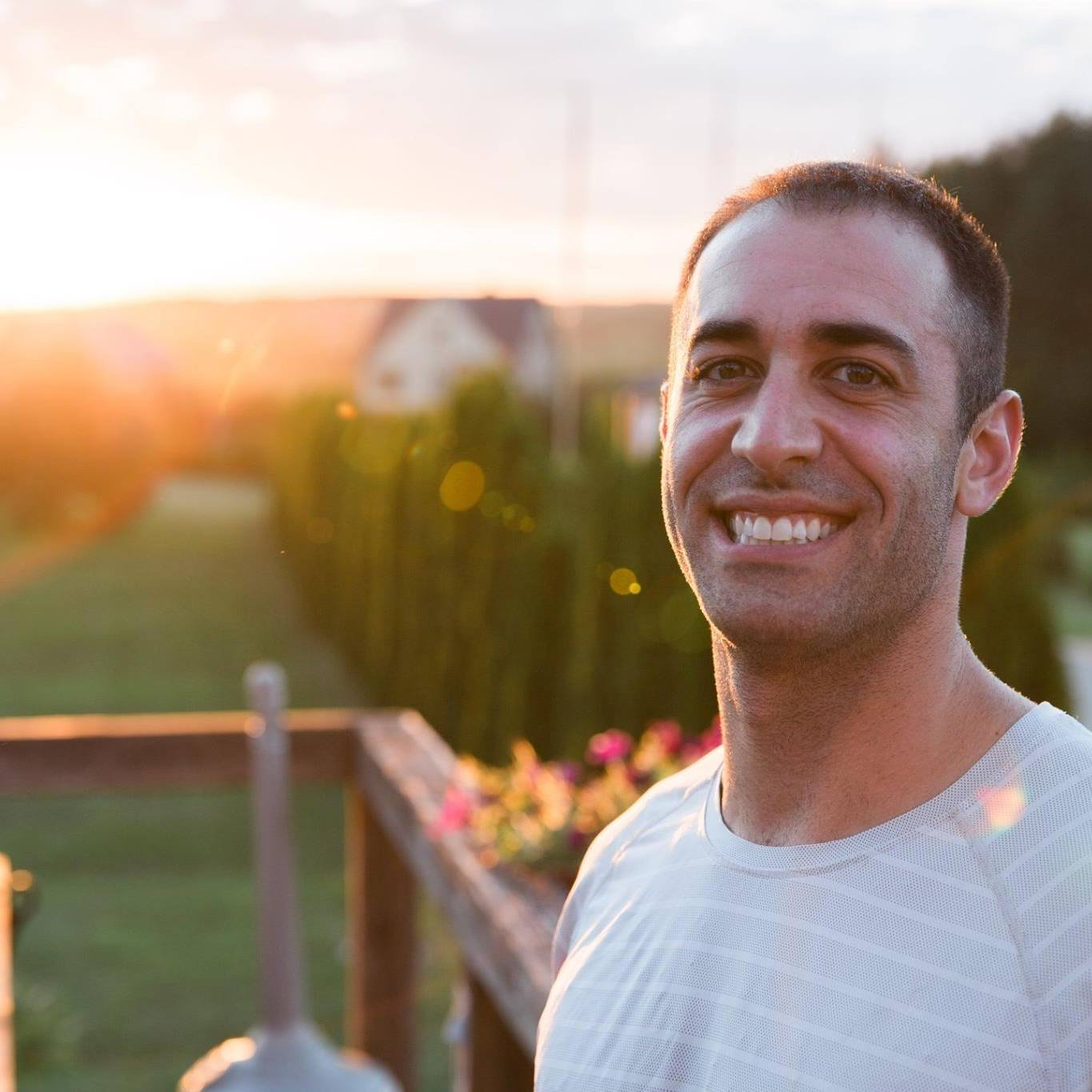 Centurica
View Profile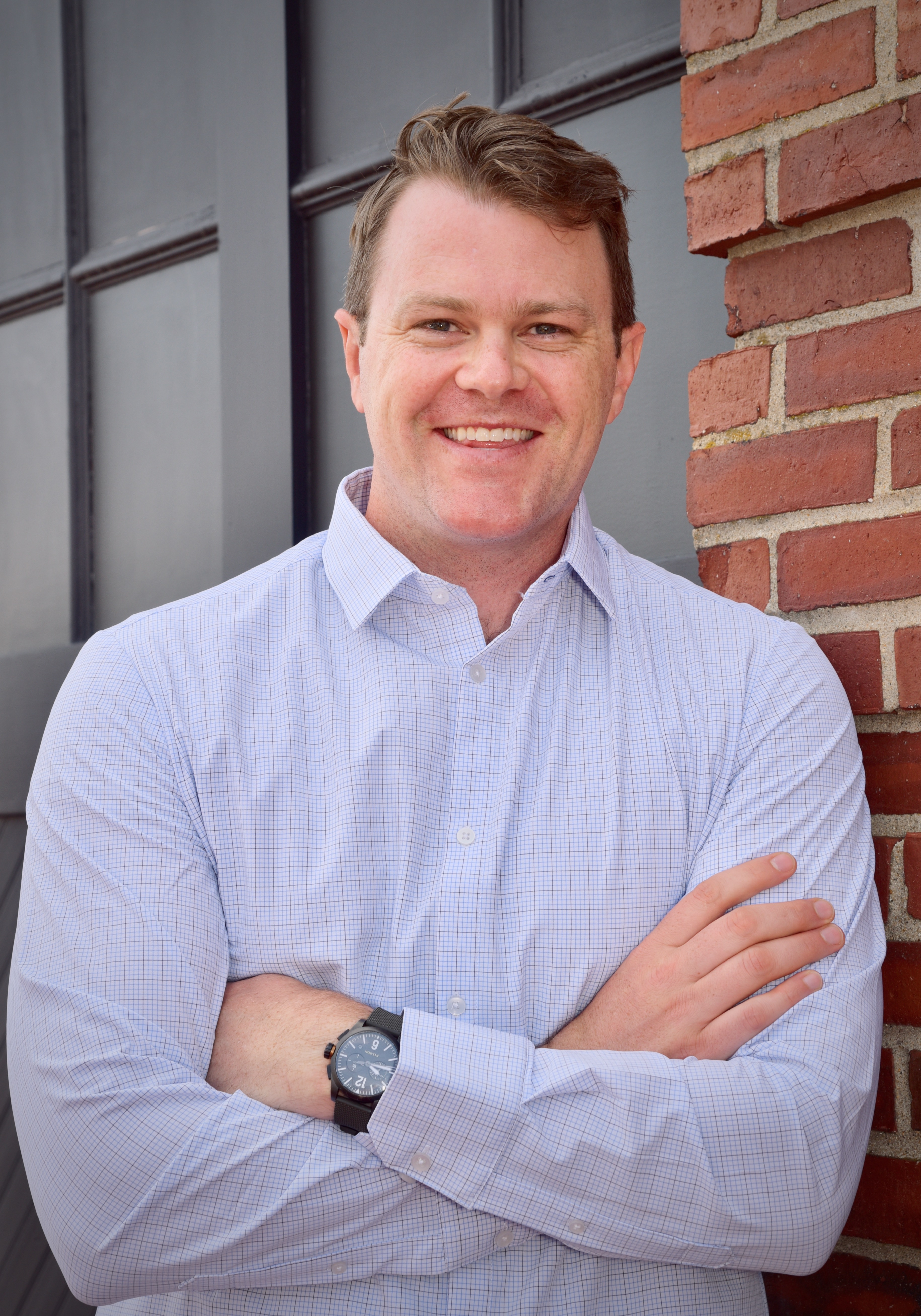 Appletree Business Services
View Profile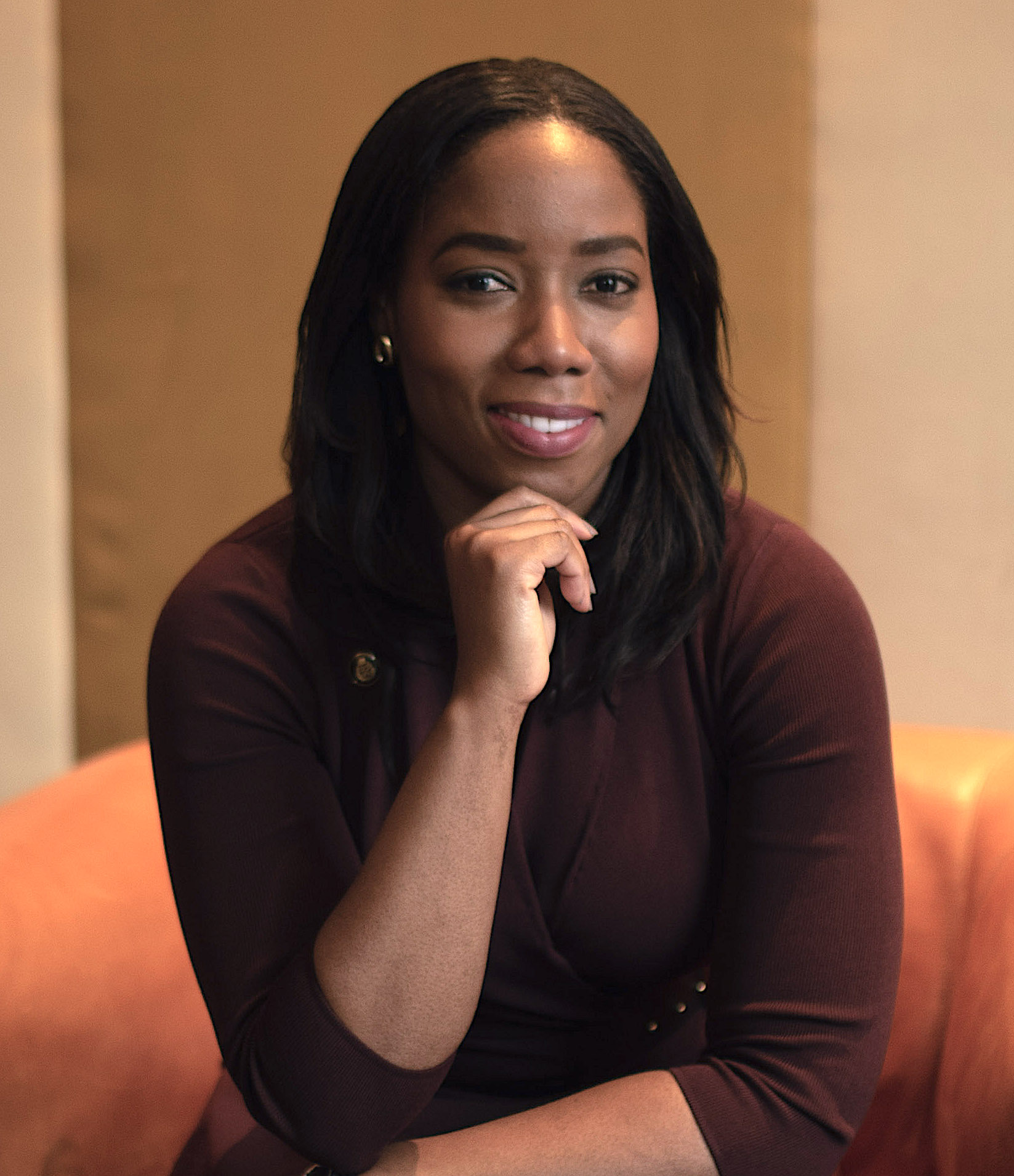 Succession Strength
View Profile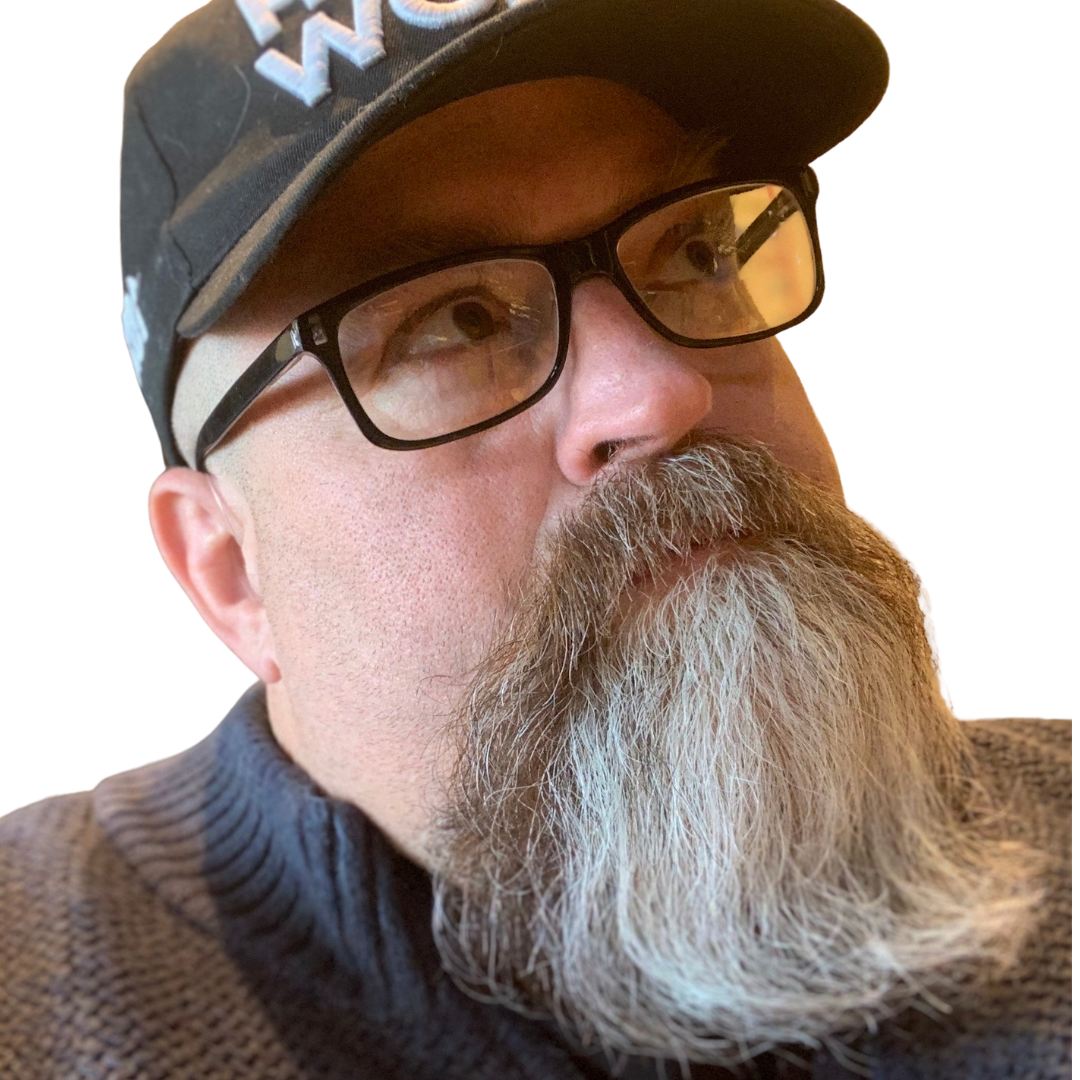 How2Exit
View Profile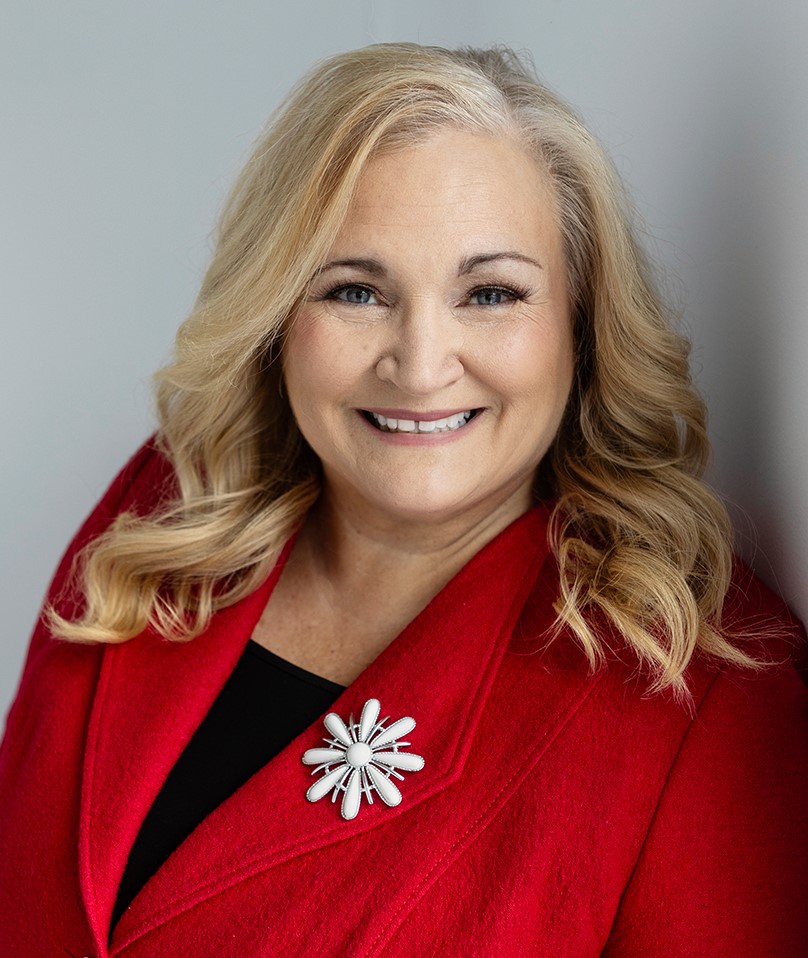 Capital Valuations by The Reid Group
View Profile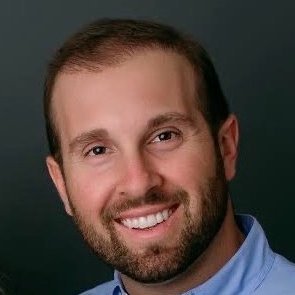 Pursuant Capital
View Profile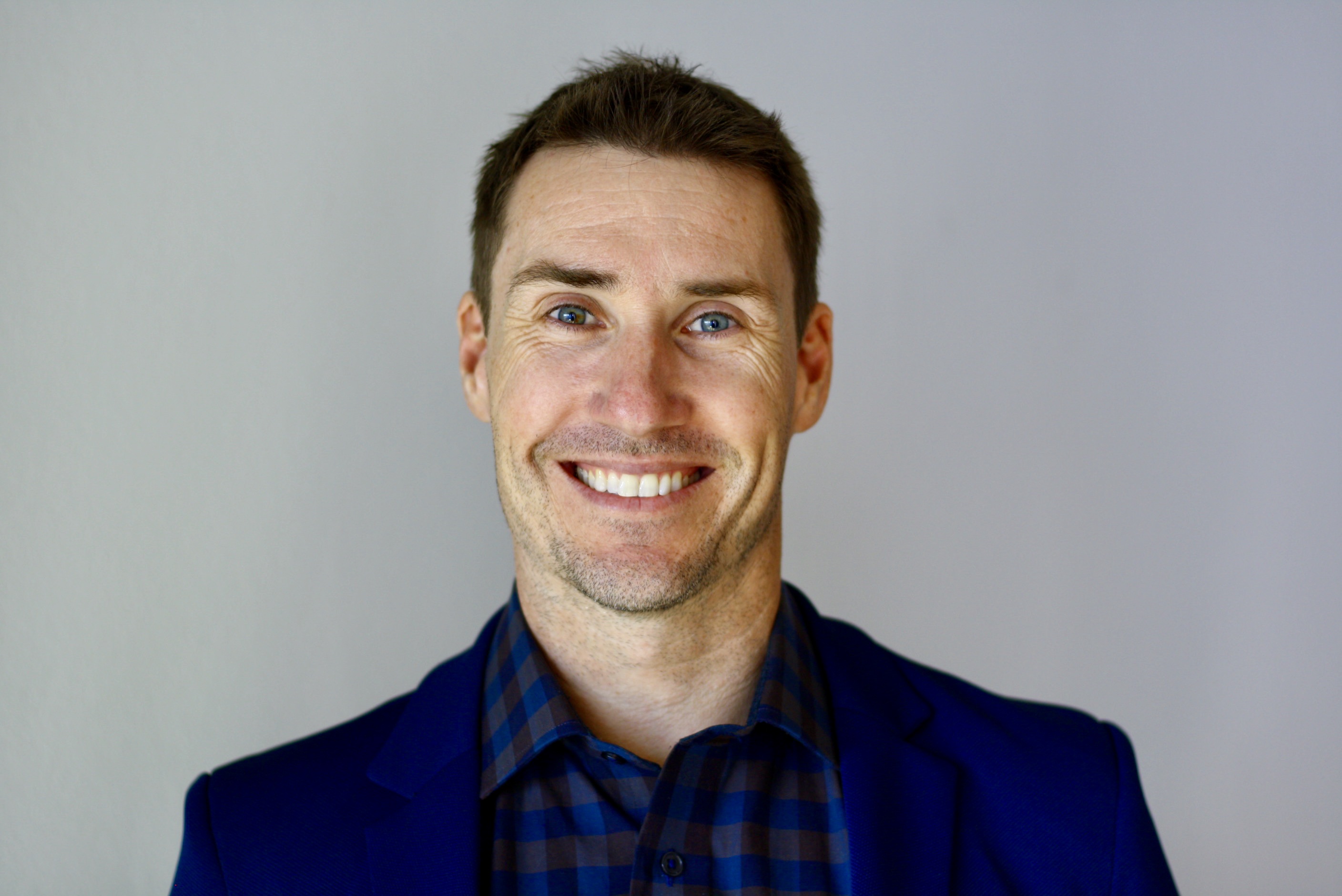 Opn Road
View Profile
"Partner" On-Call Network, LLC
View Profile
Our speakers represent some great
businesses, check them out:
---
Are you a CPA or Lawyer? You may be eligible for up to 12 hours of CPD.
(Continuing Professional Development)
The Agenda
Day One - Thurs. Feb 16
Welcome Address & Opening Remarks
We're kicking things off with Founder & CEO Nunzio Presta, he'll reflect on BuyAndSellABusiness.com and share his vision for the company's future. We'll also hear from our sponsor Patrick Ditcher from Appletree Business Services.
Both will set the stage for this year's virtual conference, it's going to be a great one!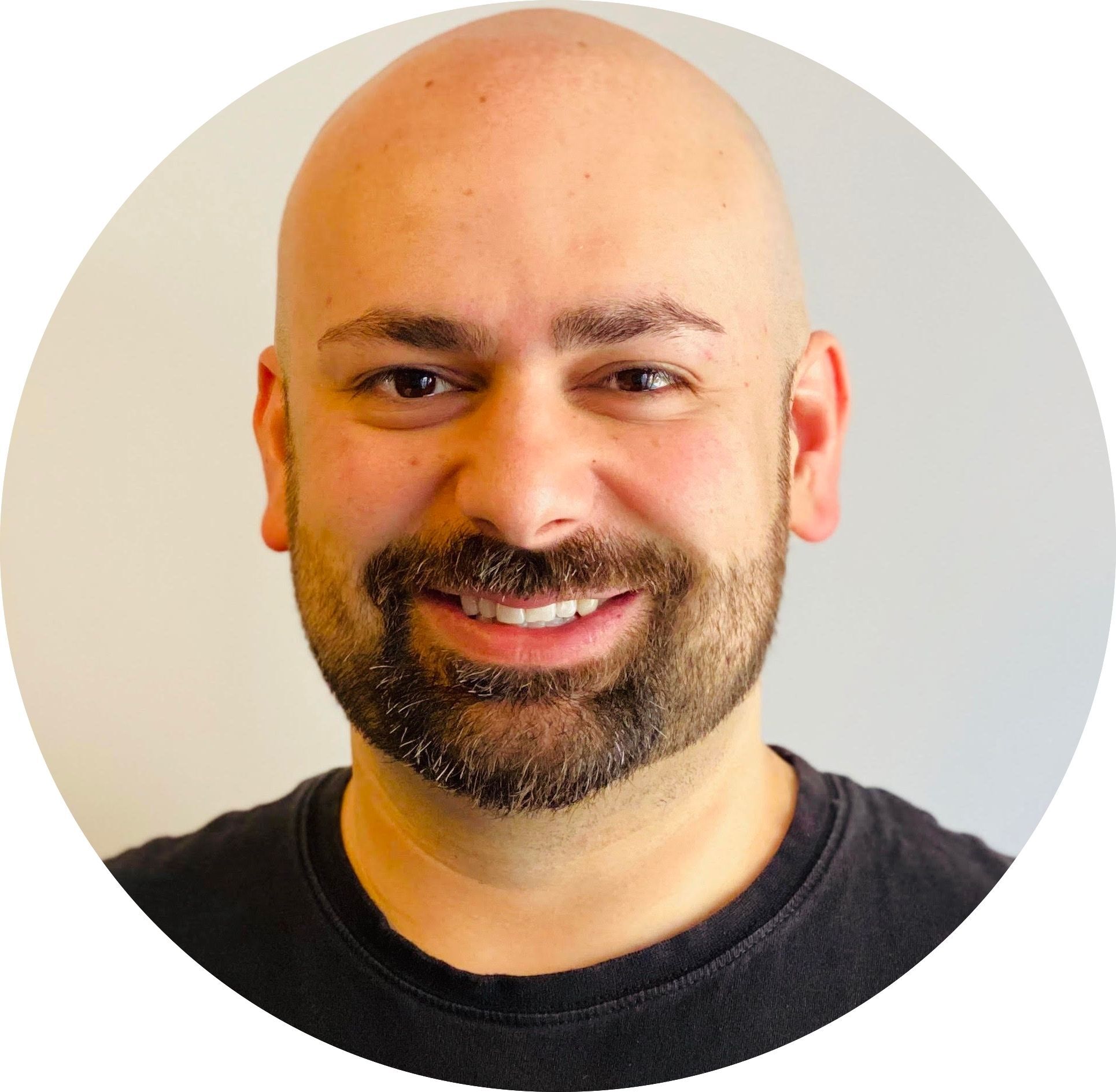 Sourcing Off Market Deals
I'll be running through how to do cold outreach for deal sourcing: Defining the target, sourcing the list, crafting the message, delivery. Direct mail or online, manual or automated.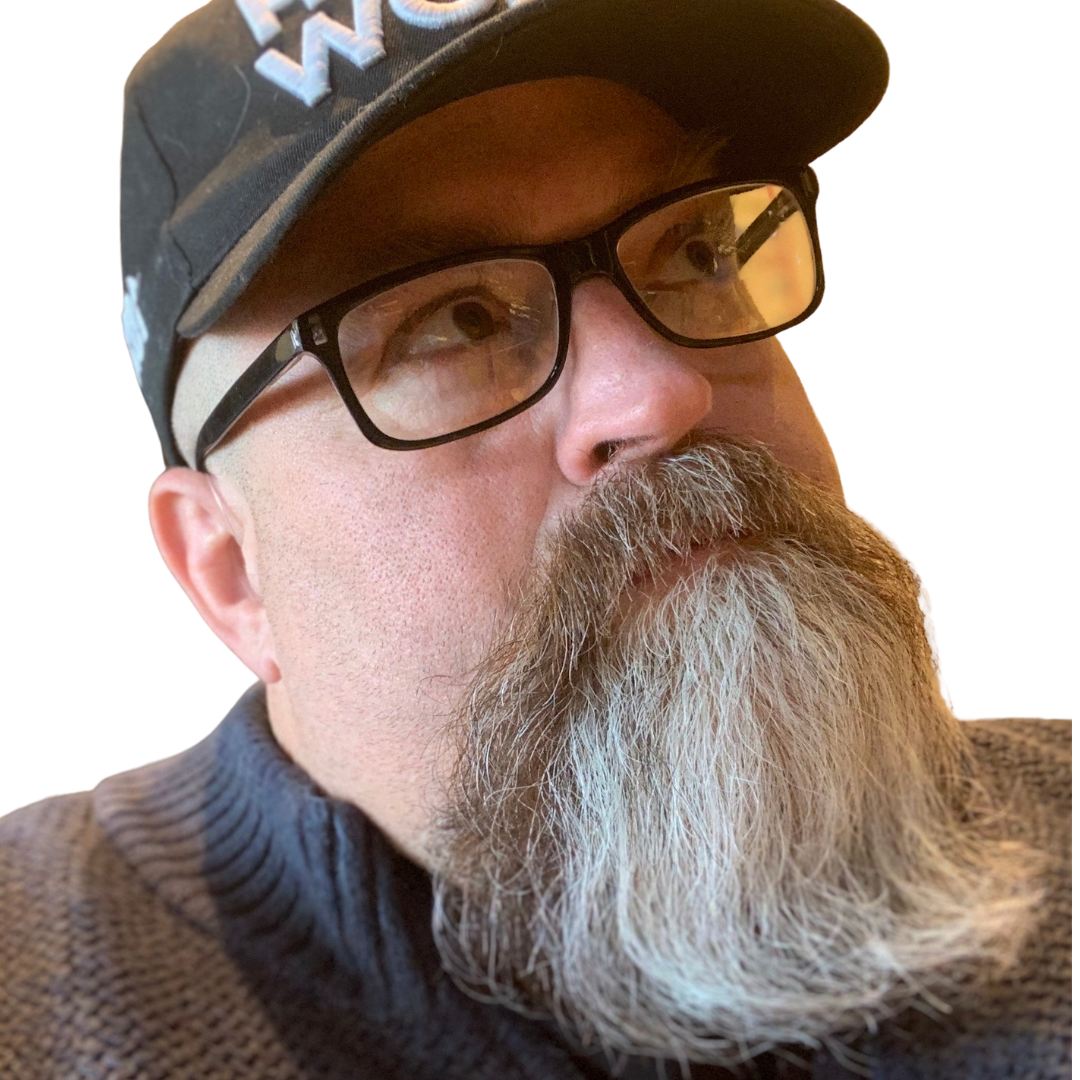 , Founder of How2Exit.com
Investor Perspective
The perspective of an investor of search fund deals.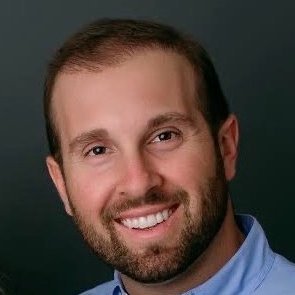 , Founder of Pursuant Capital
Preparing a Business For Sale
From Dreams to Dollars – How to buy or build a business you can sell someday.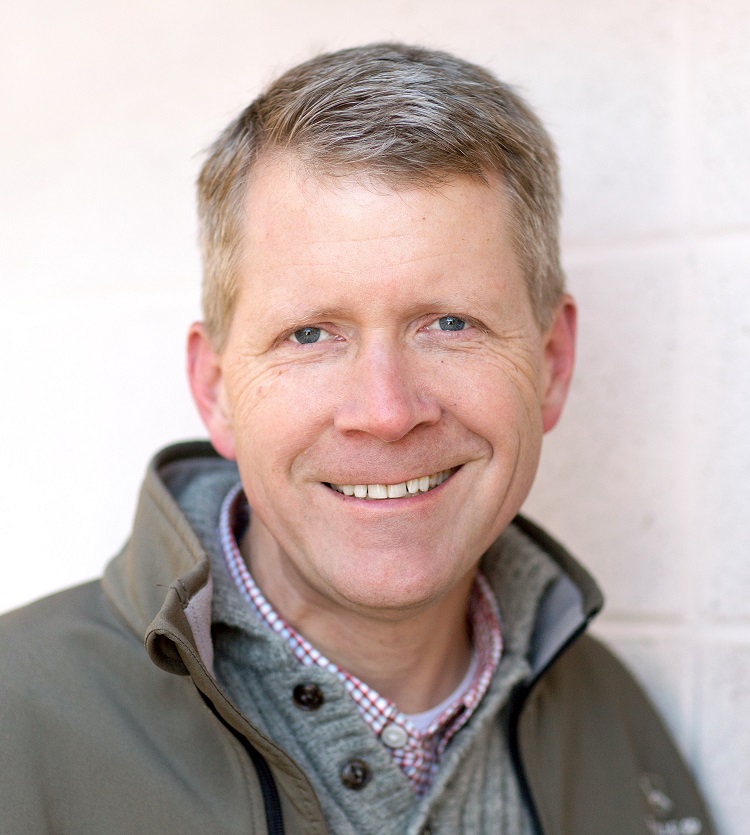 , Founder of Exit Oasis
Understanding Cash Flow Levels as a Buyer
We often hear that a certain business or industry is priced at a multiple of 'cash flow.' But, what exactly is the number we're supposed to be multiplying?
In this talk, David will be describing the commonly used levels of cash flow and what kinds of businesses would normally be using them for valuation purposes. This is important because if you apply a multiple to the wrong cash flow level, you'll end up overvaluing the business or missing out on an opportunity. We'll be discussing Net Income, SDE, EBITDA, EBIT, FCF and other measures of cash flow in this workshop. As a bonus, I'll go over some of the most common errors I see in calculating them as well.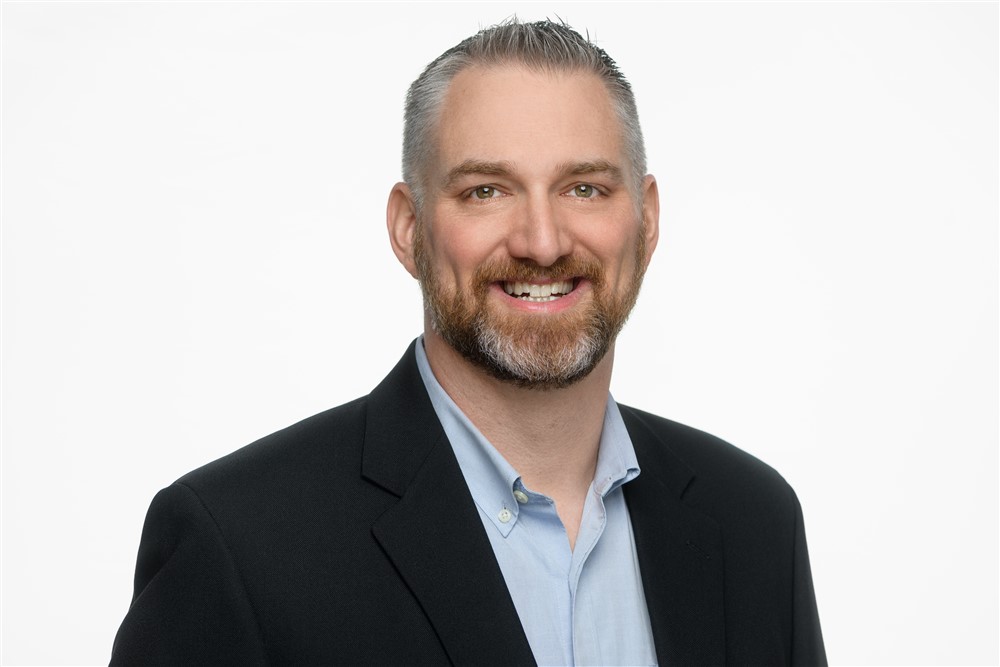 , Private Transaction Advisor
Keeping a Good Management Team in the Business You're Acquiring
How you support the outgoing owner will have an impact on retention in the existing team. Your hands will be filled with operational matters. Some owners need help taking the right actions to smoothly exit the business and look forward to life after the business. Learn the steps we use to help outgoing leaders and remaining employees navigate the transition without disrupting operations.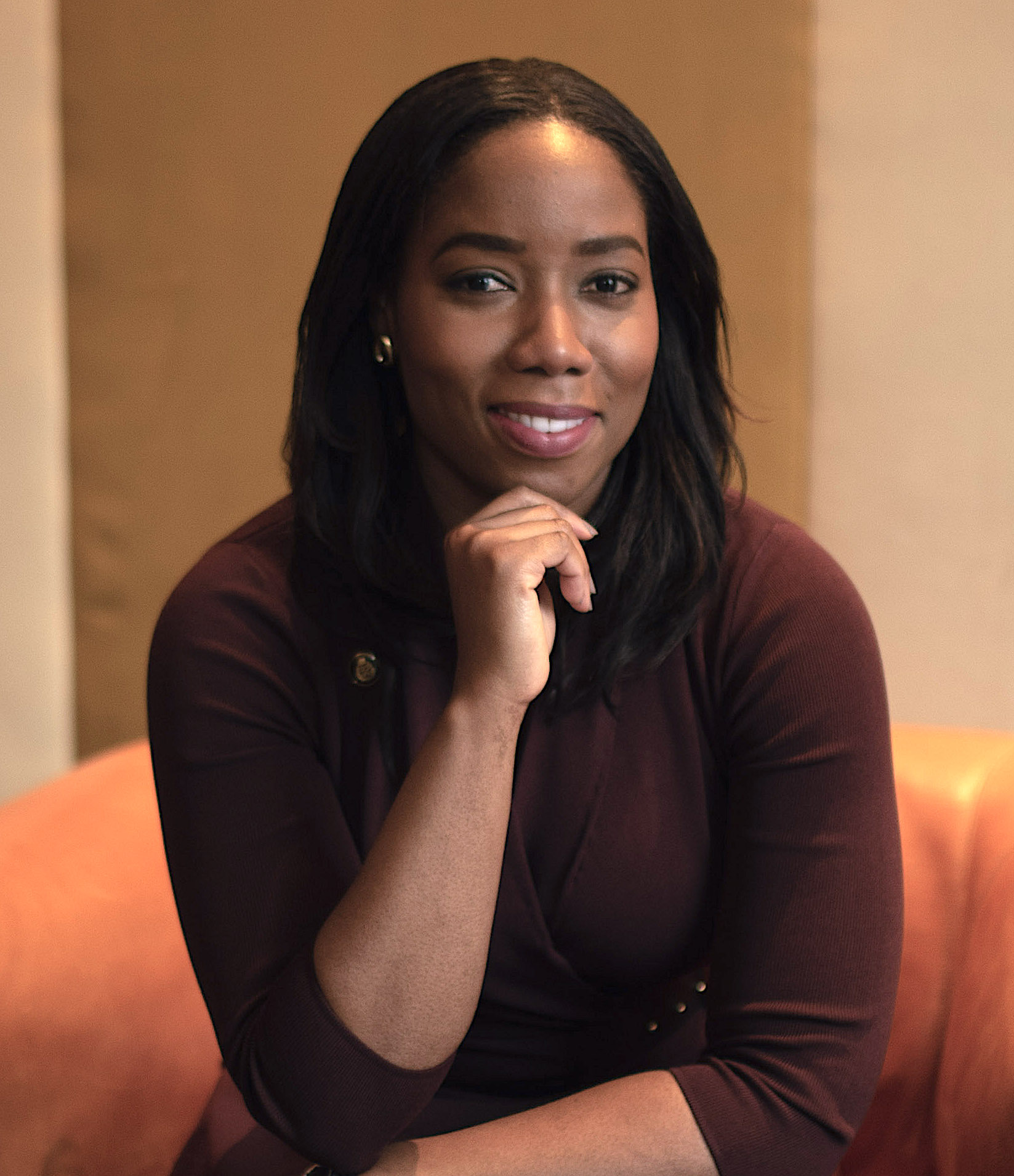 , Founder of Succession Strength
3 Pillars for Due Diligence Success
The three pillars of Due Diligence every buyer needs to be aware of. Including how to identify and resolve the biggest risks in each pillar.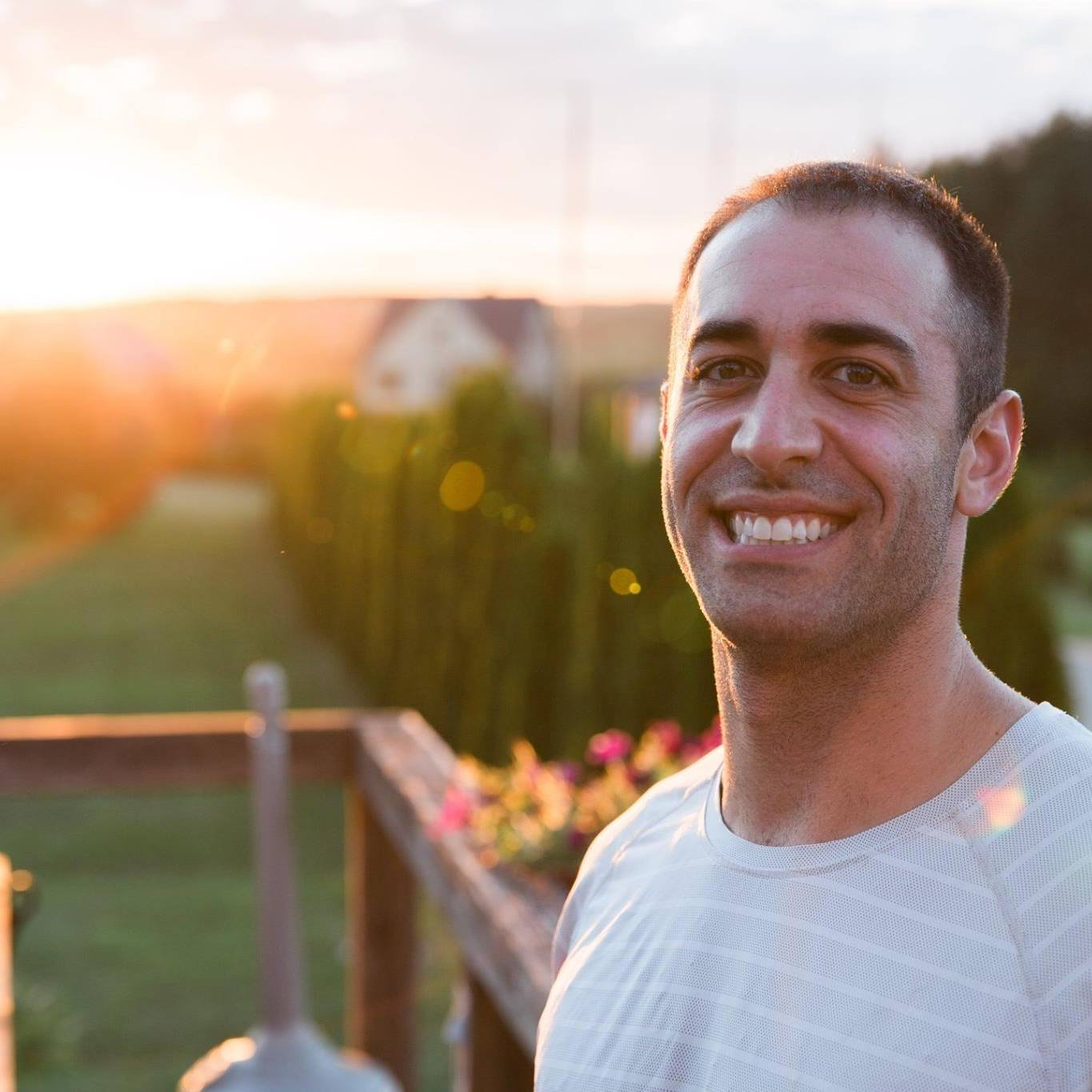 , CEO of Centurica
Day Two - Fri. Feb 17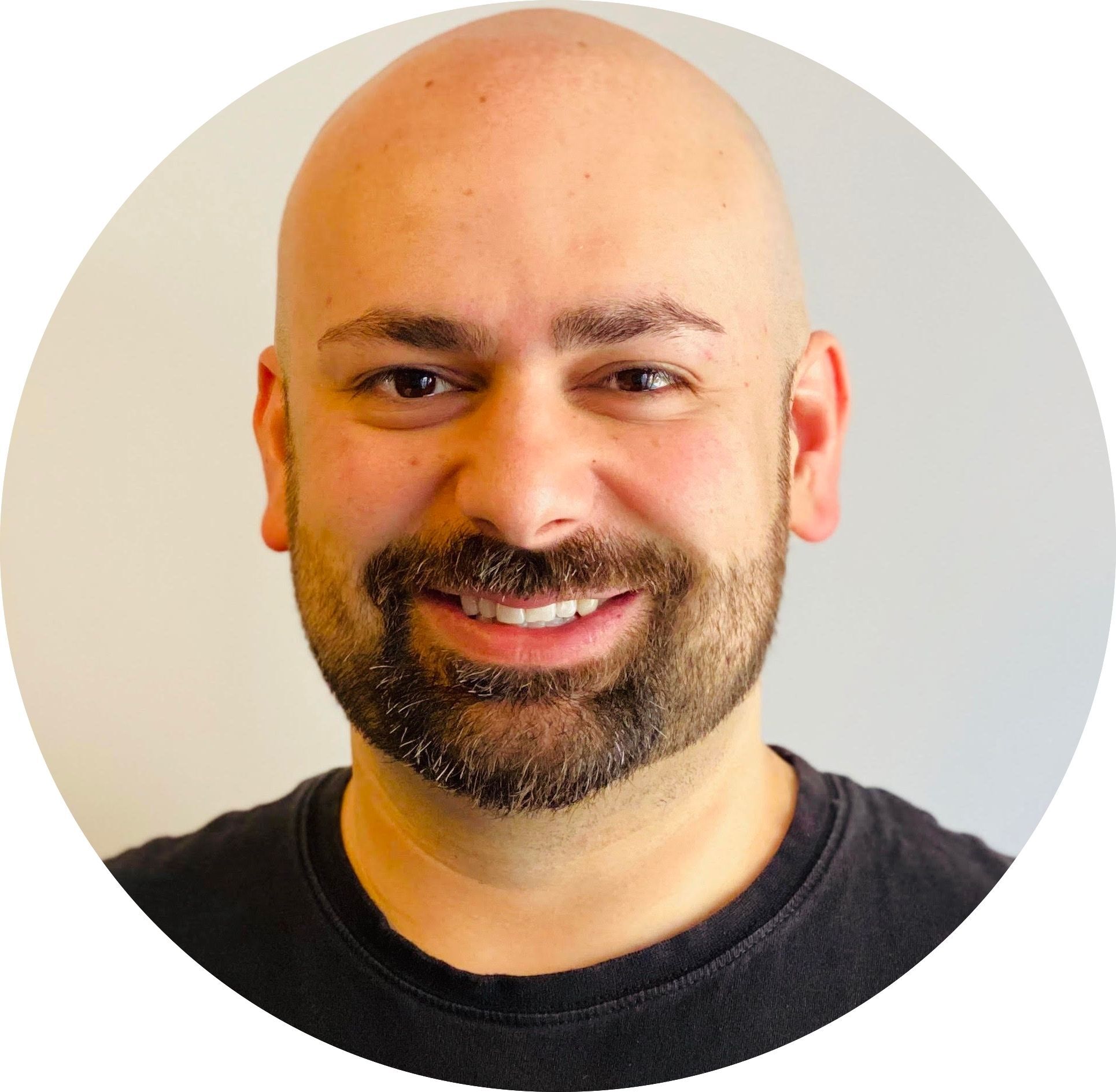 Change of Business Owner Financing with the SBA 7(a)
Looking for a credible SBA financing eligibility letter on your business listing or as a business buyer?
I will share a shortlist of items needed for me to review on both the business seller listing side and the business buyer side, including additional feedback.
These items requested will help me prequalify a change of business owner loan project for SBA preferred financing and will help you expedite a successful, timely, transaction closing.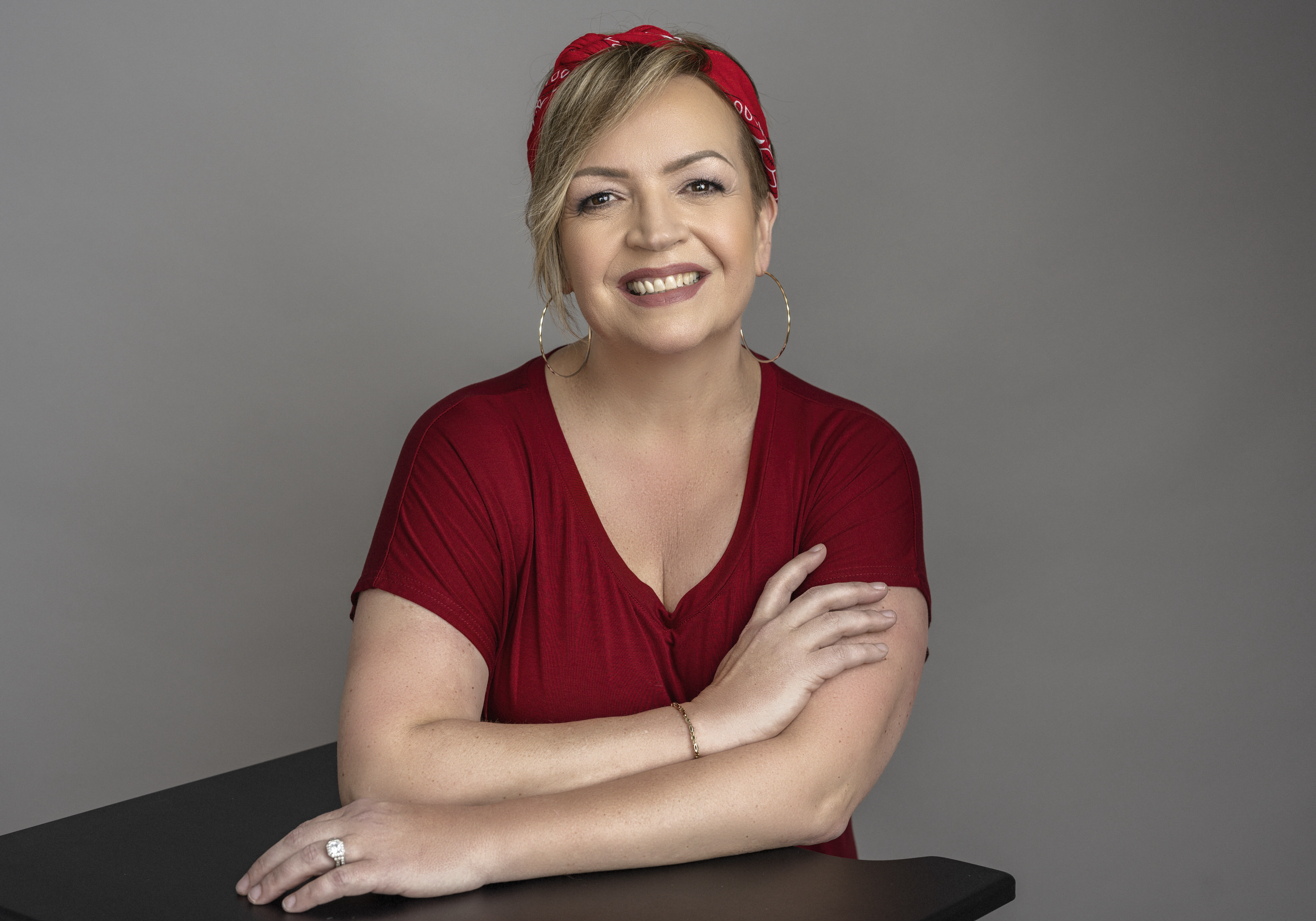 , Founder of SBA Business Acquisition Lending Specialist
Legal Considerations when Structuring your SMB Business Acquisition
Eric will cover important legal considerations when structuring your acquisition, including the difference between asset and stock deals, legal due diligence, important terms in the agreements, and legal components of the SBA process.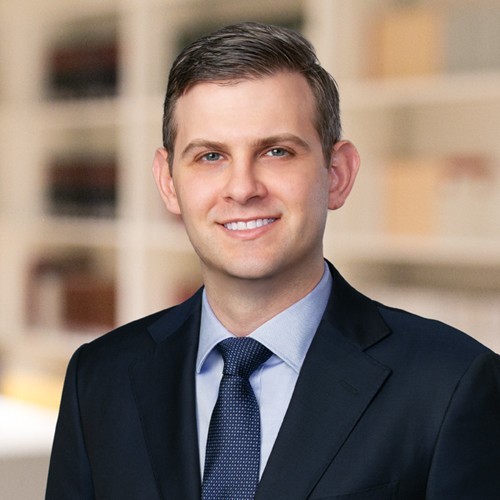 , Partner at SMB Law Group LLP
M&A Negotiation Essentials
In this session Roxanne will be discussing how to prepare to negotiate when selling your business. She will discuss how to create value and claim your fair share, ensuring nothing is left on the table. In the end, you'll leave this session understanding how to manage your emotions while negotiating.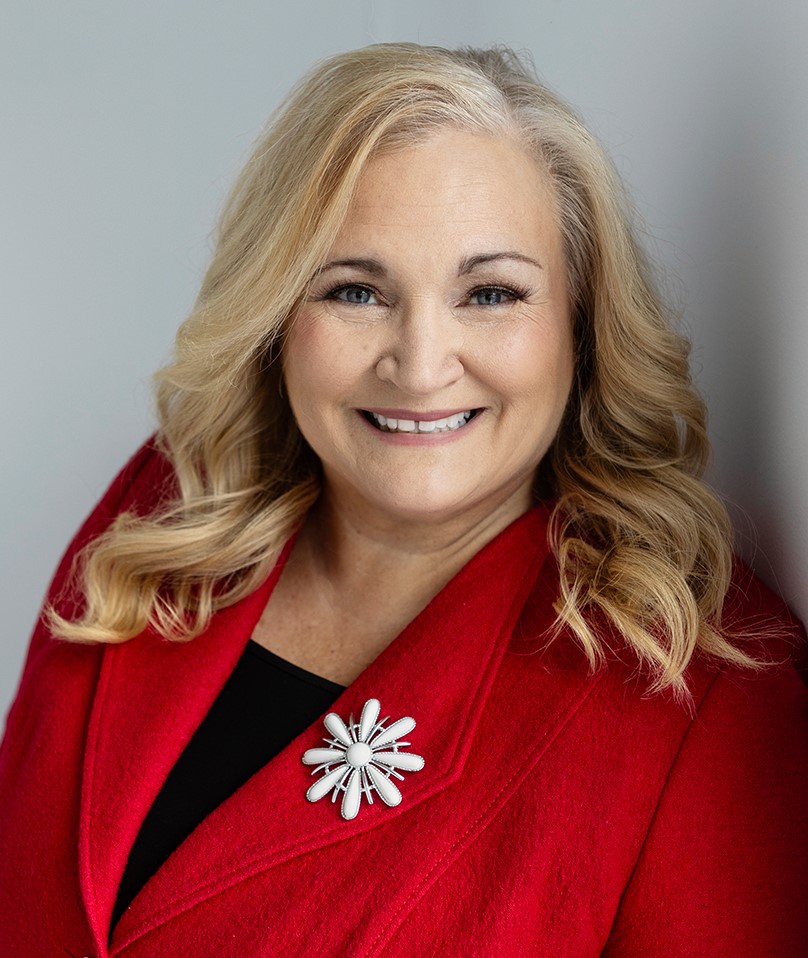 , Founder of Capital Valuations
Accounting Considerations For Small Business Acquisitions
Search fund expense write offs. Discussion of LLC vs S Corp vs C Corps. How to properly set up accounting post close.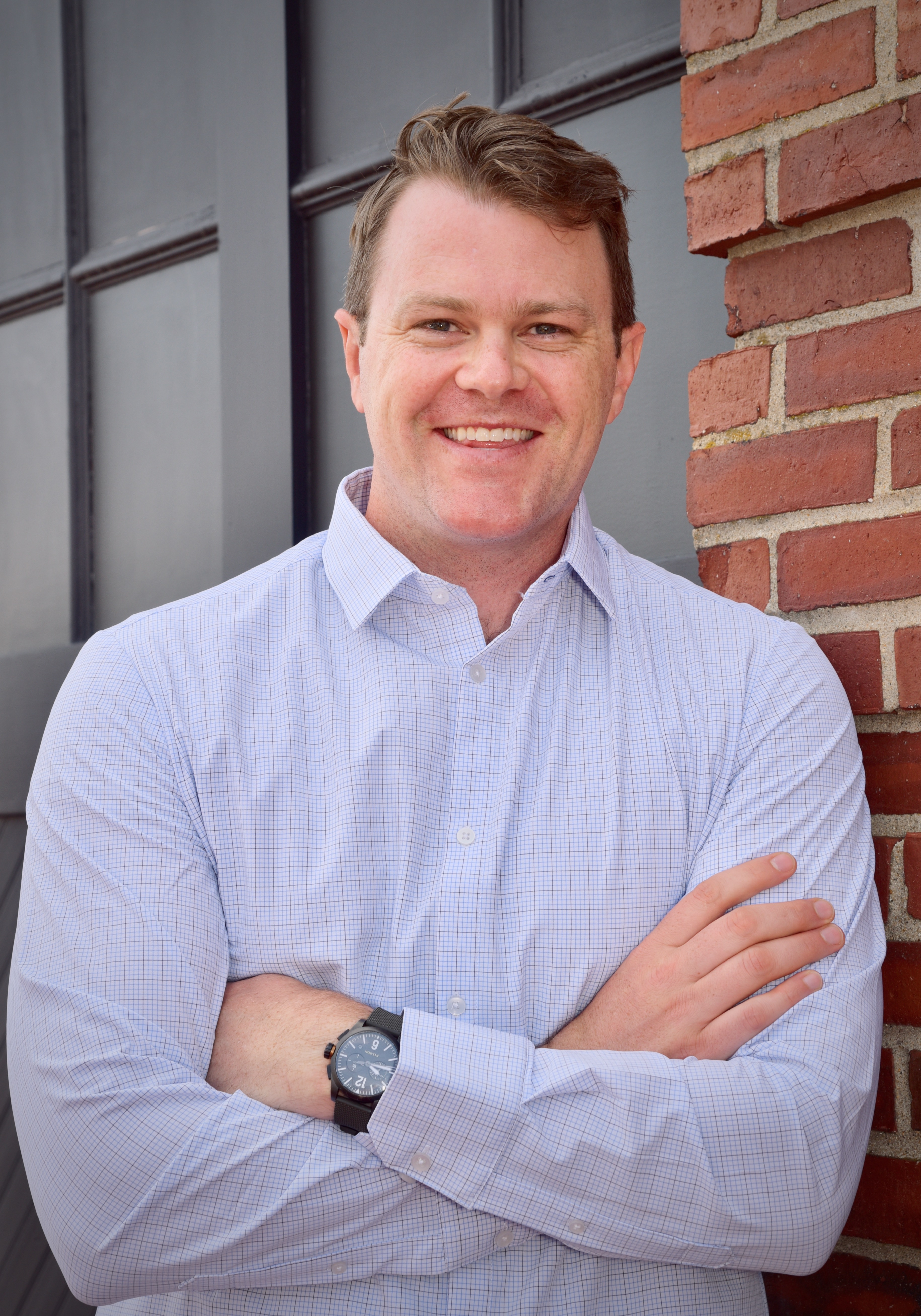 , Founder of Appletree Business Services
How to Sell to a Strategic Partner
Scott Duke walks though the process strategic buyers use to evaluate opportunities, the initial discovery process, how they place value on a business, and how they make offers. If you are interested in maximizing your exit multiple by targeting a strategic buyer (Private Equity Group, Family Fund, Competitor, Supplier, or Institutional Investor), this session will be of great value. Scott will also cover the 8 alternative ways to sell a business outside of a strategic exit so attendees have an understanding of all their exit options.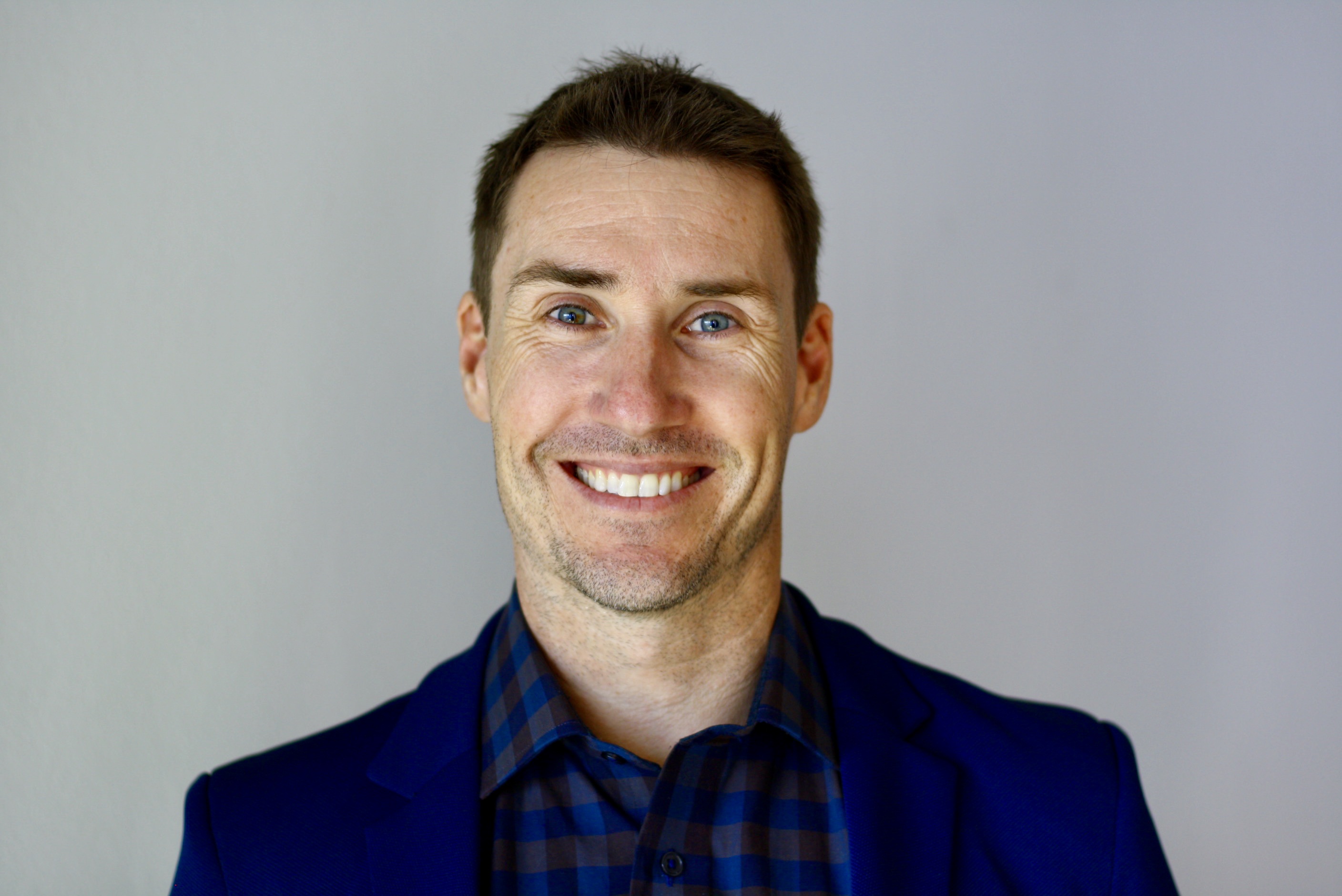 , Founder of OpnRoad
How to Prepare to Search & Find Worthwhile Opportunities
You can't buy it if you can't find it. That's why the savviest buyers, before searching, learn how to prepare themselves to find the right businesses to buy the right ways. Poorly prepared people, who cannot show their advisors worthwhile deals, are the #1 reason why attorneys, accountants, lenders and others kill deals or have trouble with clients. Business brokers, too, suffer from ill-prepared "buyers." Don't believe me? Ask them.
, Founder of "Partner" On-Call Network, LLC
By registering for this event,
you'll have access to: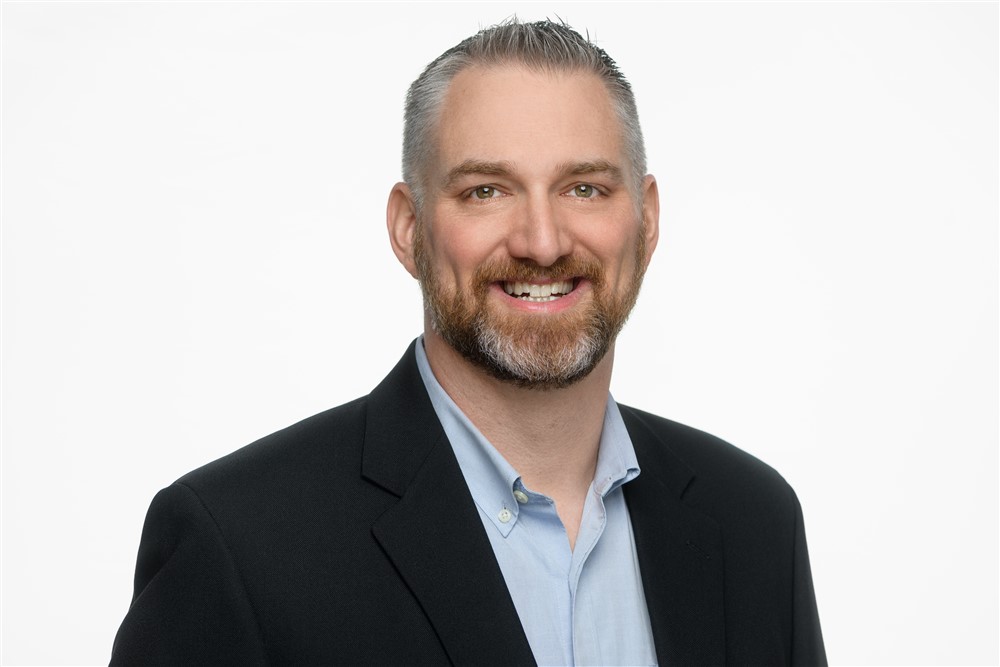 David is giving away c...
View Promo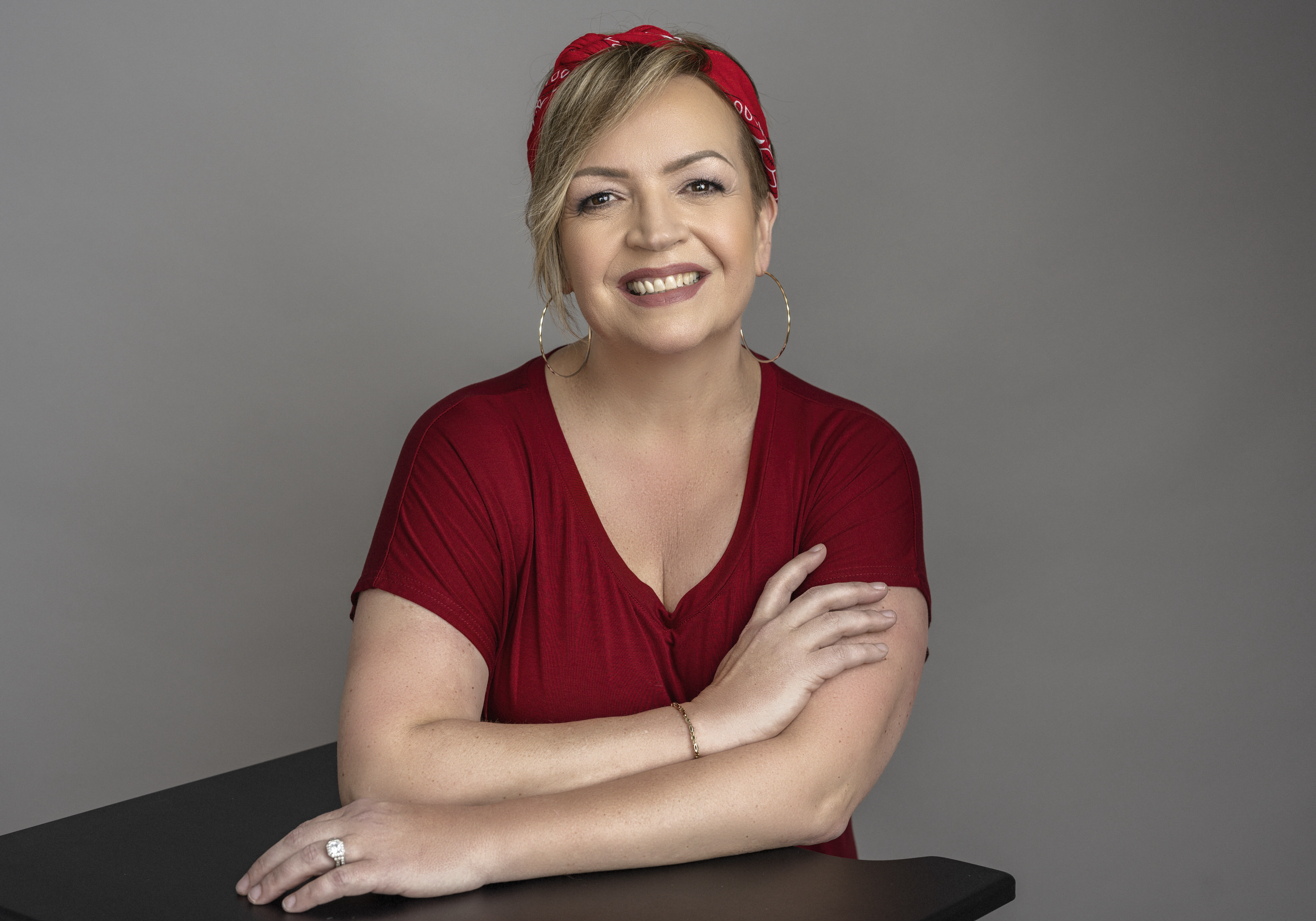 Deb is giving away a $...
View Promo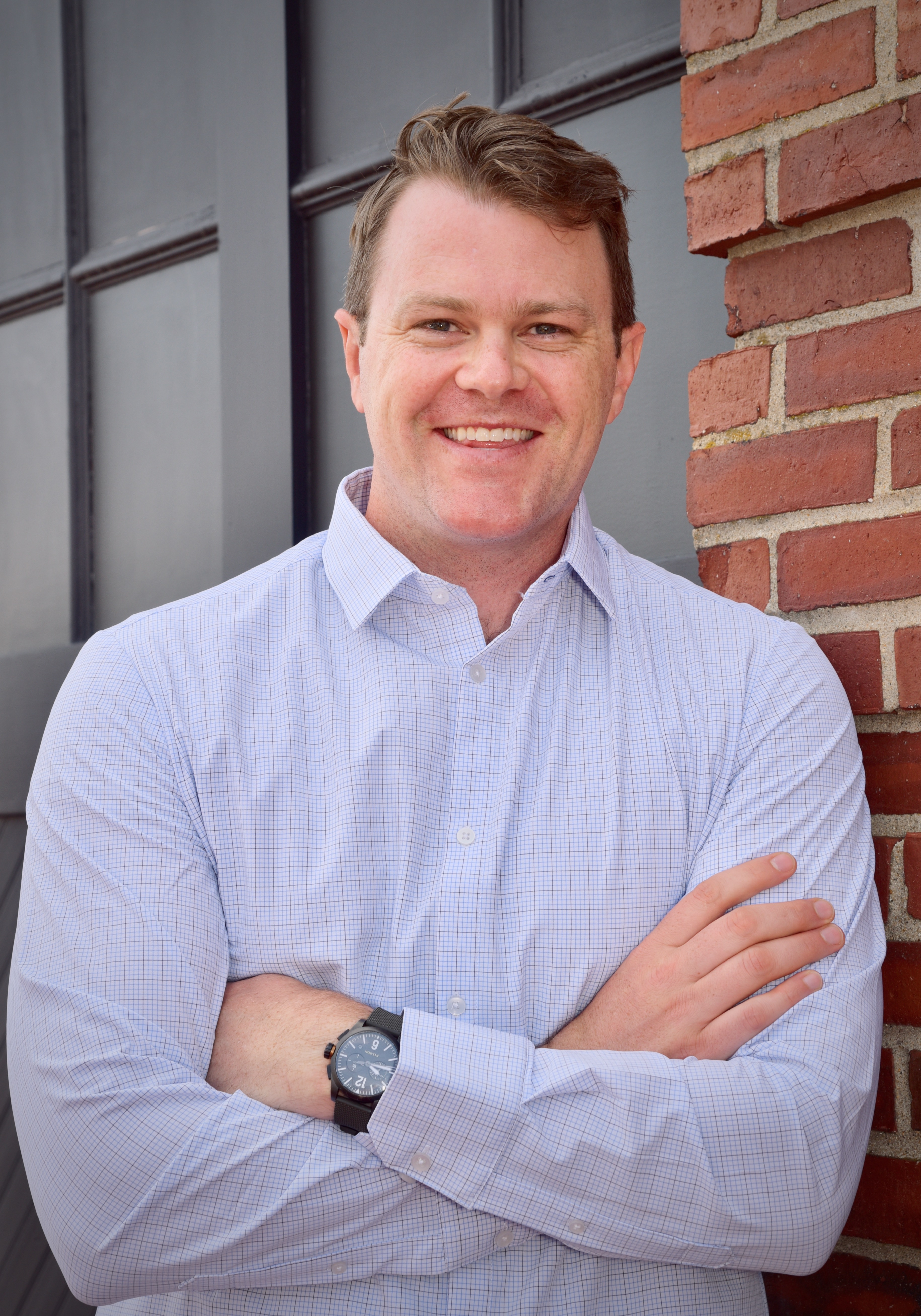 Patrick is giving conf...
View Promo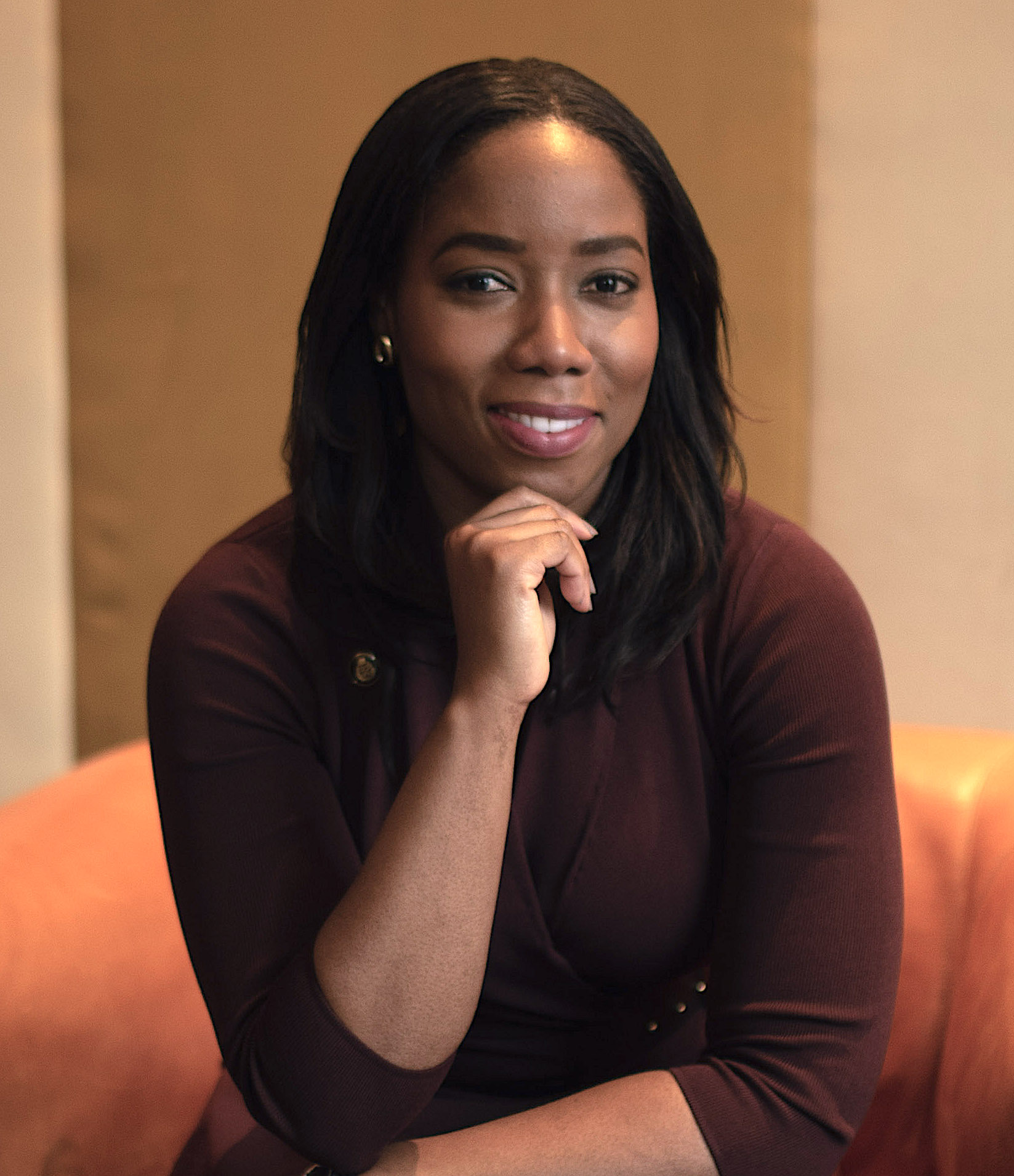 Rochelle is giving 15%...
View Promo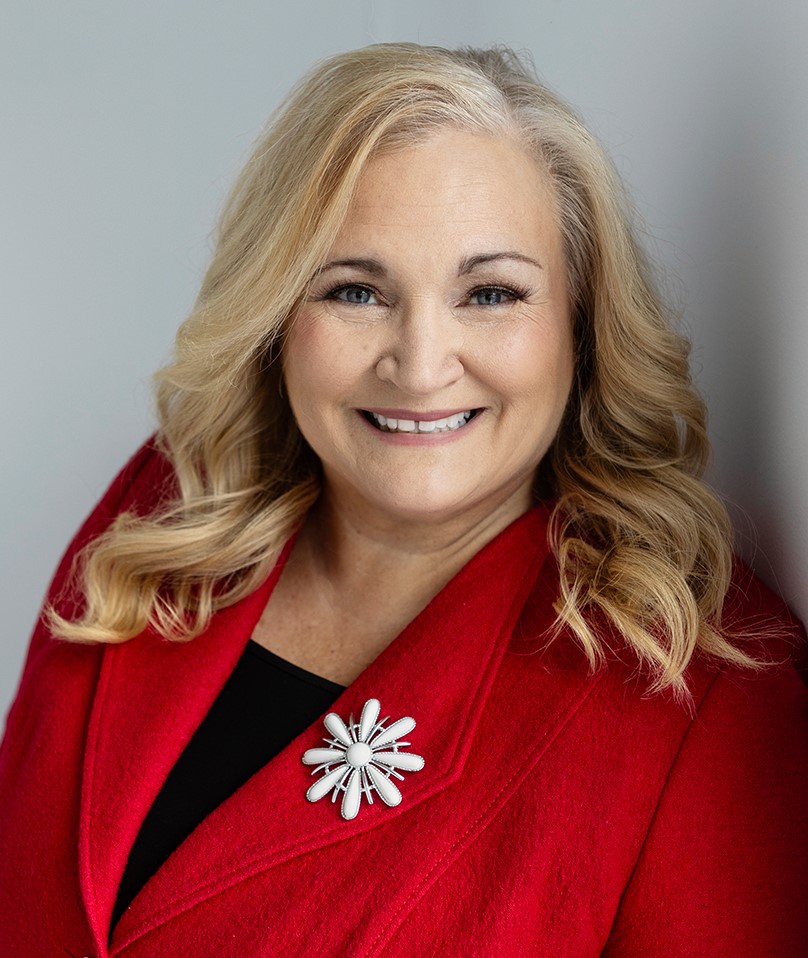 Roxanne is providing a...
View Promo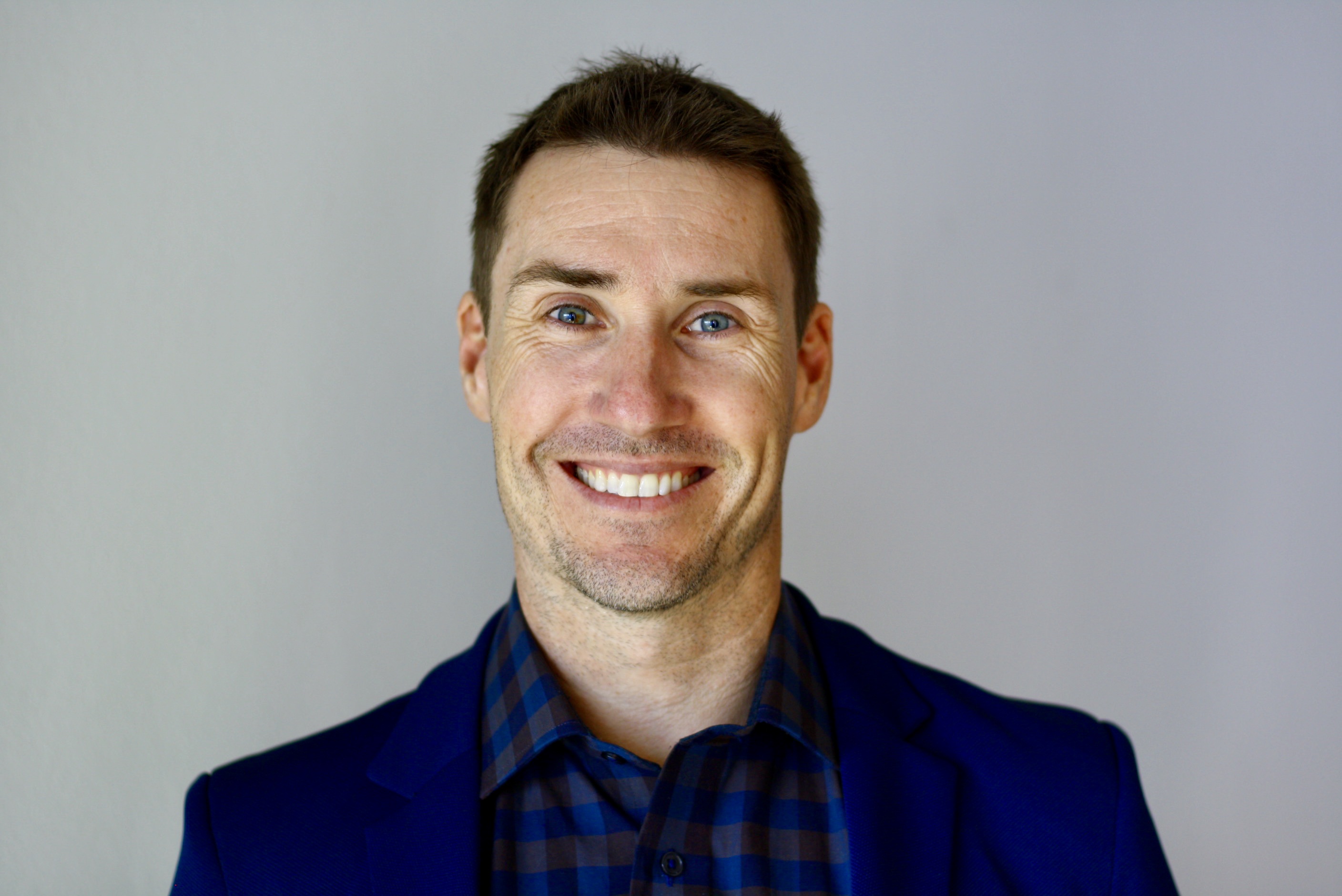 Scott is giving away h...
View Promo
Ted is giving away his...
View Promo