SMB Social

Private Dinners
Join us for the SMB Social Private Dinner—an extraordinary opportunity to indulge in delicious food, imbibe in exquisite beverages, and forge connections with an exclusive network of business buyers, sellers, and operators.
SMB Social Private Dinner is an exclusive event designed for those who appreciate the power of networking, entrepreneurship, and community. It's an evening where remarkable individuals gather to unwind, exchange ideas, and create lasting bonds with fellow visionaries.
Don't miss this extraordinary occasion to eat, drink, and connect with an exceptional network of business professionals. Join us at the SMB Social Private Dinner and embark on a journey of unlimited possibilities for your business.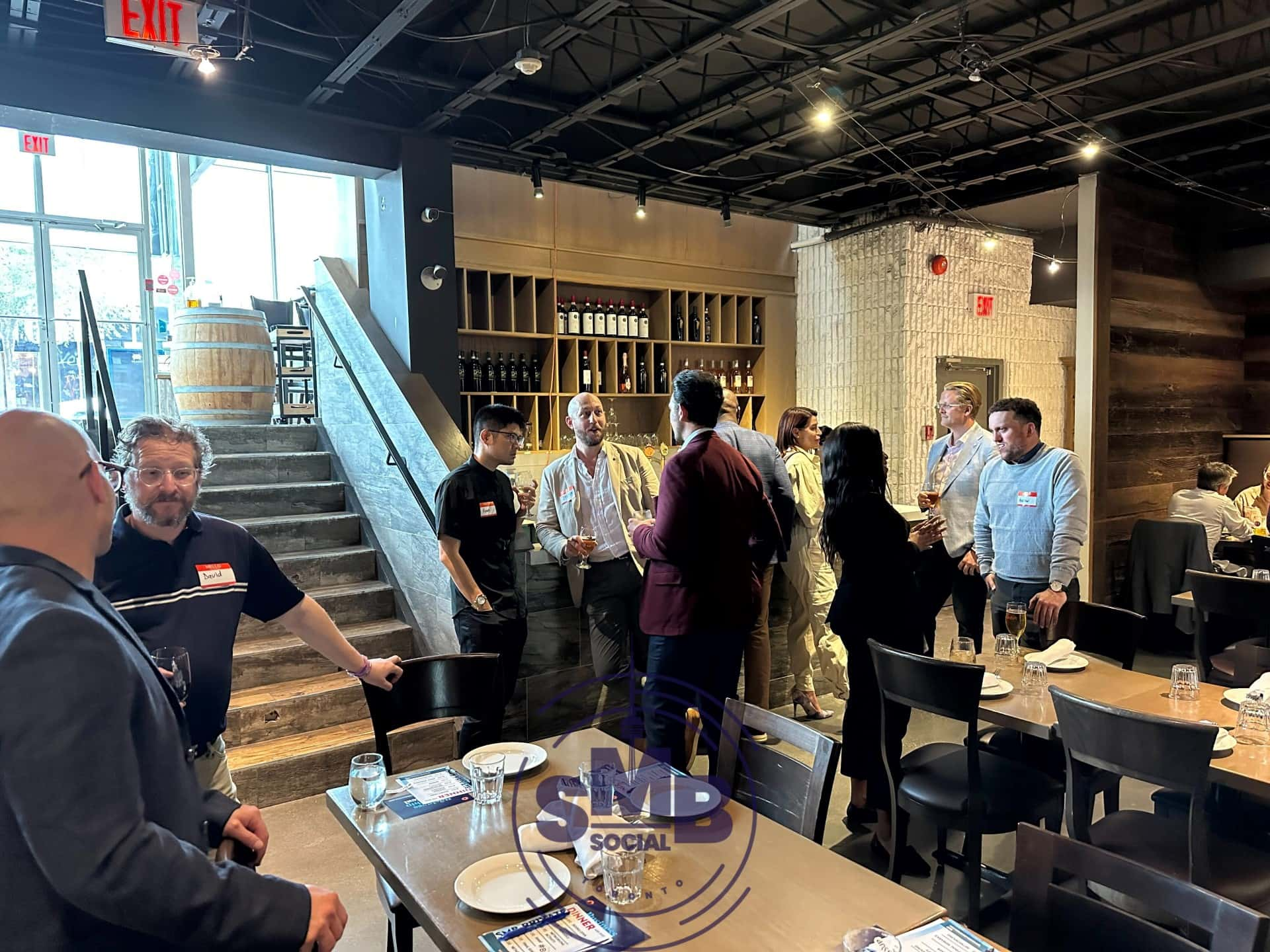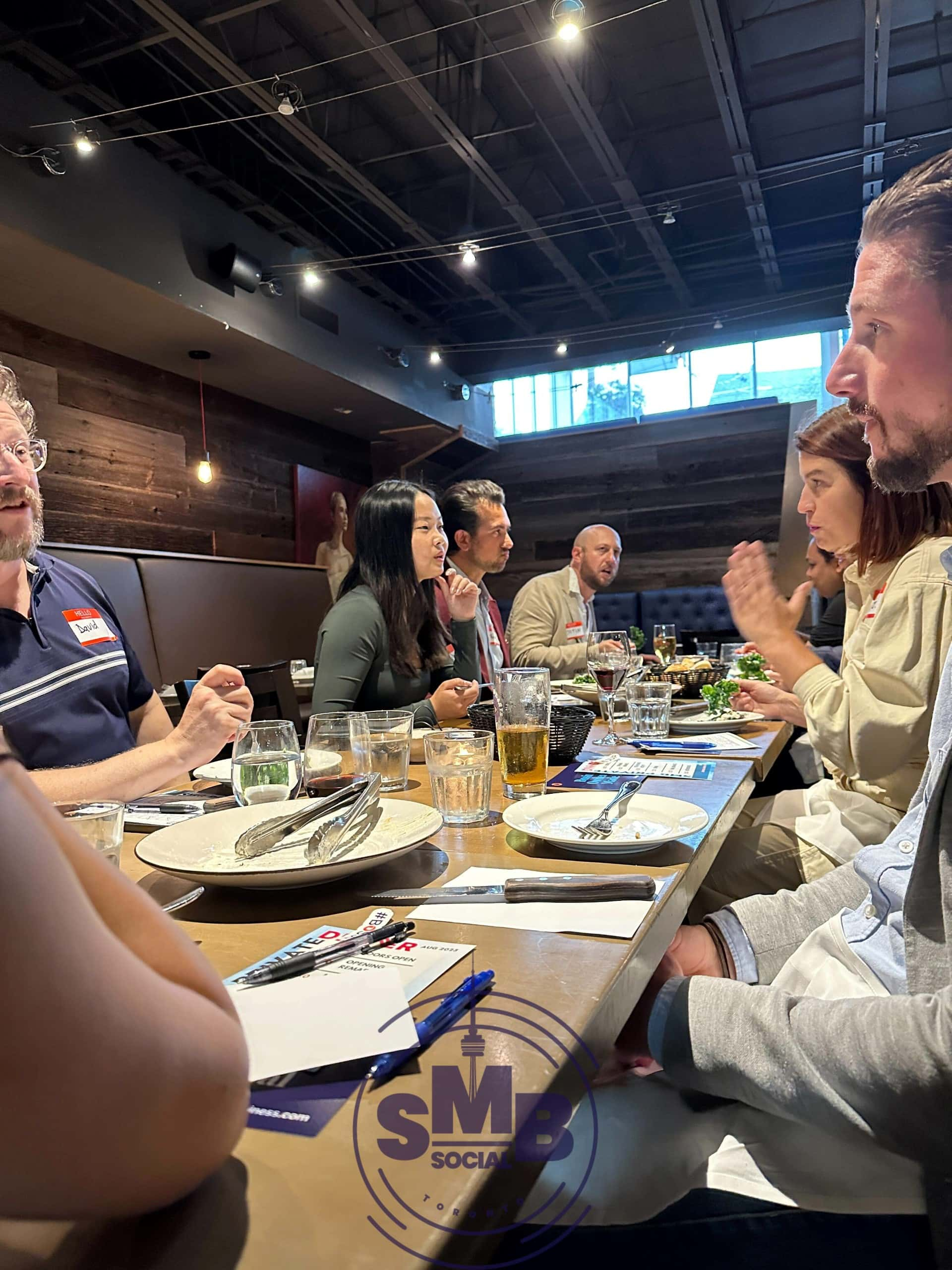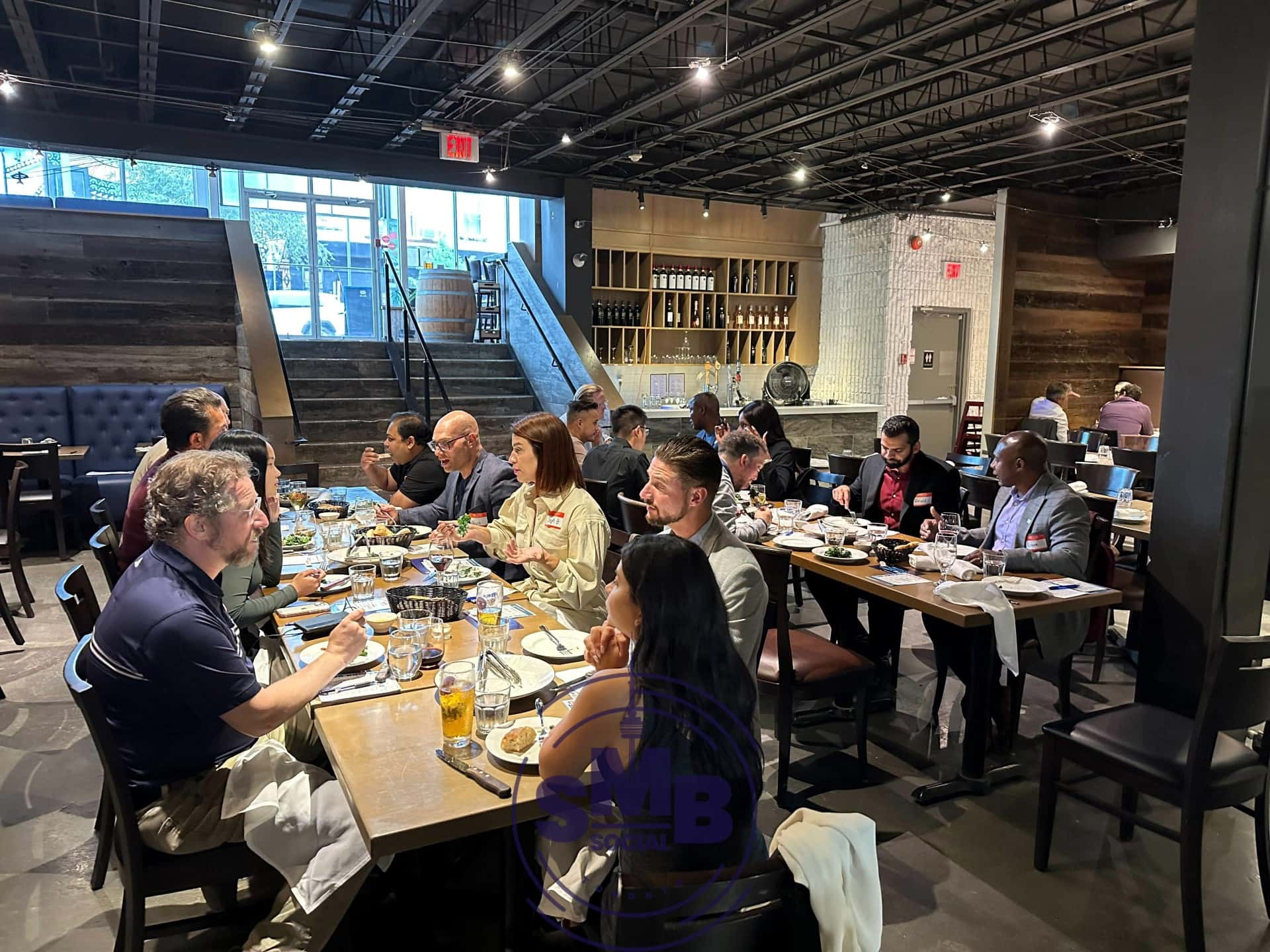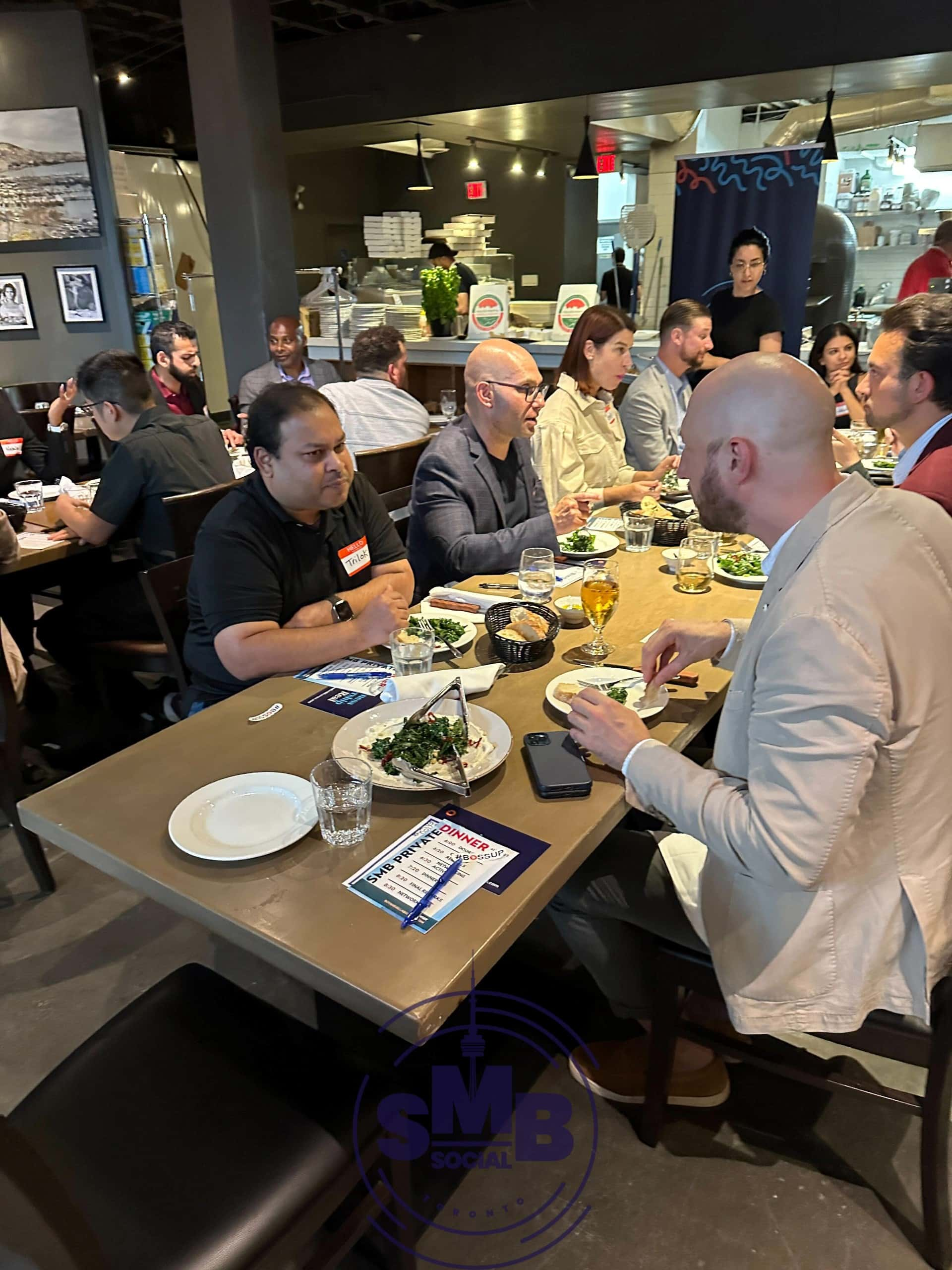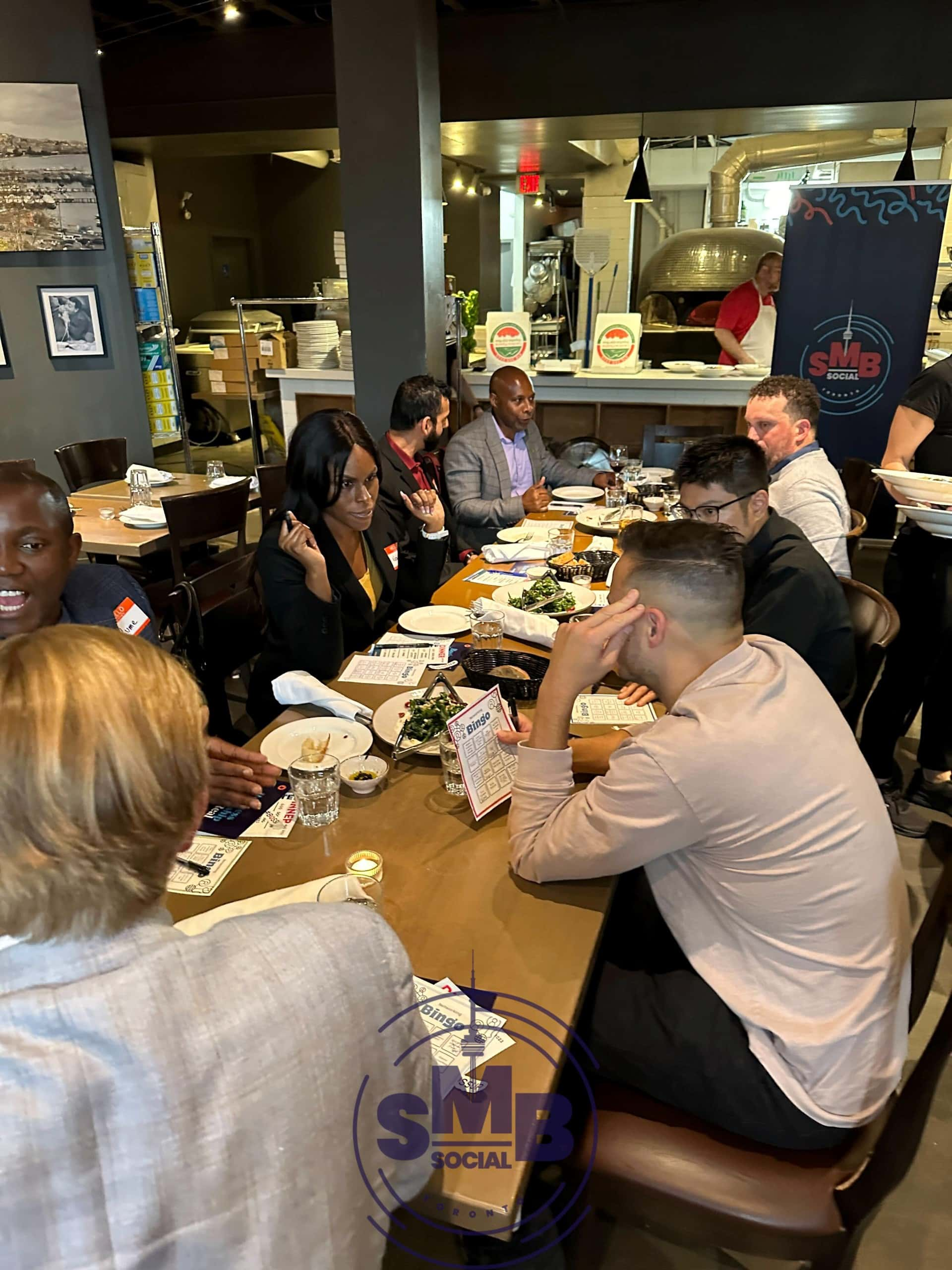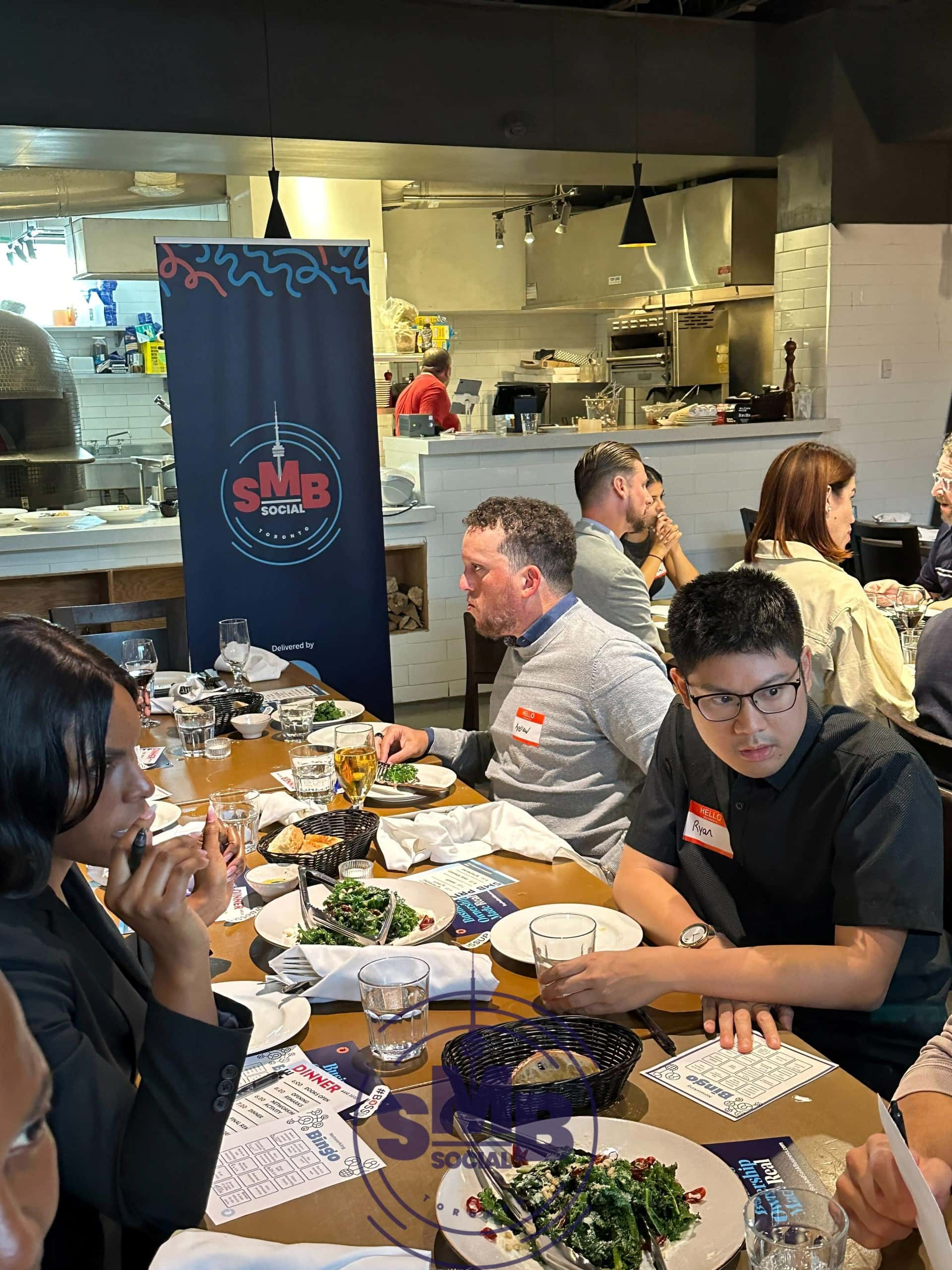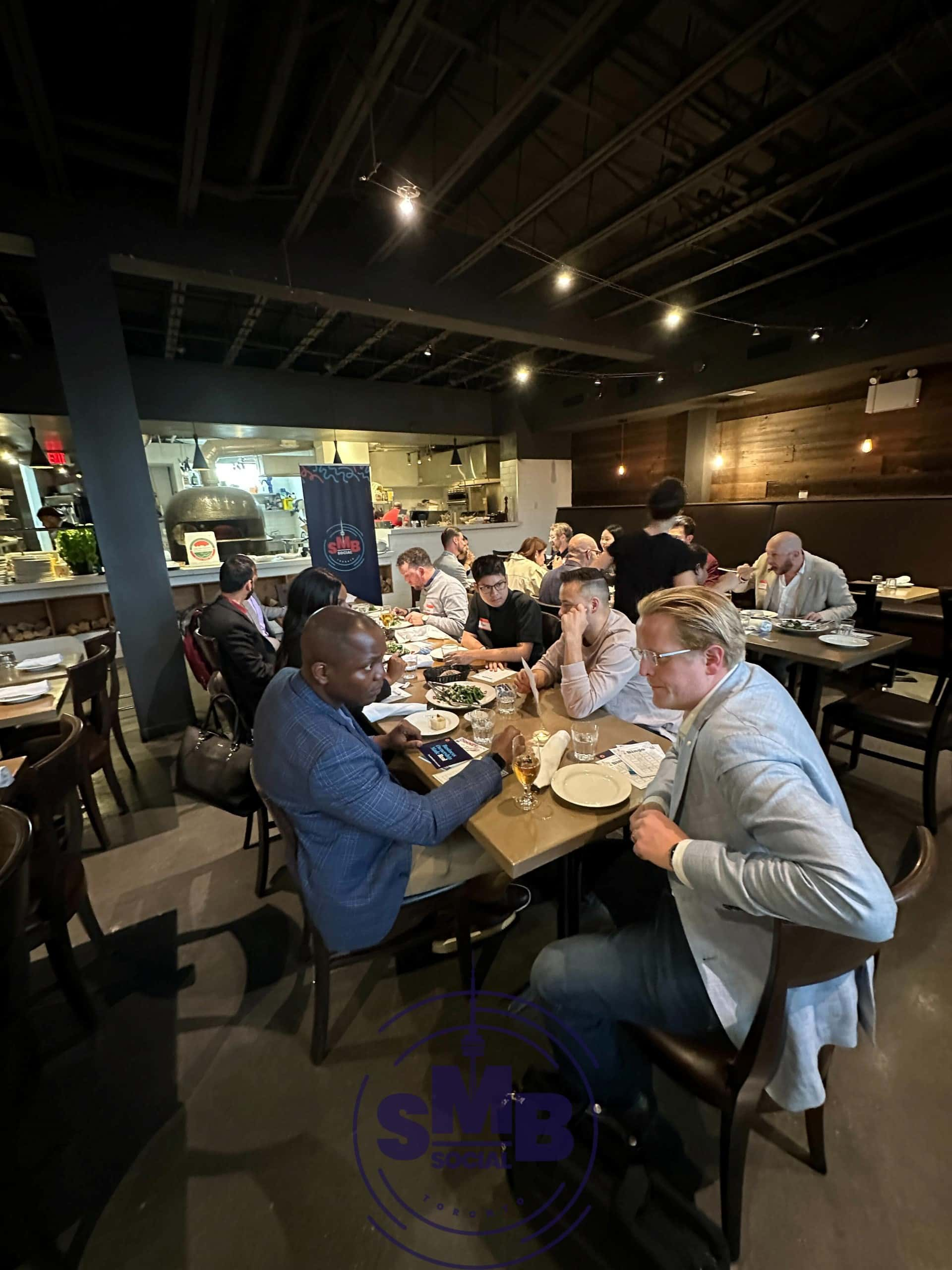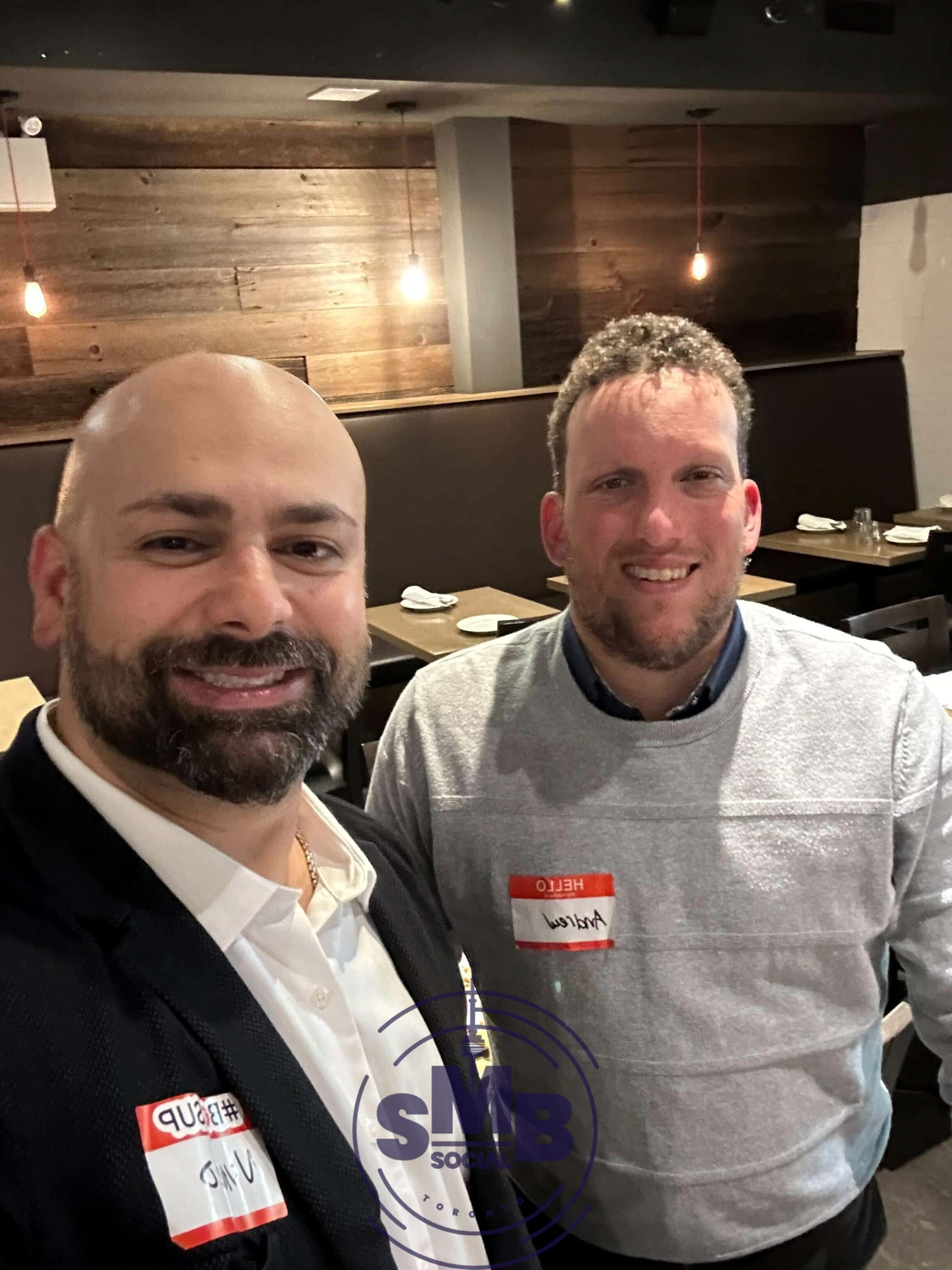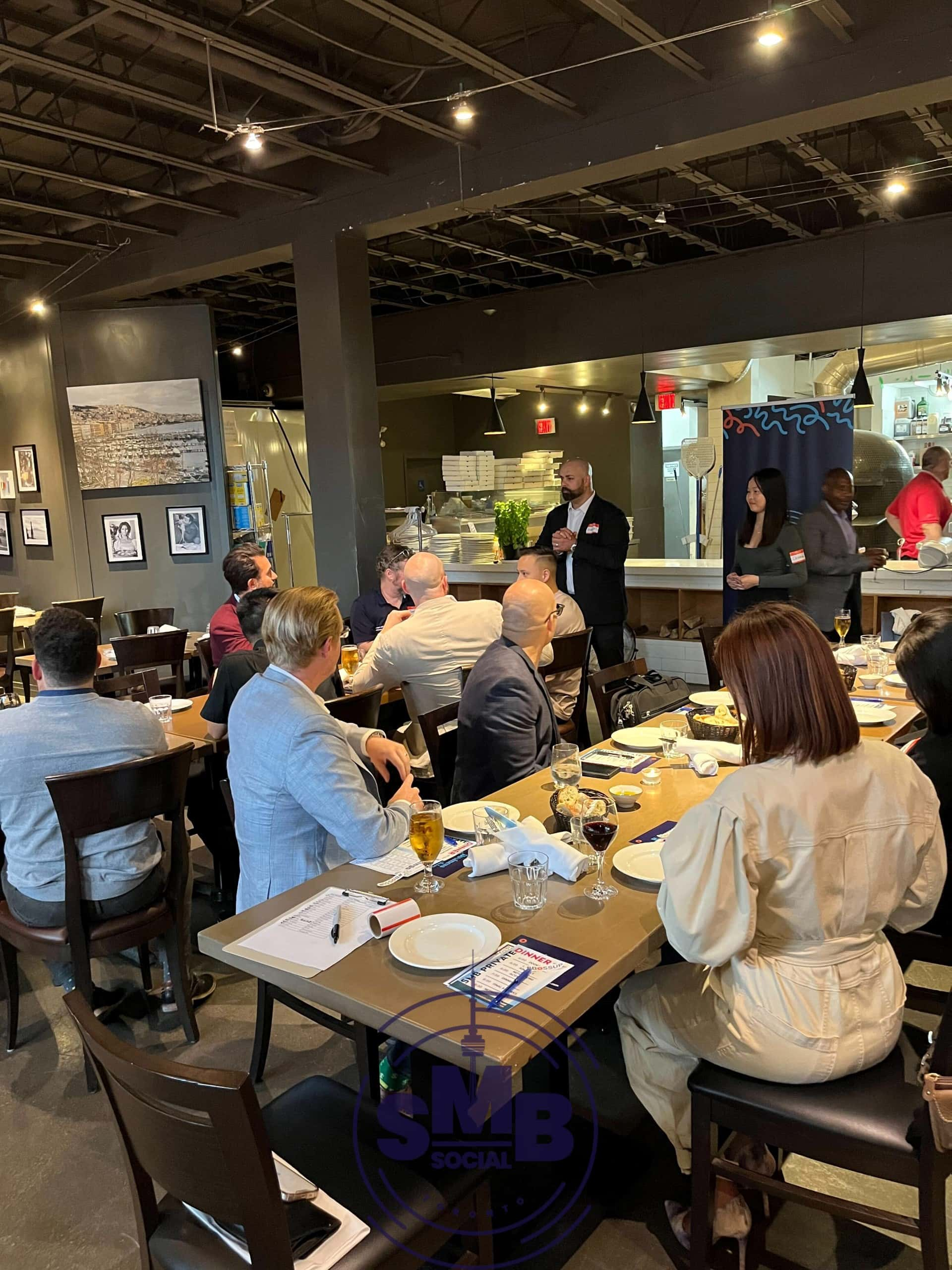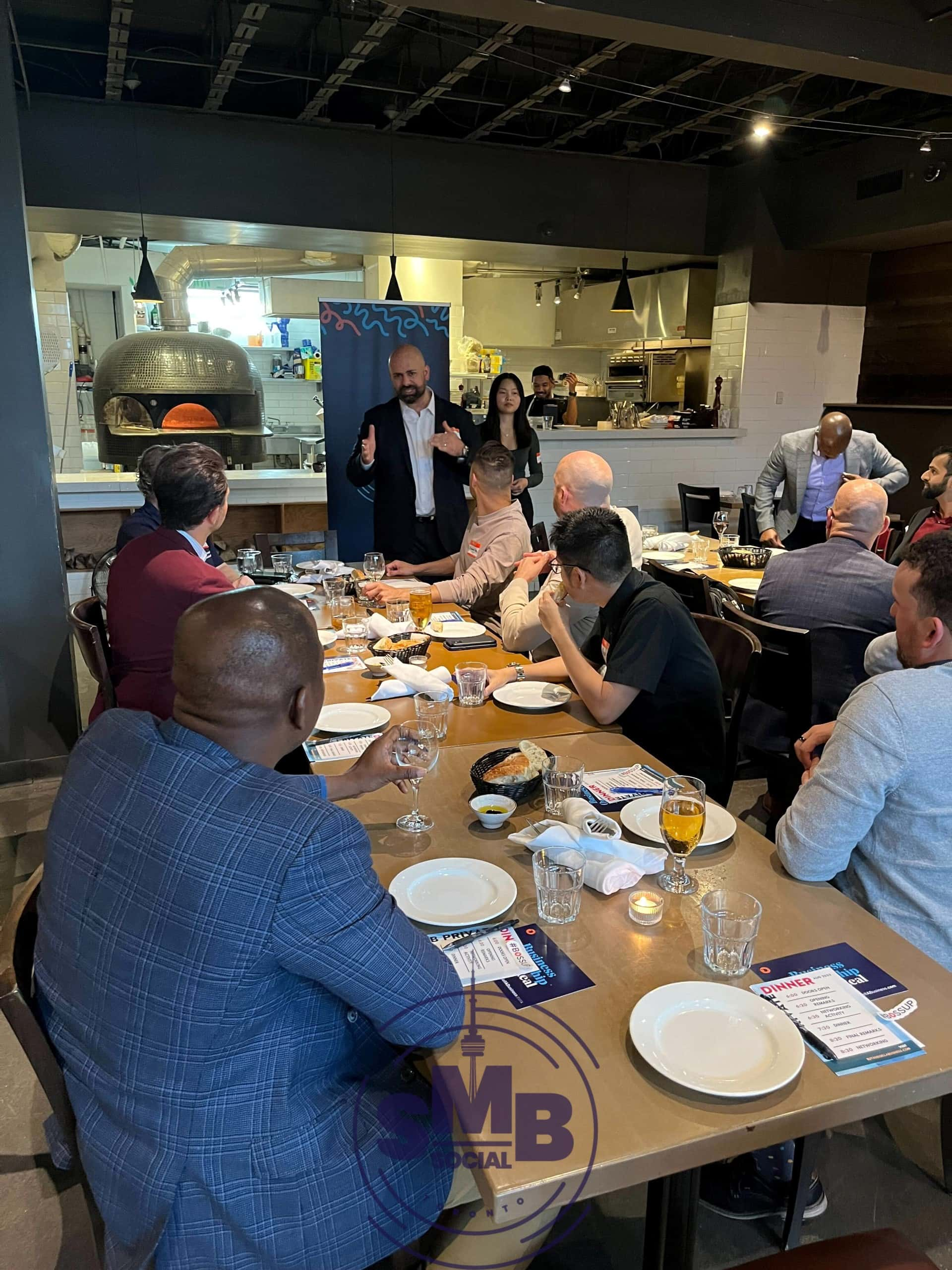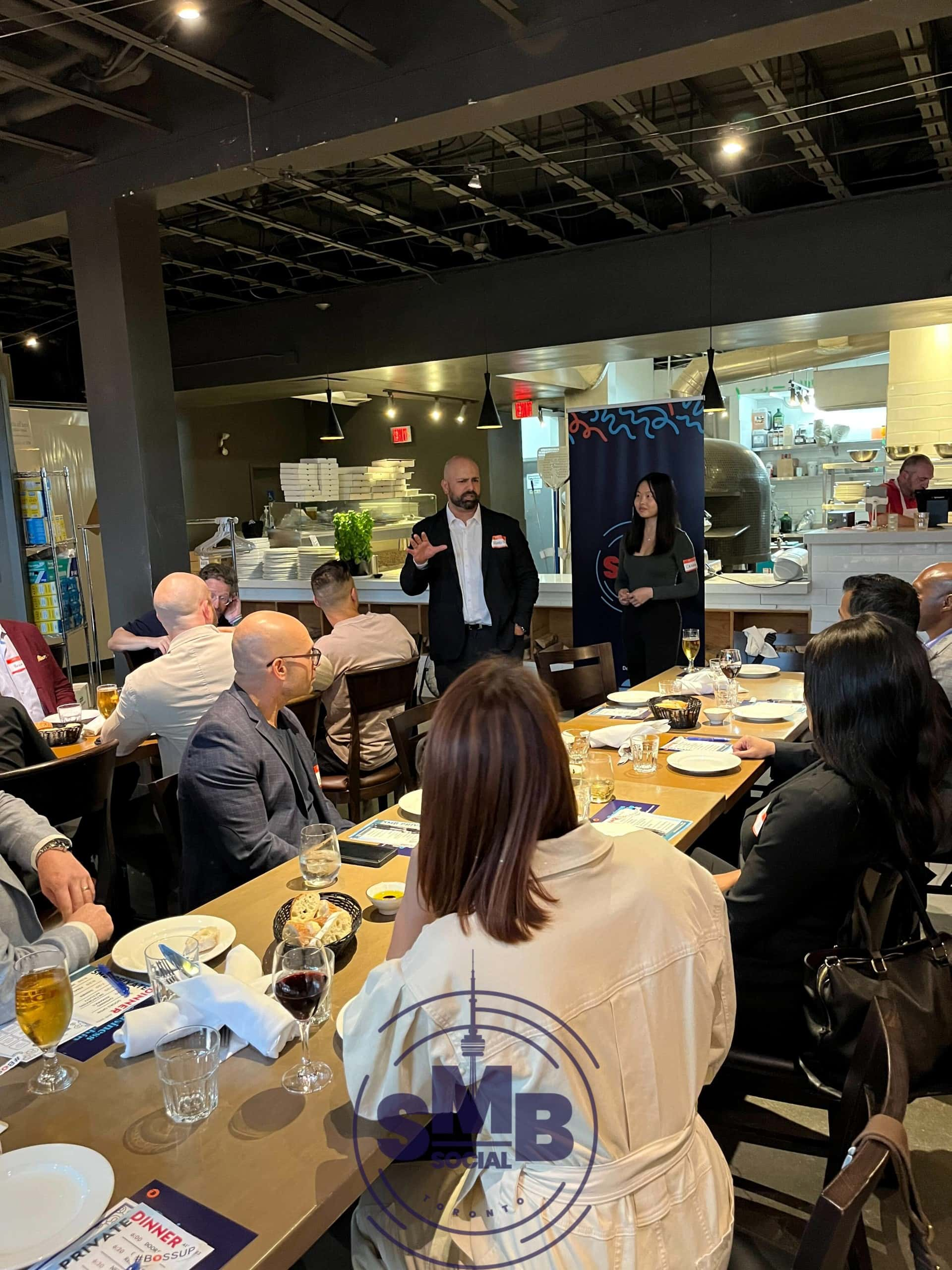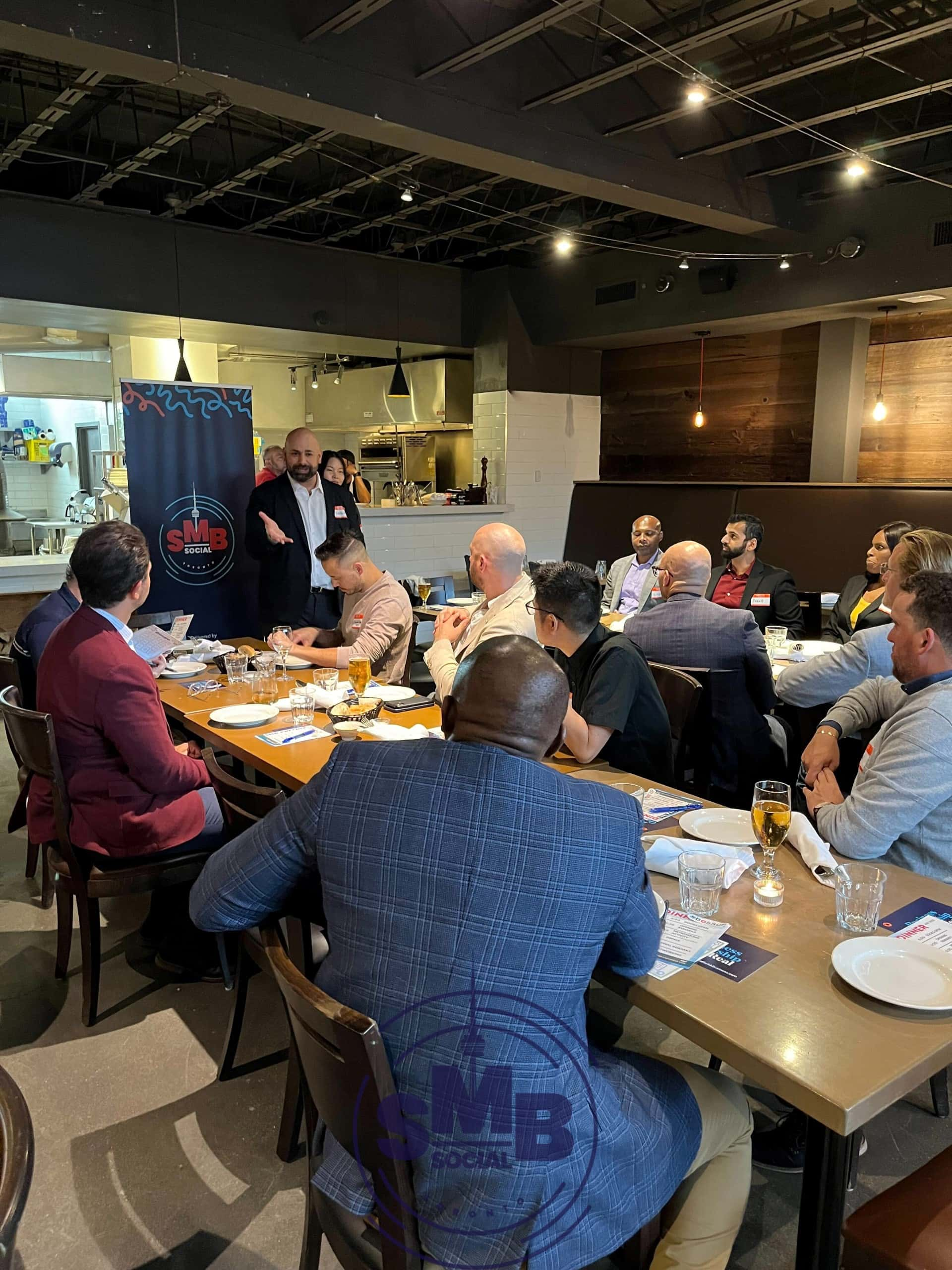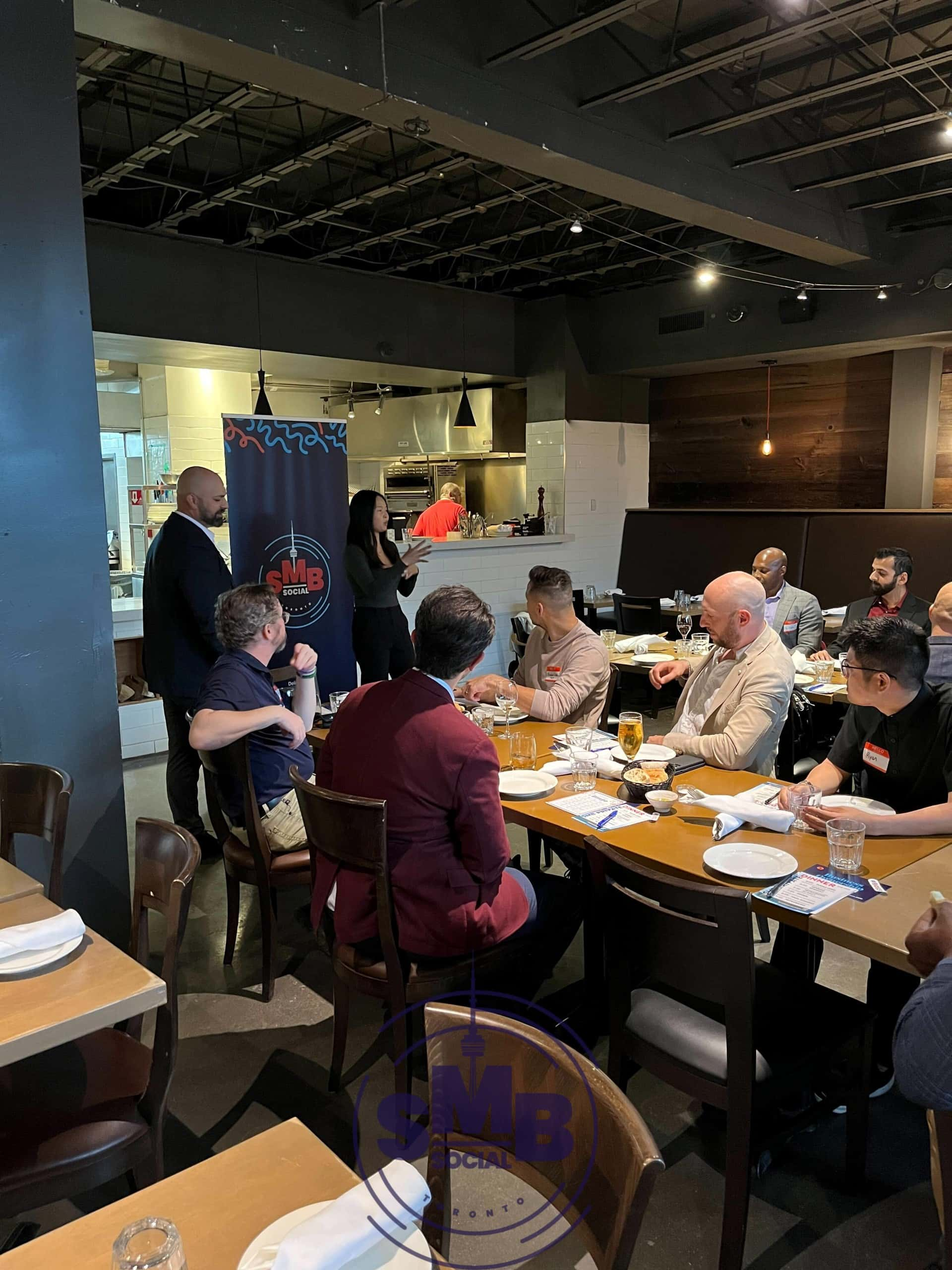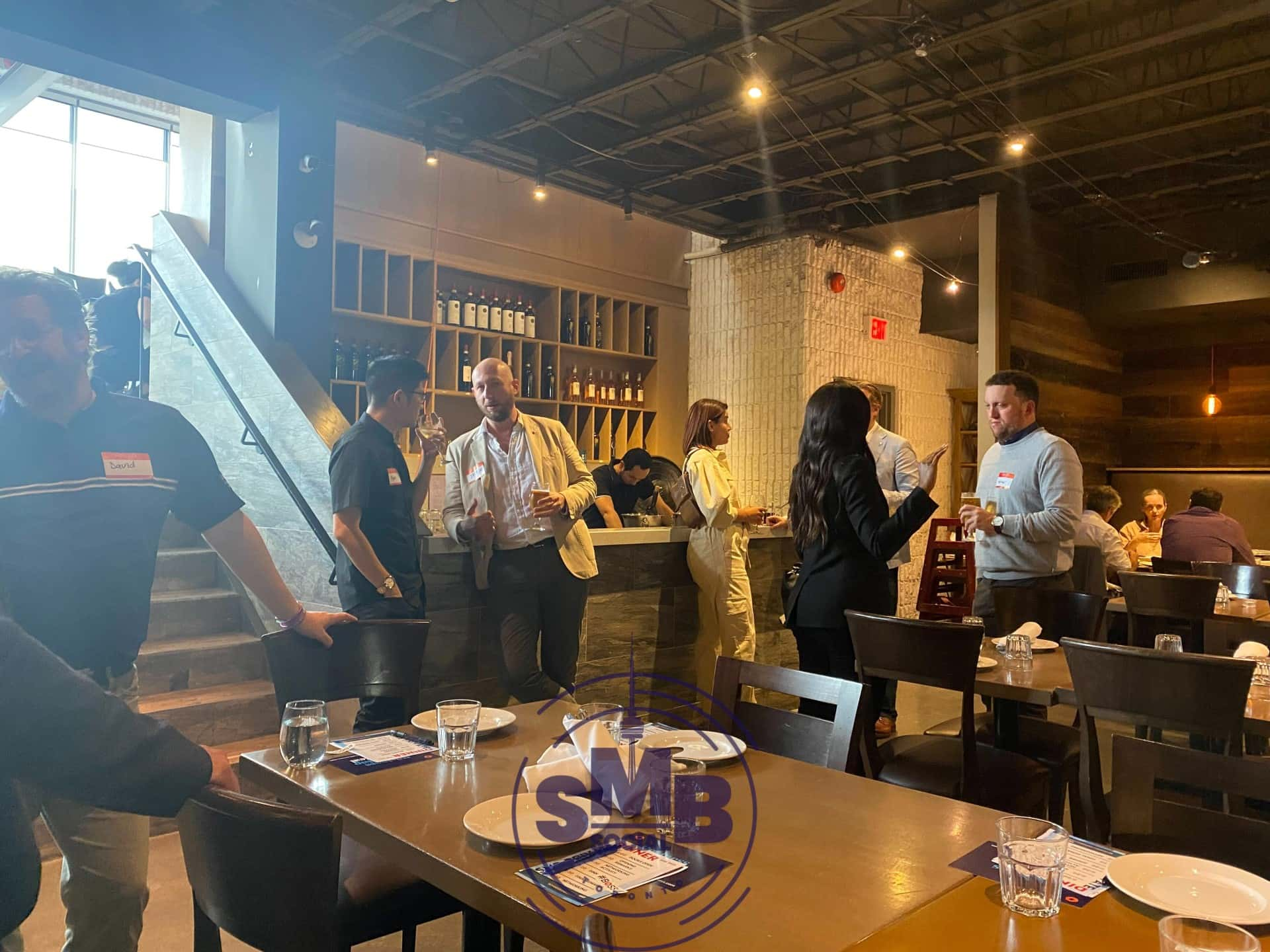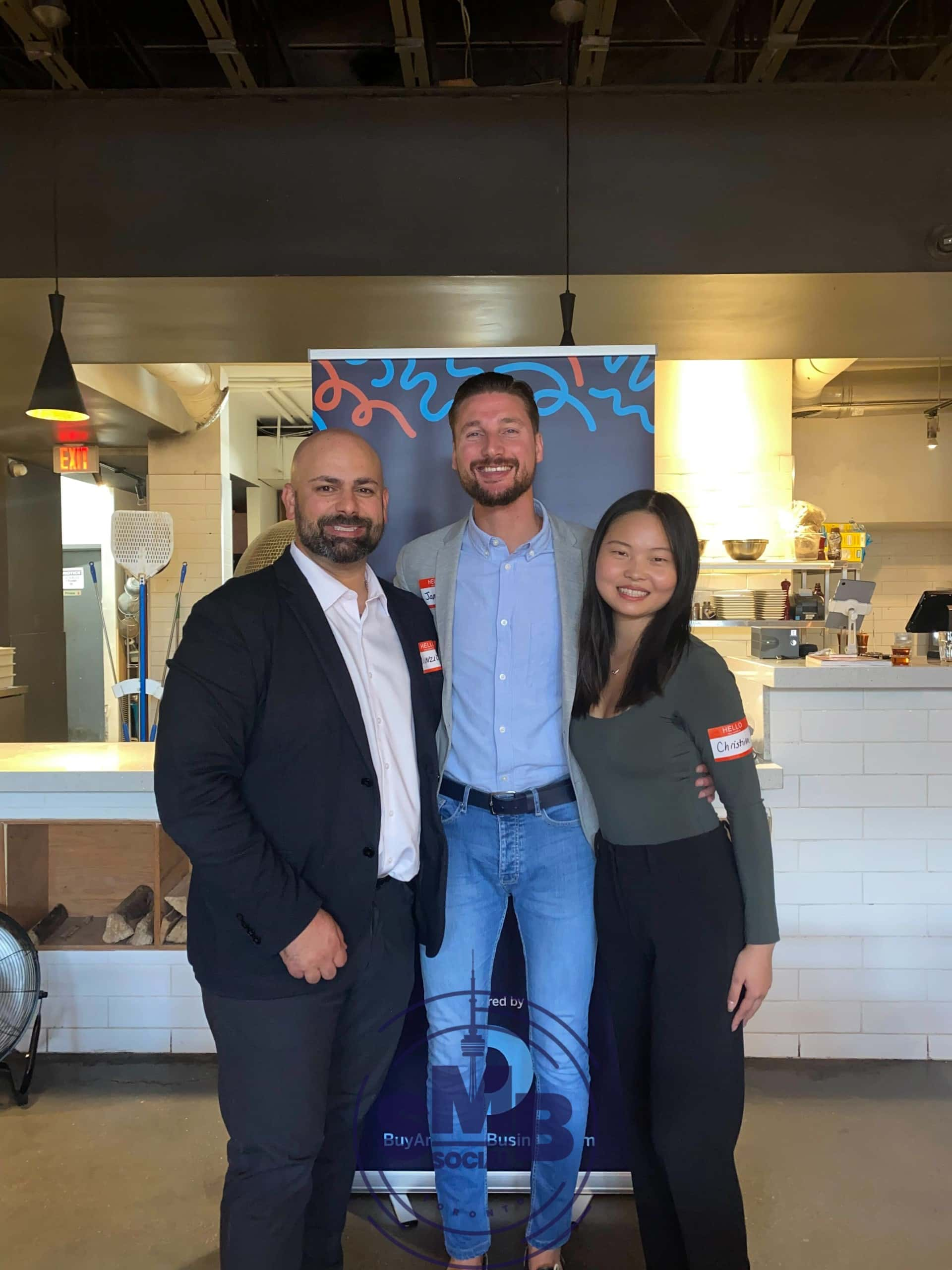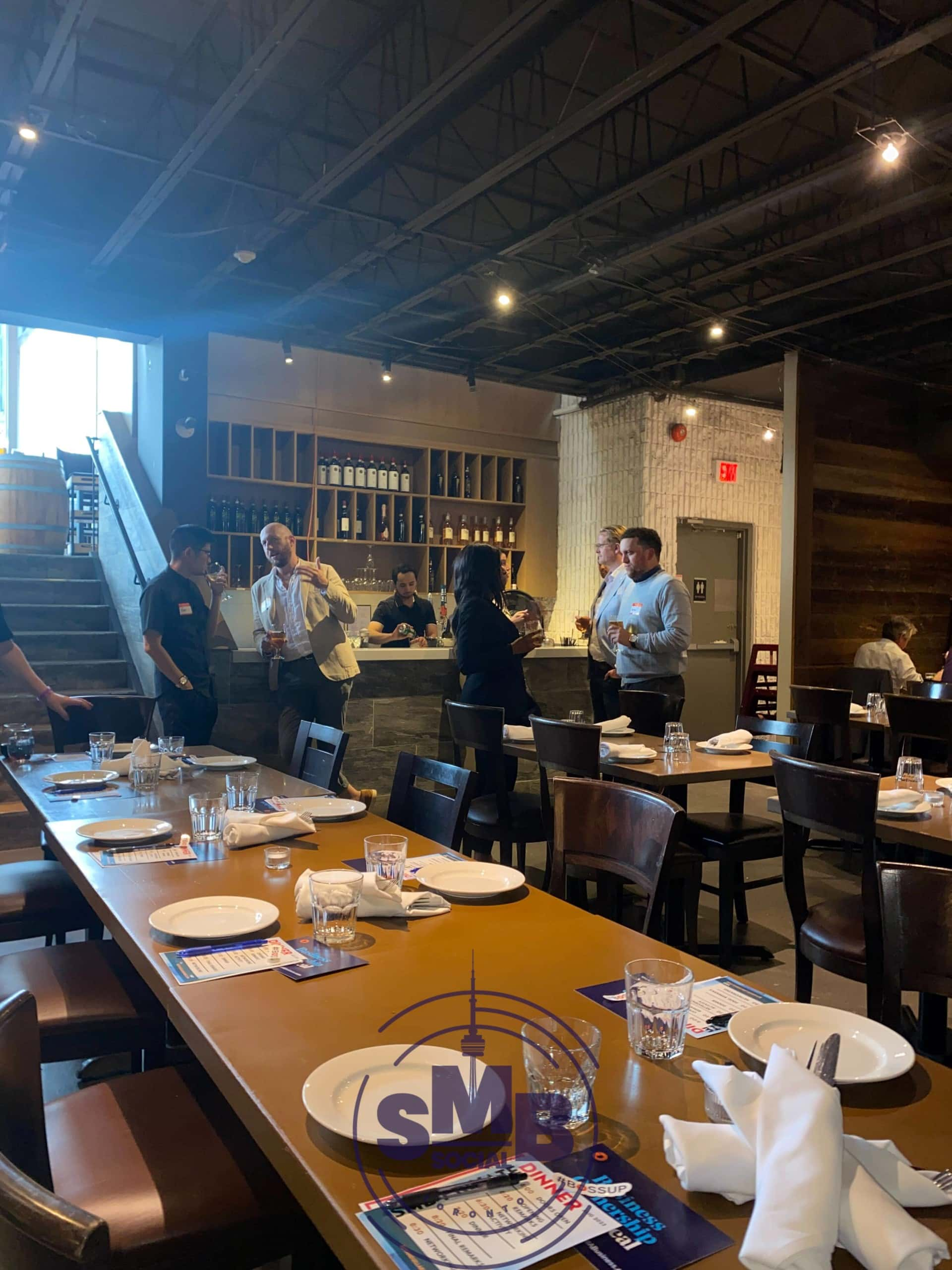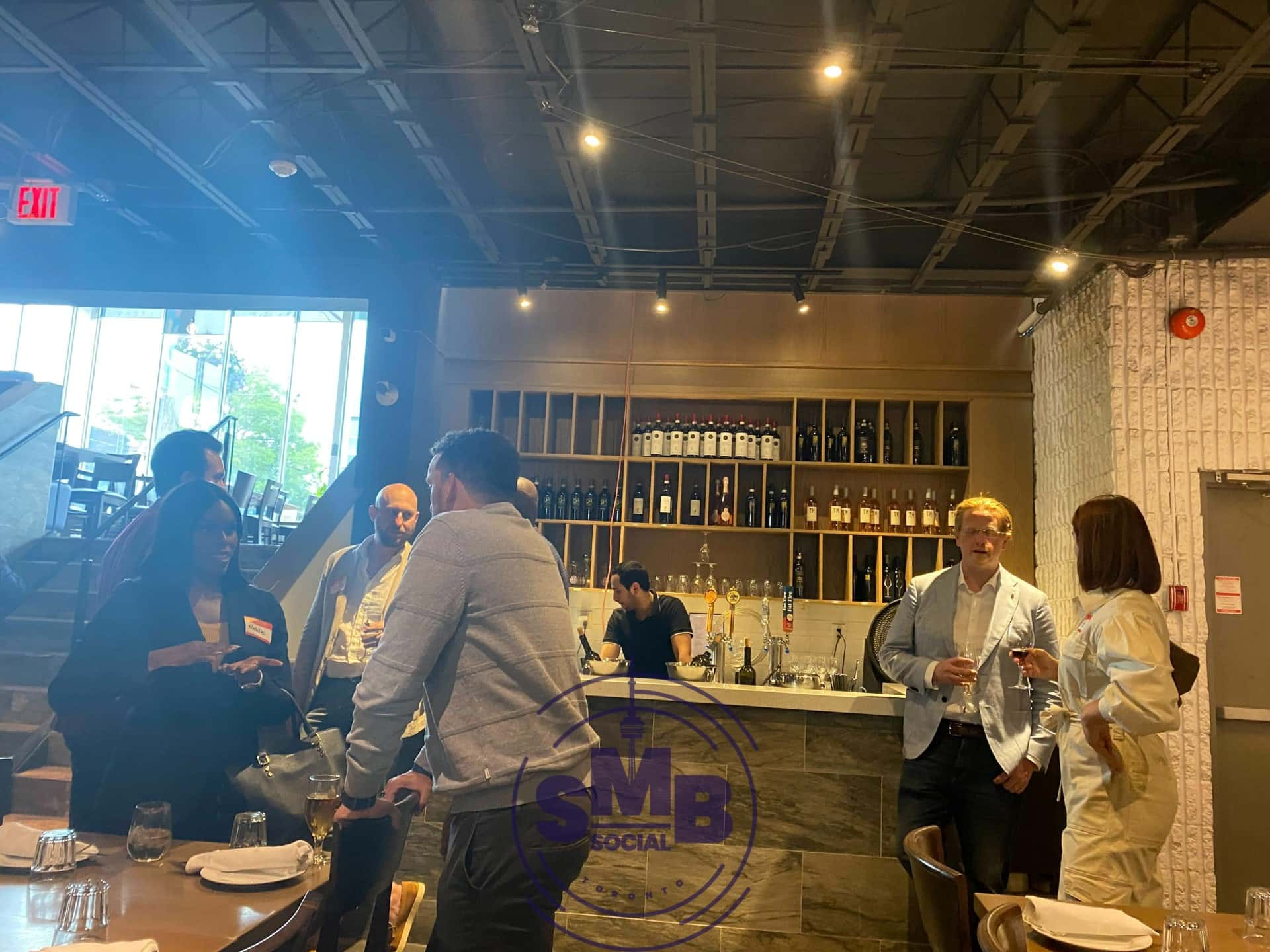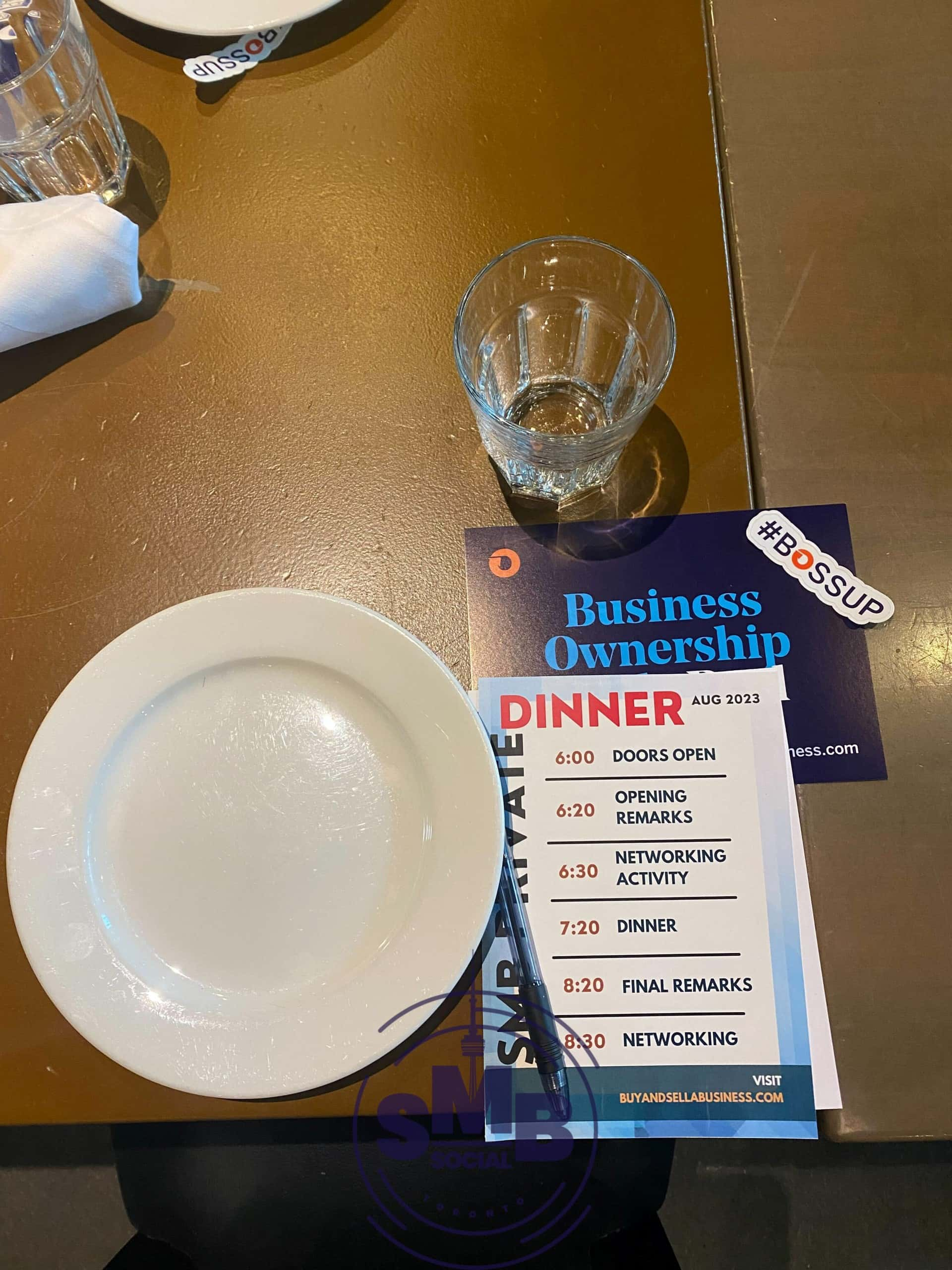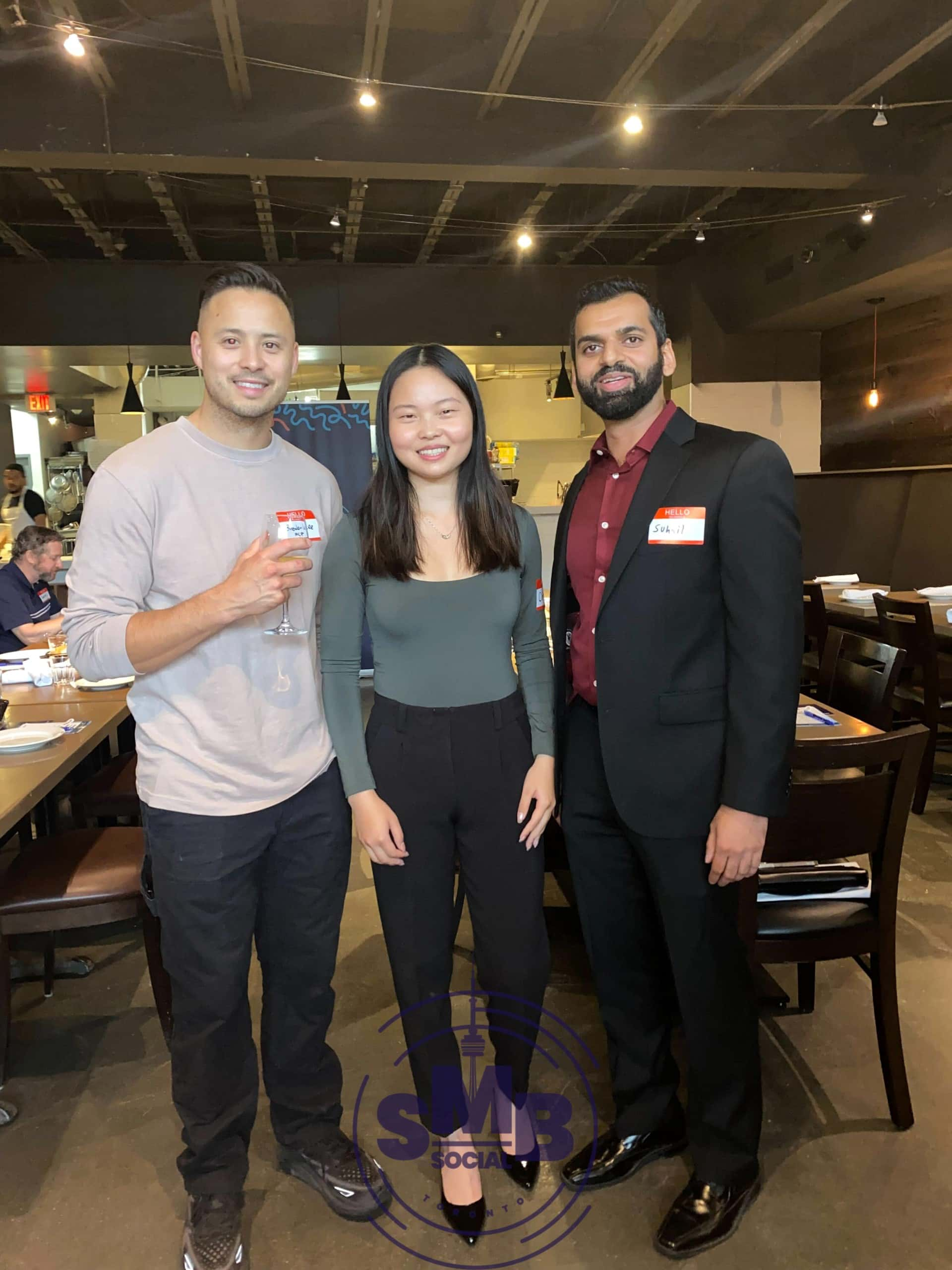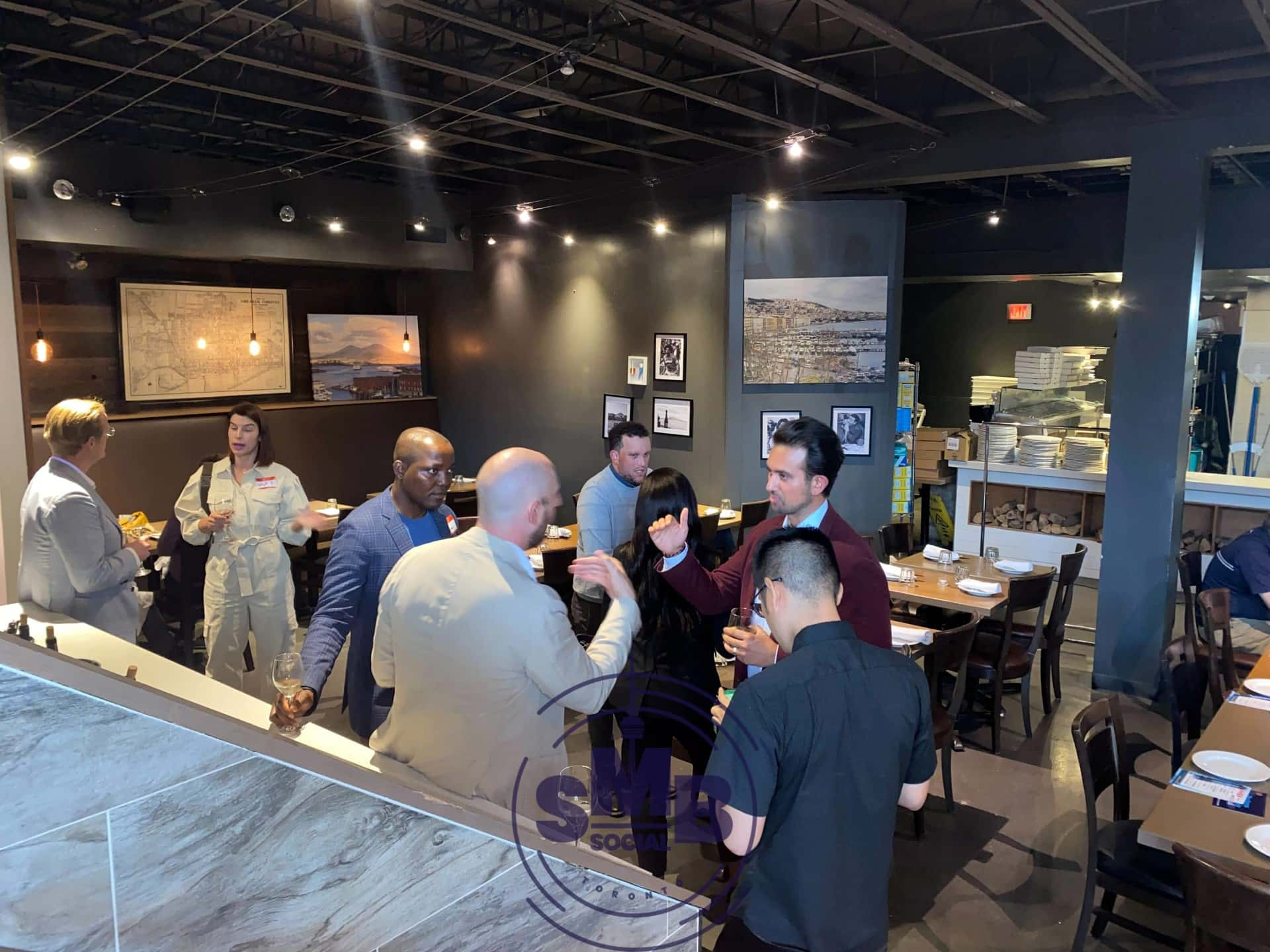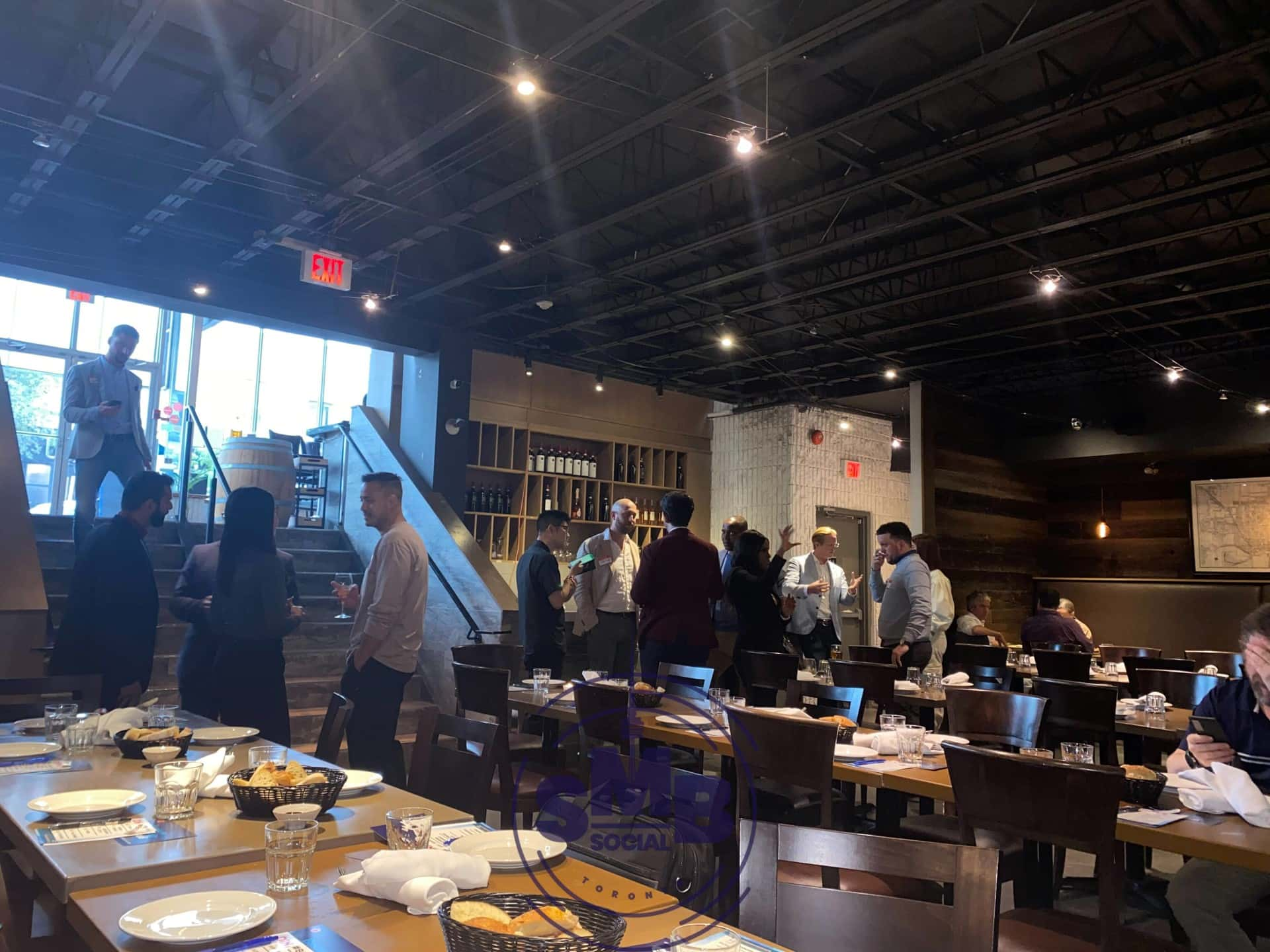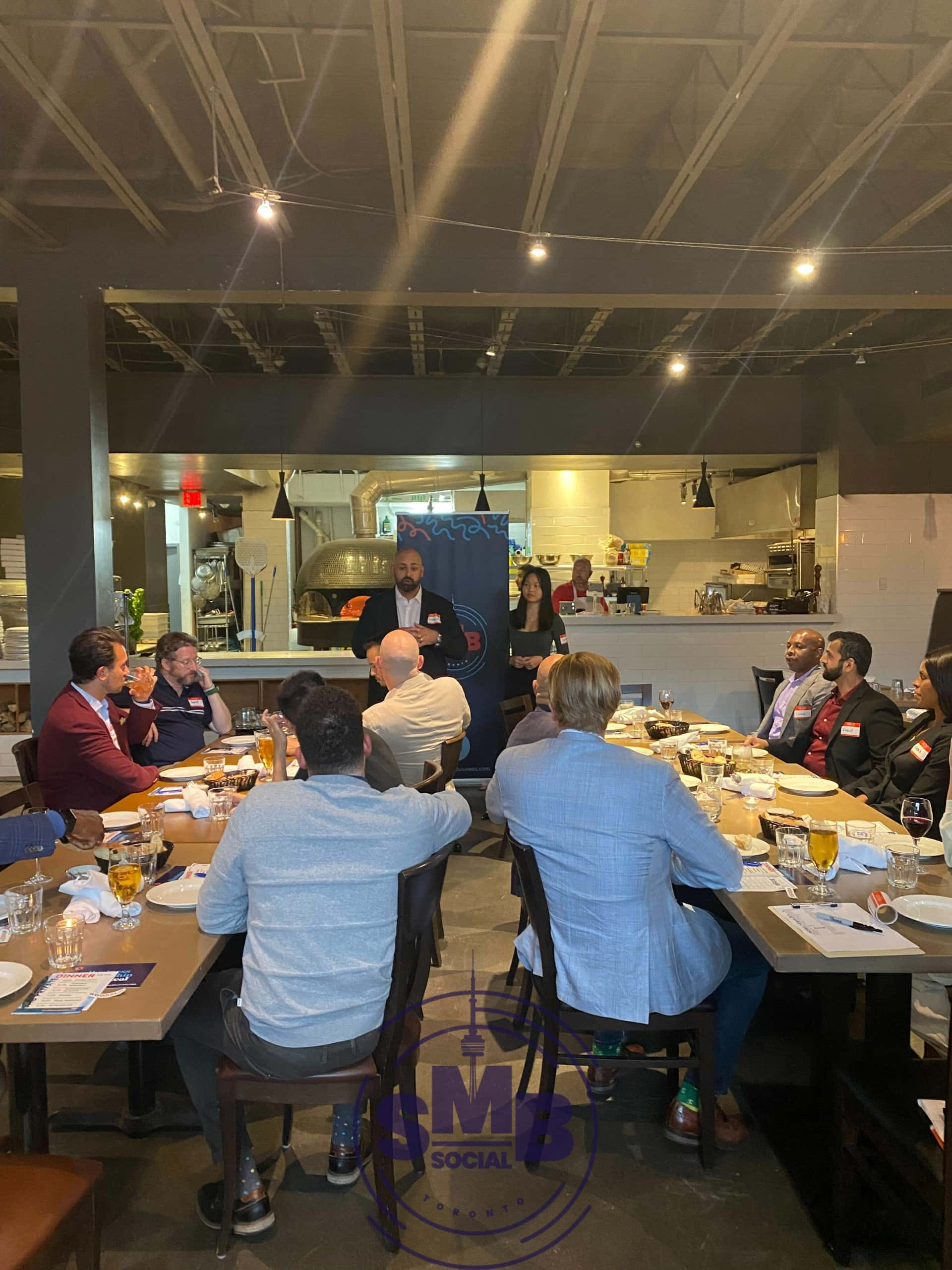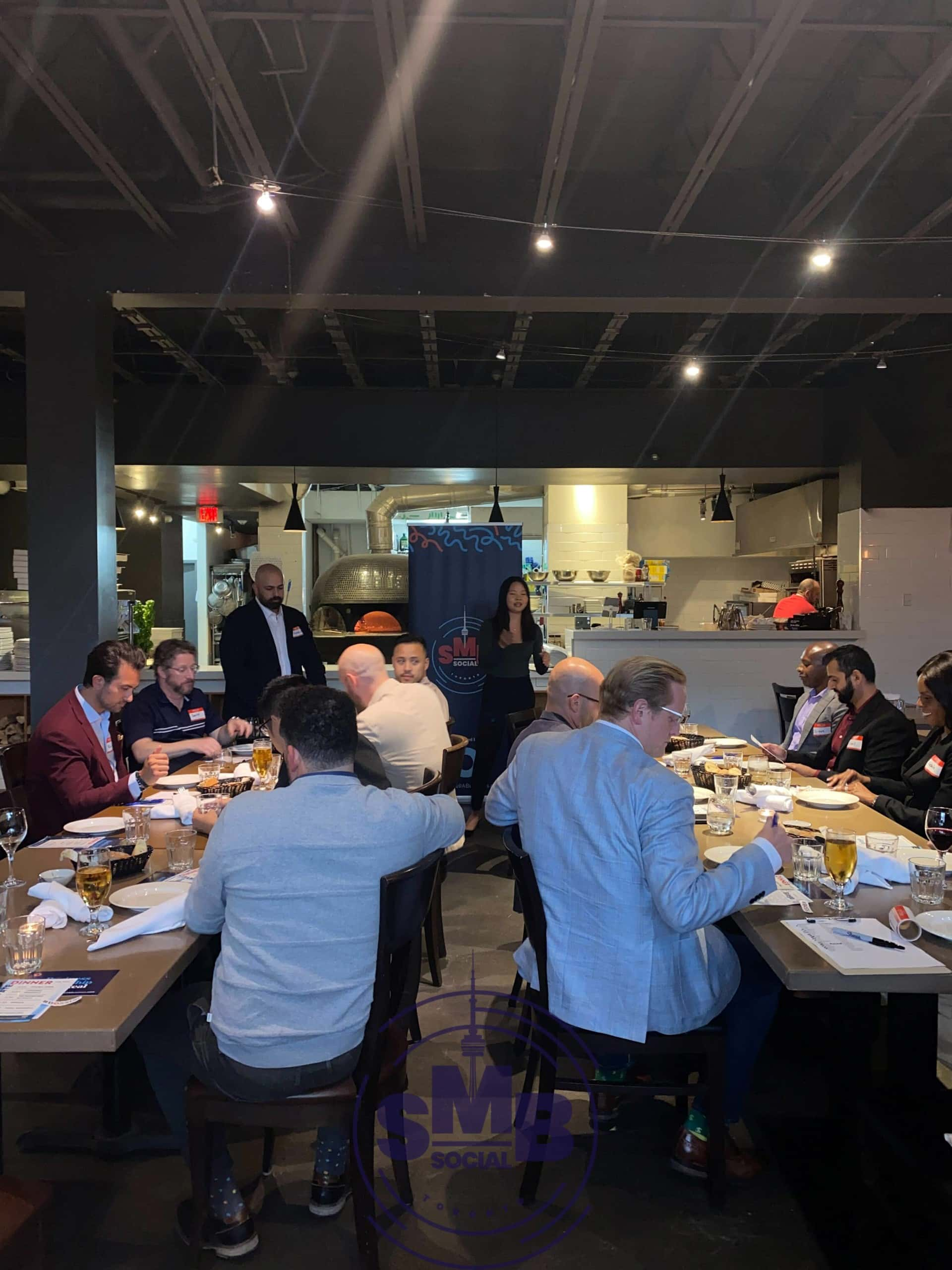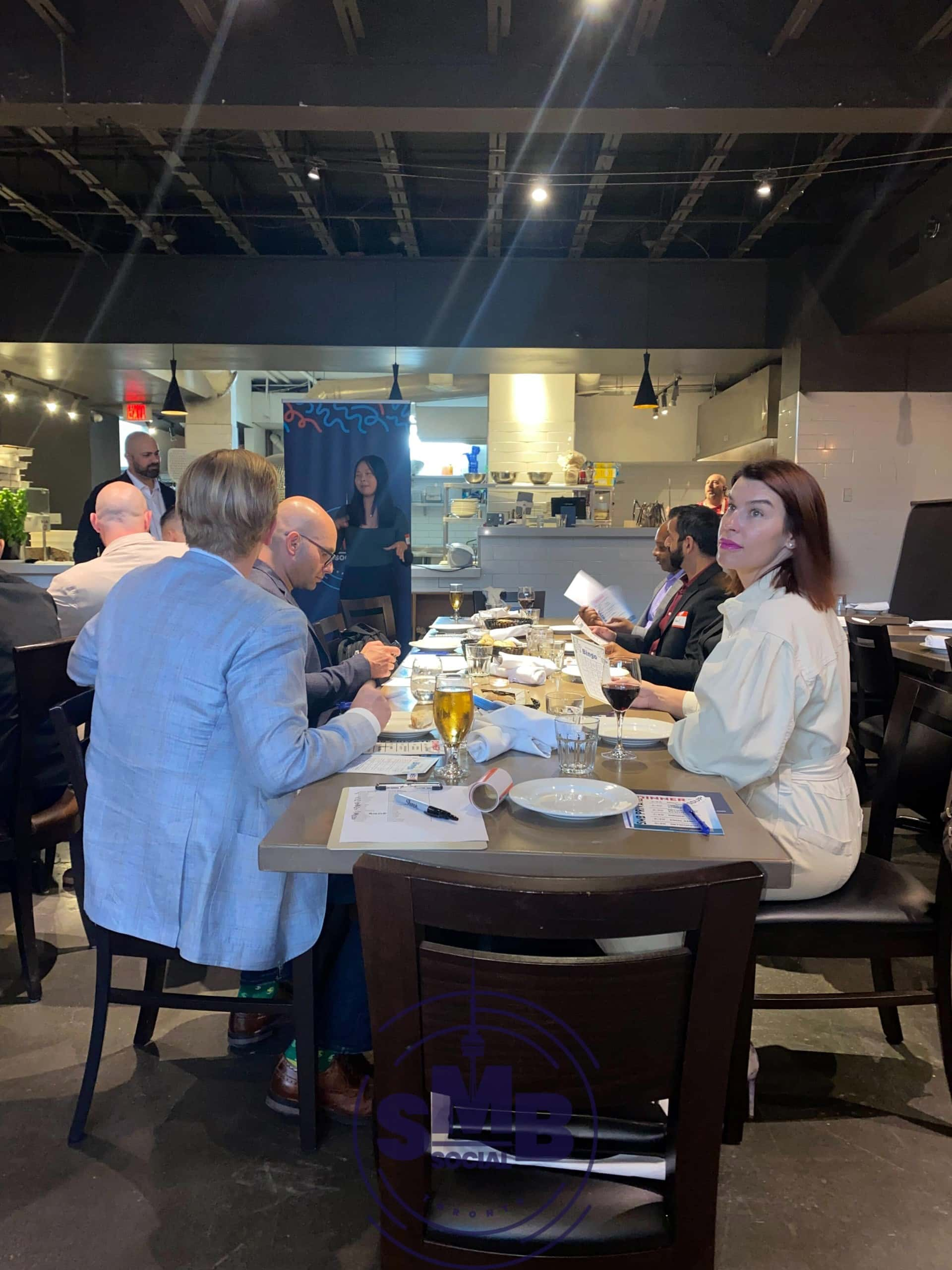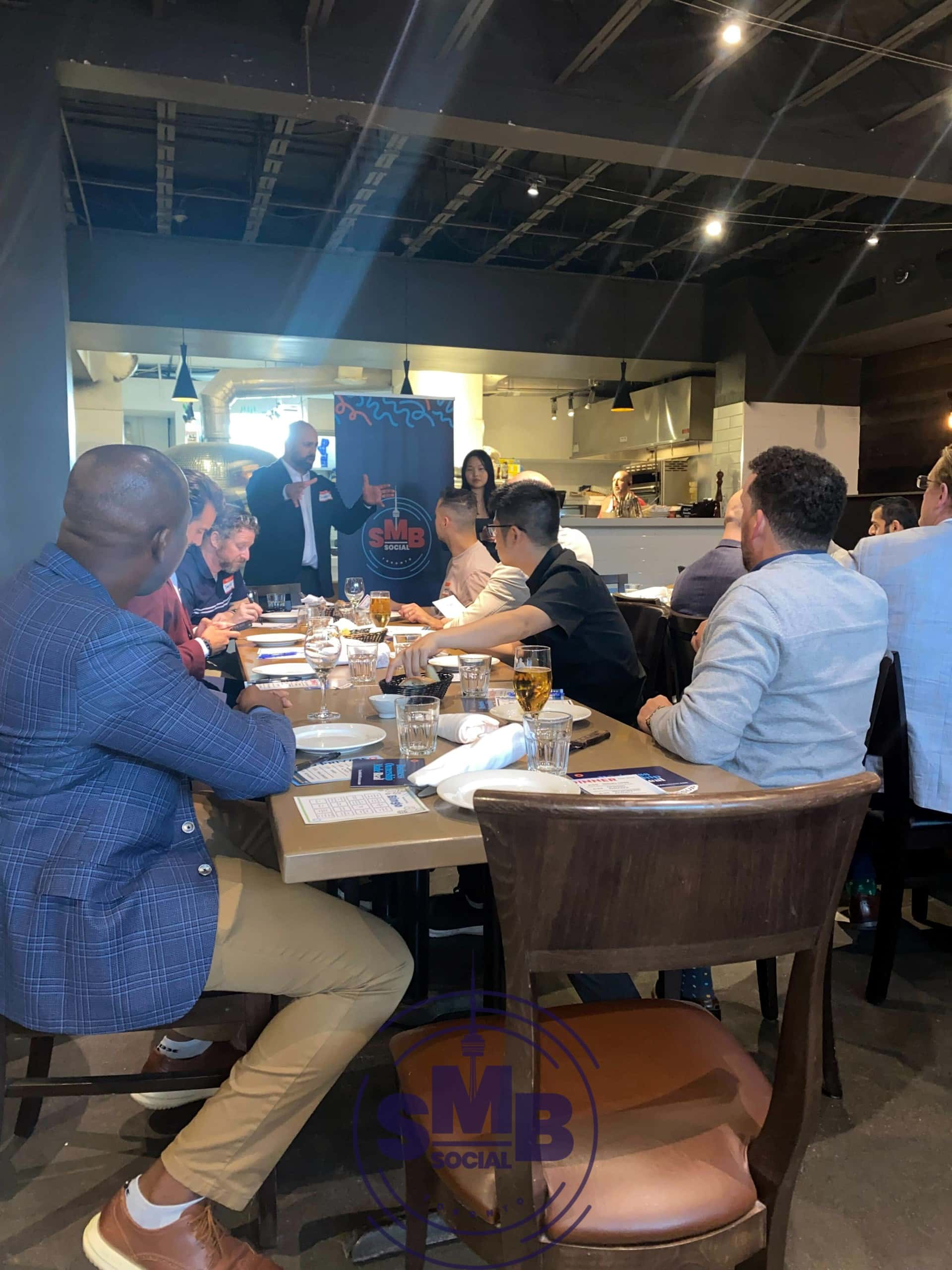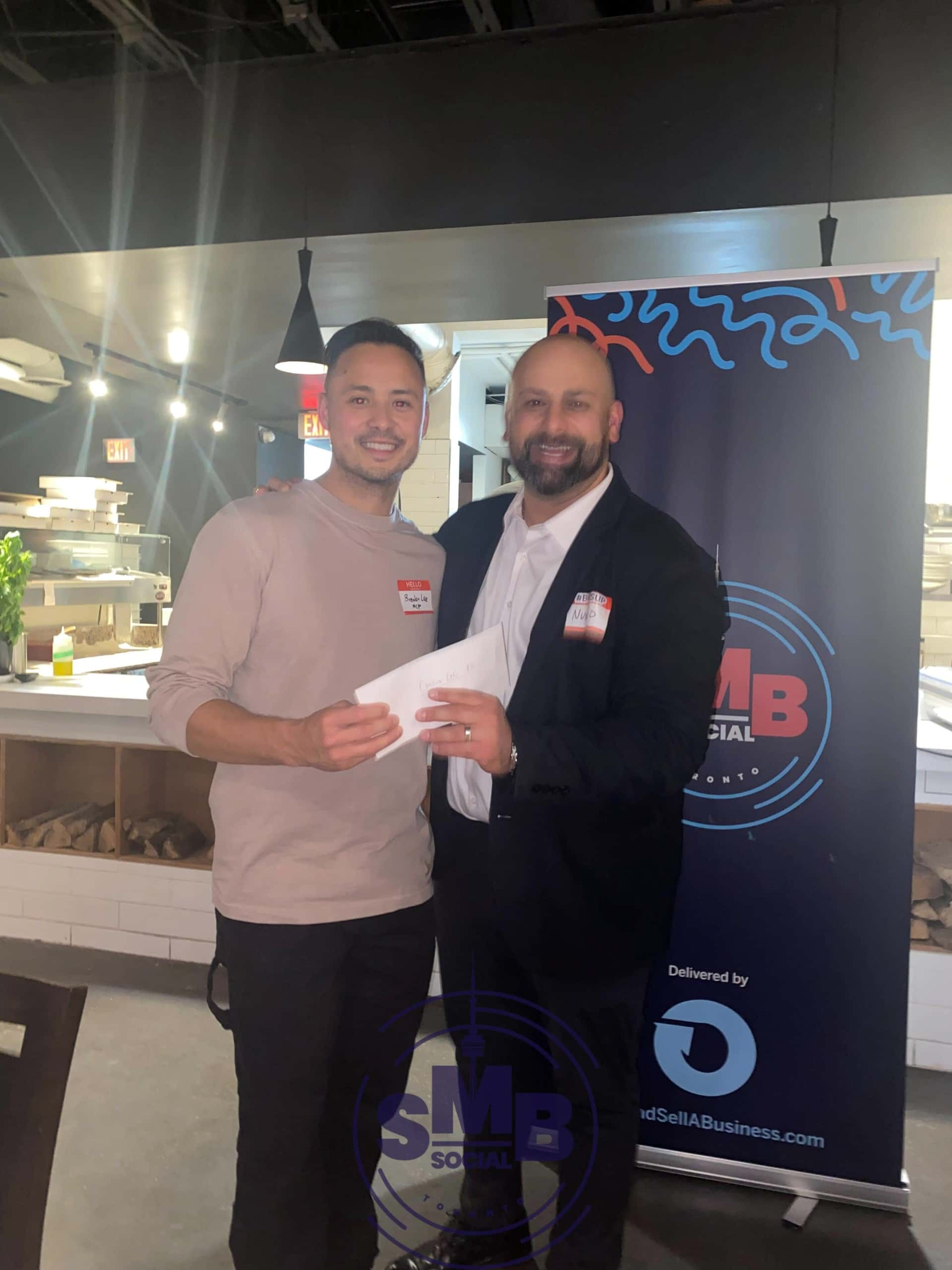 +
SMBs, Operators, Investors
These events offer a fantastic opportunity to network with individuals who are specifically interested in the buying and selling of businesses.
Scott Newman
Trumped expectations, and the pizza was good too.
Ali Malik
Great event and super surprised by the size of the community.
Connor McDiarmid
Great energy combined with lots of learning and networking.
Zeshan Choudhry