← Back
Retail Business For Sale in Calgary, AB (Listing ID: 2007)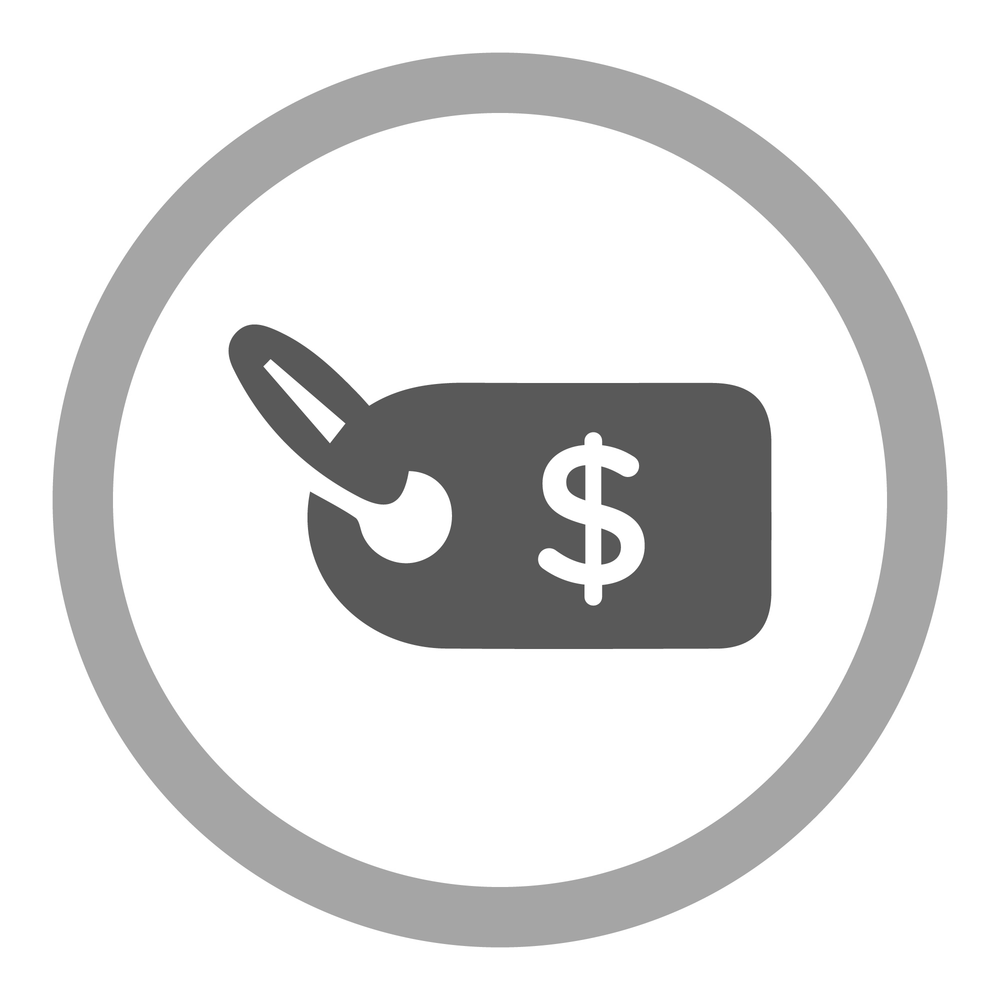 Turn-key Flower Shop location for Sale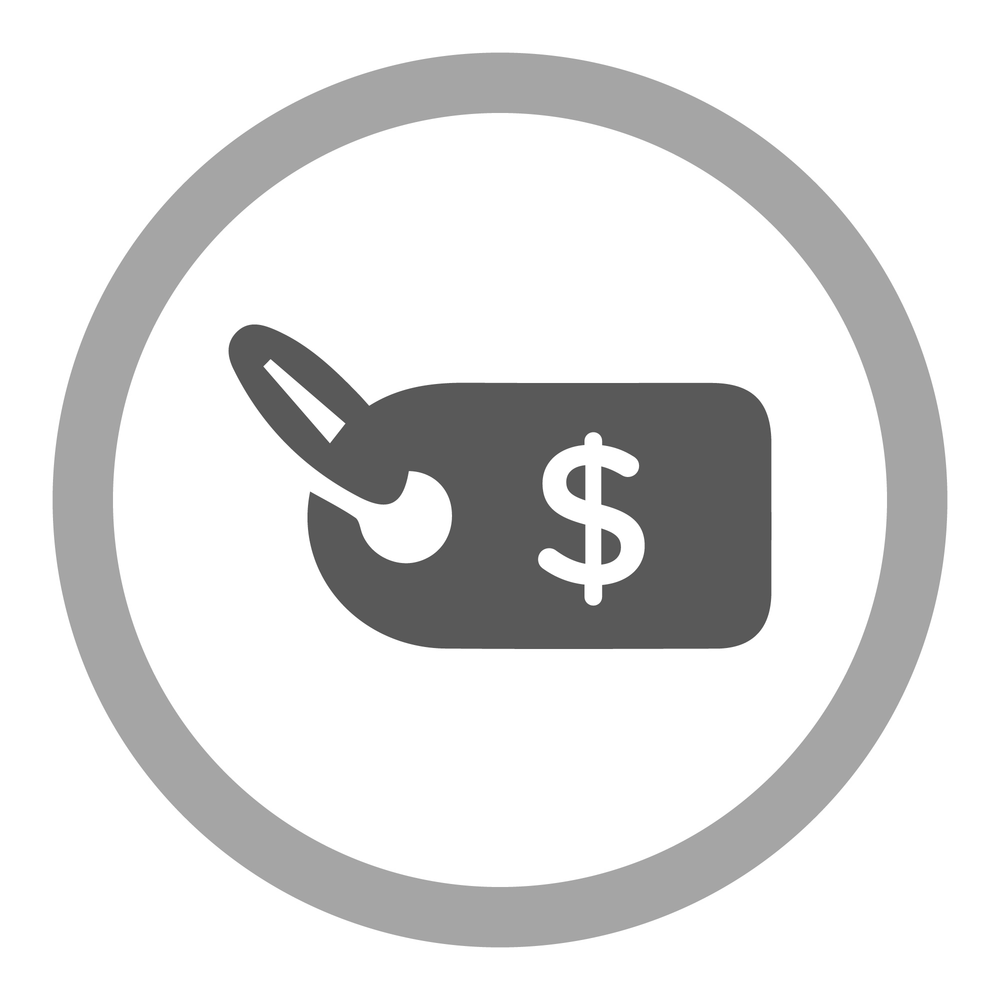 Turn-key Flower Shop location for Sale
Become Avenida food hall & fresh market's new florist! This is a great opportunity to have a flower shop in a busy urban marketplace with guaranteed foot traffic and exposure. This is an asset sale. The space for sale is a turn-key flower shop, already built-out in trendy interior decor with a large walk-in cooler/refrigeration unit with glass doors, beautiful cabinets, walnut countertops, a farmhouse sink, and design-forward shelving. My start-up floral business made over $100k in revenue in its first year while in this location. The booth is located right at the south entrance to the market. I am selling the booth now because now my business has now grown and I need more space to operate. A farmers market is a great location for a new business owner as you can rely on high market foot traffic for sales. You are also welcome to sell other retail items as well as flowers.

Avenida market is a busy upscale marketplace located in the affluent S.W. neighbourhood of Lake Bonavista. The market is currently at capacity, with a long waiting list of vendors. This is a great opportunity to chance to buy in to this business opportunity. Price negotiable for the right buyer.
$15,000 CAD
Calgary, AB Retail Business For Sale Details
Gross Revenue:
To Be Discussed
Annual Earnings:
To Be Discussed
Land/Building Included:
Yes
Rent/Lease Amount:
$ 2,700
% of Business Selling:
100%
Reason for Sale:
Relocation
Buyer does not need to have experience owning & operating a business or franchise.
Buyer does not need specific industry experience.
*DISCLAIMER: BuyAndSellABusiness.com assumes no responsibility for the accuracy of any information shown.