Back
Automotive Business For Sale in Lower Onslow, NS (Listing ID: 2840)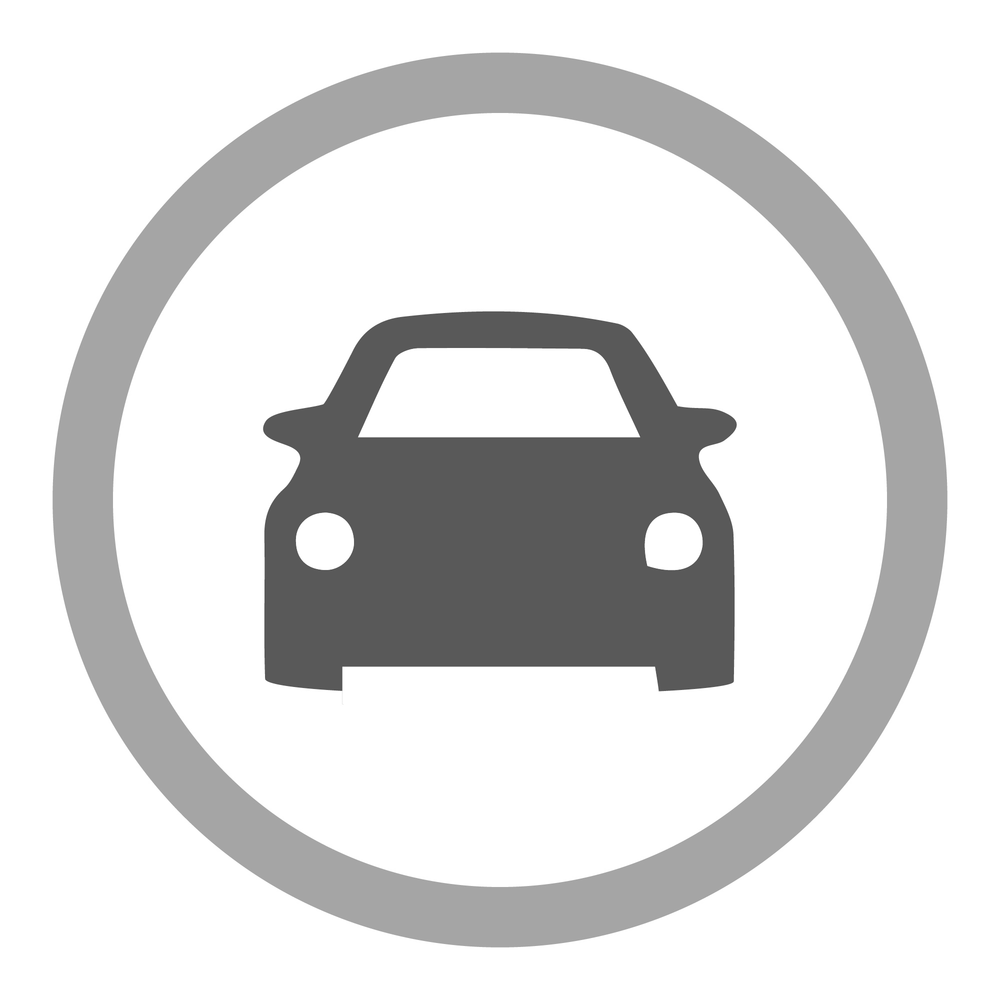 Nova Scotia Truck Shop and Sandblasting Business
Nova Scotia Truck Shop and Sandblasting Business
Here is your chance to own a one of a kind blasting, fabrication, and industrial operation close to Truro, Nova Scotia. The business comes with a large 2 storey home with double garage and shed on the property, fenced secure yard, ample vehicle storage, guest and client parking and various outbuildings. The buildings are both commercial and industrial buildings featuring a paint booth, blasting shop, large storage barn with 2 levels, and 3 large industrial work bays for fabrication and refinishing for larger heavy trucks and equipment. These bays feature high ceilings (15-20ft high), in-floor heat, LED lights, upgraded electrical systems. The established business comes with 6 employees - 2 blasters/industrial painters; 1 welder/fabricator; 2 auto body tech/painter; 1 auto body tech, company phone number, signage, and established client list. The site location does not currently have 3 phase power connected, but this is an option with Nova Scotia Power to the location along Highway 2. Call to inquire further.
Lower Onslow, NS Automotive Business For Sale Details
Last Year of Completed Statements
2020
Land/Building Included
Yes
% of Business Selling
100%
Reason for Sale
Retirement
Buyer does not need to have experience owning & operating a business or franchise.
Buyer does not need specific industry experience.
Interested in this listing?
You must have a Buy And Sell A Business account in order to initiate contact with the seller. Create your FREE account or Login if you are an existing member.
Annual Return On Equity Calculator
Annual Earnings:
$165,991
Interest on Borrowed Amount:
%