Back
Automotive Franchise For Sale in St. Albert, AB (Listing ID: 250)
SOLD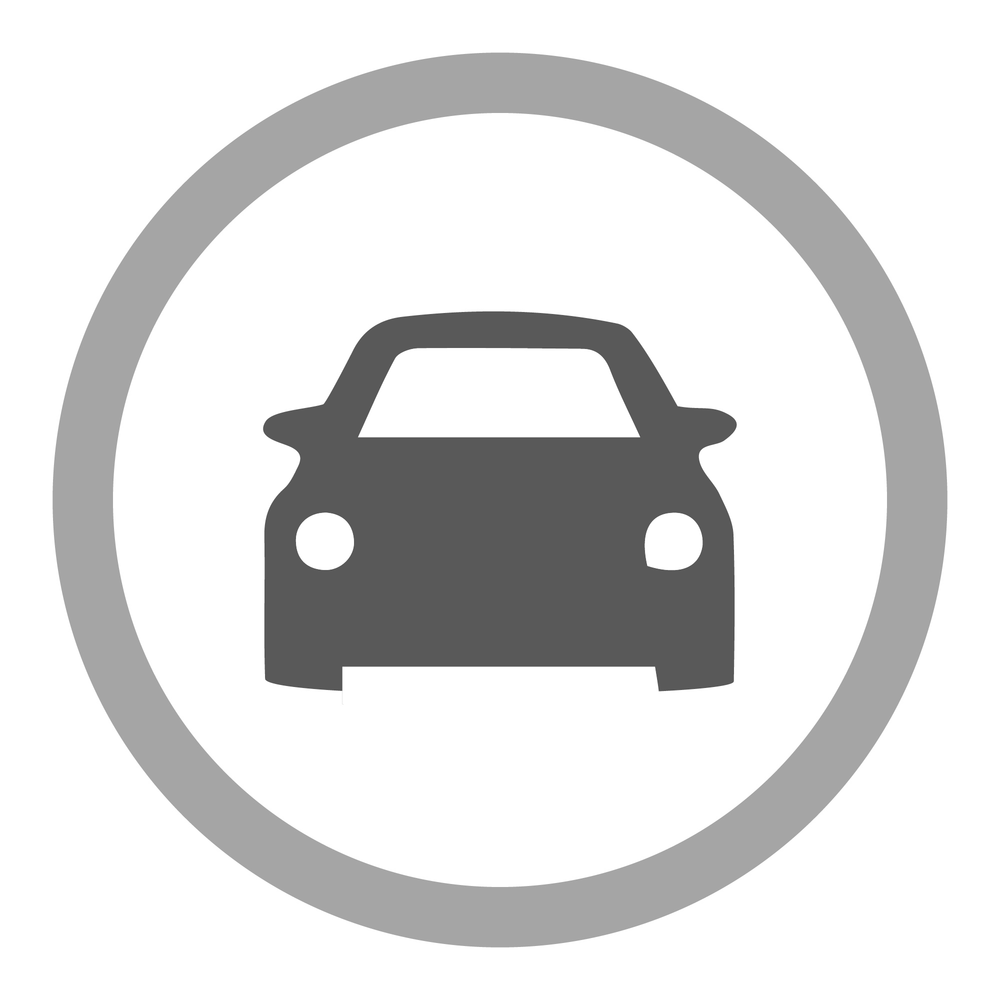 Scorpion Protective Coatings
Scorpion Protective Coatings
Scorpion Coatings Canada (SCC) is one of Canada's fastest growing truck bed lining companies. In the USA there are over 1200 Scorpion dealers with new dealers being added all the time, making Scorpion the fastest growing truck bed liner company in the world. Truck bed lining programs often require an initial investment of $40,000 to $80,000. We can put you in business in an exclusive territory, with an easy to apply and superior product that can be used for far more than truck beds, for only $9,000! And, unlike other systems that can take years to recoup your initial investment, your $9,000 includes product, equipment and training, and can be recouped in as little as a few months.
St. Albert, AB Automotive Franchise For Sale Details
Proprietary Assets
Exclusive Canadian Distribution Network
Start-UP Capital Required
$9,000
Training
Training available as required
Buyer does not need to have experience owning & operating a business or franchise.
Buyer does not need specific industry experience.