← Back
eCommerce Franchise For Sale in Florida, CA (Listing ID: 3152)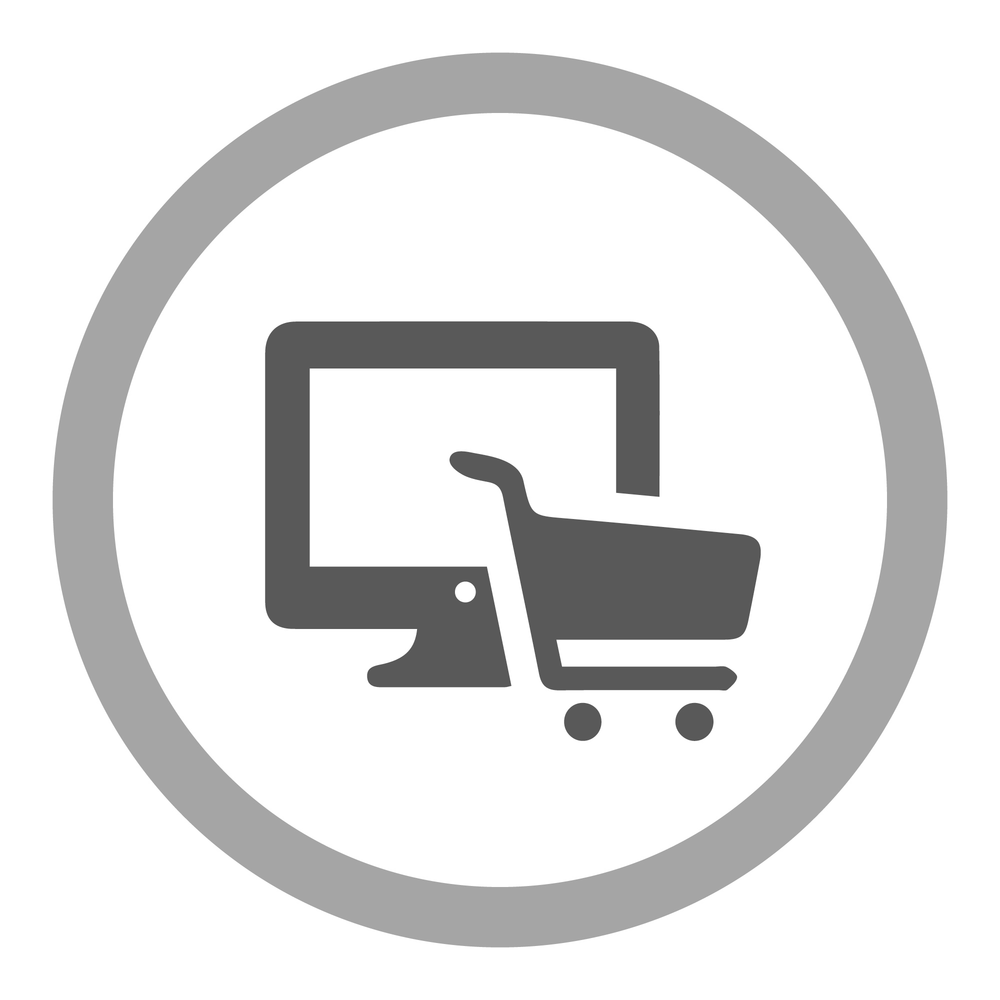 Interested in this listing?
You must have a BuyAndSellABusiness.com account in order to initiate contact with the seller. Create your FREE account or Login if you are an existing member.
E-commerce Franchise: proven business model with high sales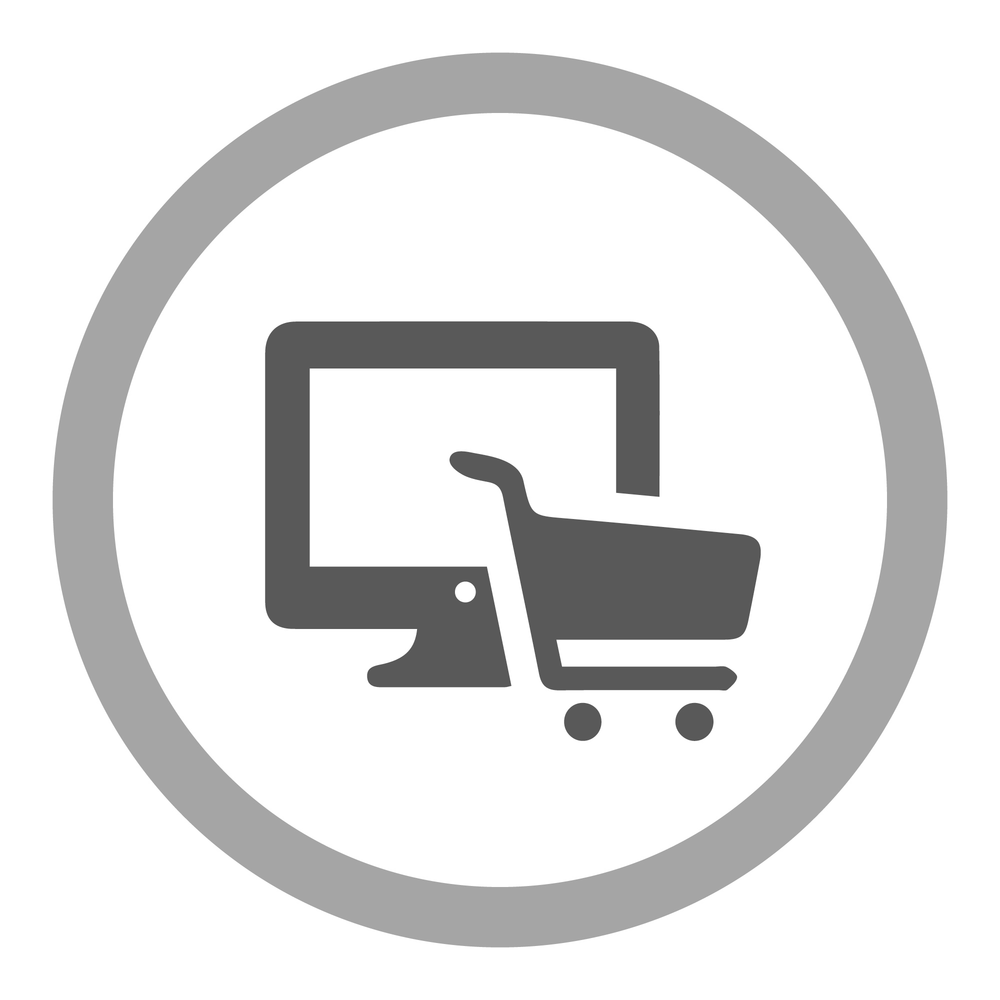 E-commerce Franchise: proven business model with high sales
We are an e-commerce brand creating digital and physical portraits using themes from popular cartoons and movies. It's a unique wow product with proven high demand and unlimited market opportunities. Our team consists of experienced artists who create drawings and provide artistic execution of the orders to our future Franchisee.

Why working with us is more beneficial?
- high profitability guaranteed by large volume of potential customers
- professional team of artists and e-commerce specialists
- immediate launch and sales stars
- no need for experience, office or special skills
- minimal investment 5k euro
- approximate profit margin 20-35%
- proven business strategy and turnkey solutions

What do you get:
Business launch support, full description of business processes, artistic execution of the orders. Additional: marketing, targeting, technical website support, printing, shipping.

Contact us to get extended Franchise offer, sign an agreement and start selling.

For more information, please visit our website and schedule a call with Brand Owner: [hidden information]
$6,000 USD
Florida, CA eCommerce Franchise For Sale Details
Company Name:
Cartoonization
Buyer does not need to have experience owning & operating a business or franchise.
Buyer does not need specific industry experience.
*DISCLAIMER: BuyAndSellABusiness.com assumes no responsibility for the accuracy of any information shown.