Back
Automotive Franchise For Sale in Atlanta, GA (Listing ID: 632)
SOLD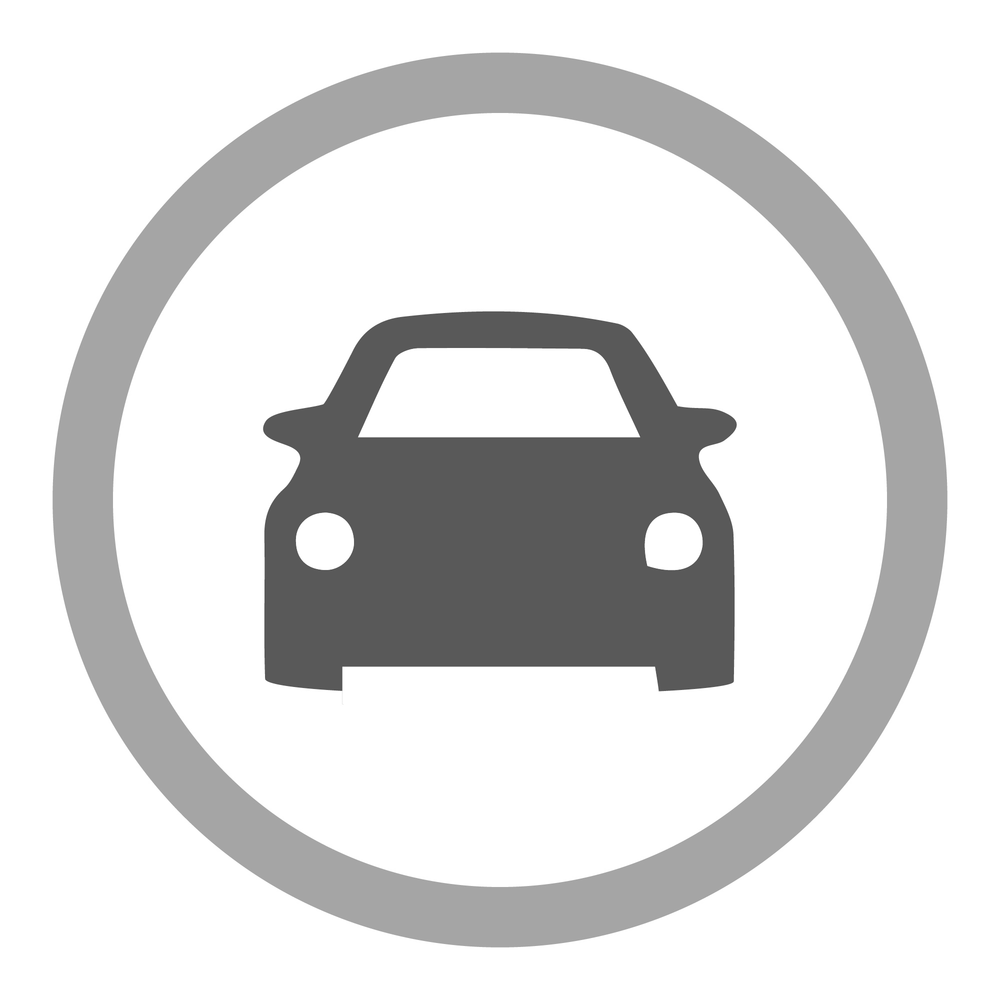 Efficient, Profitable and Speedy Brake Repair
Efficient, Profitable and Speedy Brake Repair
Mr. Rodman Ross started in the automotive service field almost 40 years ago when his father introduced him to the business at the age of 19. It was following this, that Rod was first introduced to the franchise industry with Meineke where he opened several locations of the growing franchise system. As Meineke grew, Rod opened and sold several locations of the Meineke franchise system successfully during which, he built and developed the most successful operating locations in his markets for the organization. In time, his grasp and understanding for the business model allowed him to build and develop his own automotive service business after franchise agreements had ended with Meineke.
Atlanta, GA Automotive Franchise For Sale Details
Franchise Name
BRAKES FOR LESS
Start-UP Capital Required
$65,000
Buyer does not need to have experience owning & operating a business or franchise.
Buyer does not need specific industry experience.
What their customers are saying...
Brakes For Less

83 reviews
Auto Repair